CNN "American Dynasties: The Kennedys" Title Sequence
Inspired by the "colors, motifs, and bold attitudes" of period artists like Jasper Johns, Robert Rauschenberg, and Willem de Kooning, UK designer/director David Penn sets the tone for CNN's six-part docu-series on The Kennedys.
David Penn: "The client felt that these titles should feel stylistically complementary to the previous piece I directed for the White House series, while having a character of its own.
"We also wanted to evoke the zeitgeist and socio-political climate for the series so I developed a bright and bold art style through which key moments and movements of the era, as well as family characters and psyches, could be expressed with a graphic, painterly feel.
"It was also key to try not to get too attached to any particular designs as many were dropped. The client also wanted to adjust the color palette from my original boards but I feel happy with how it turned out."

Original style frames: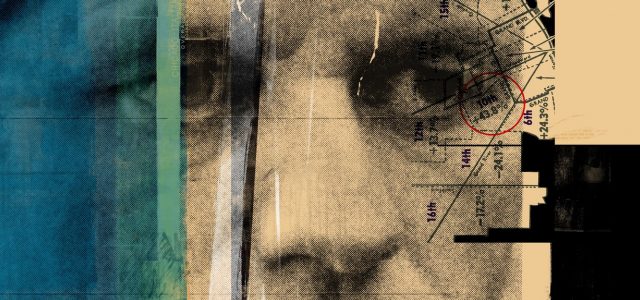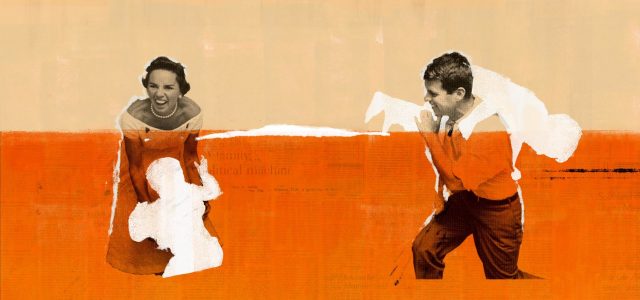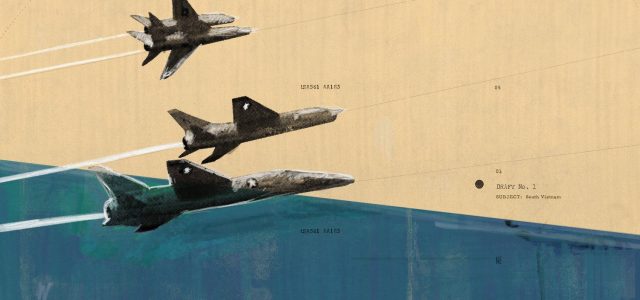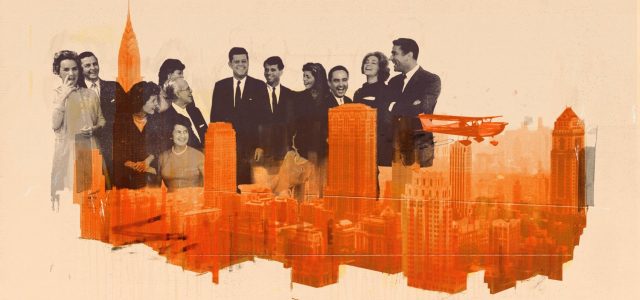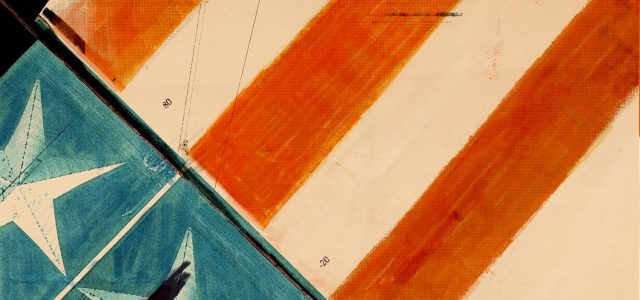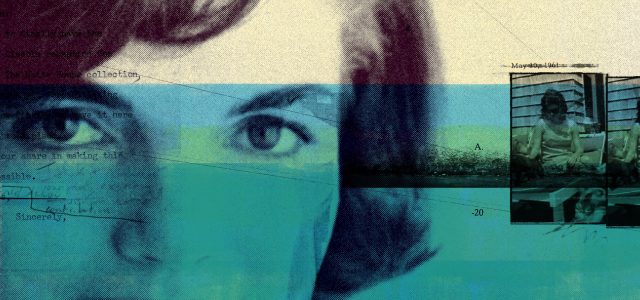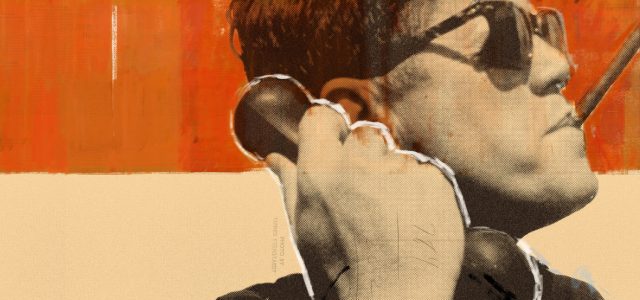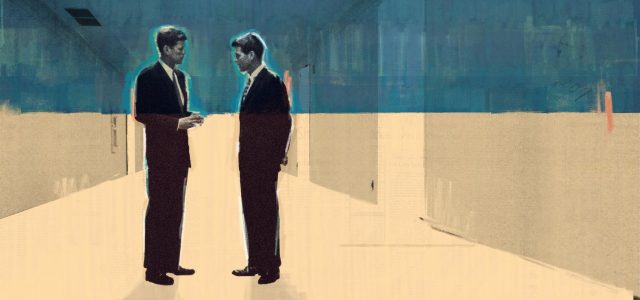 Client: Raw TV, CNN
Production: Jellyfish Pictures
Creative Directors: Tom Brass, David Penn
Designer/animator: David Penn
2D/3D artist: David Penn
Music: Andy Hopkins



www.david-penn.com