Blizzard "Diablo II: Resurrected" Cinematics by Jon Yeo and Axis Studios
Cut down from a total of 27 minutes of cinematics animation completed for Blizzard's action RPG Diablo® II Resurrected, this two-and-a-half-minute sequence offers ample evidence of why Axis remains in the elite tier of CG studios.
From the team at Axis Studios HQ in Glasgow: "Diablo® II Resurrected is a shot for shot remake created for the timeless classic, now remastered and upgraded.
"The team led by director Jon Yeo completed seven cinematic sequences and recreated every asset and shot for a modern audience, with a wealth of detail in every scene, in every monster, and in every character.
"All the key performances were captured over a four-day MOCAP shoot to lip-synced dialogue to add visual fidelity to the performances."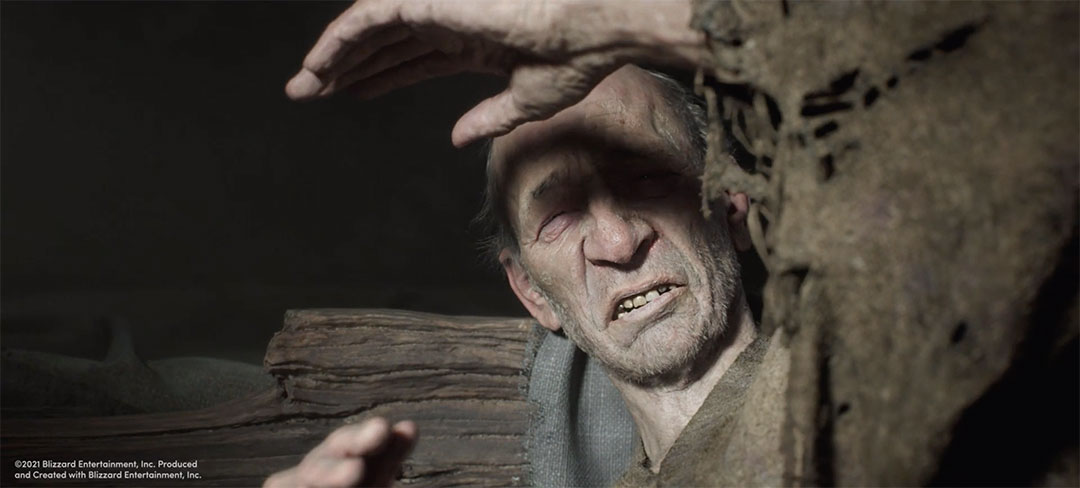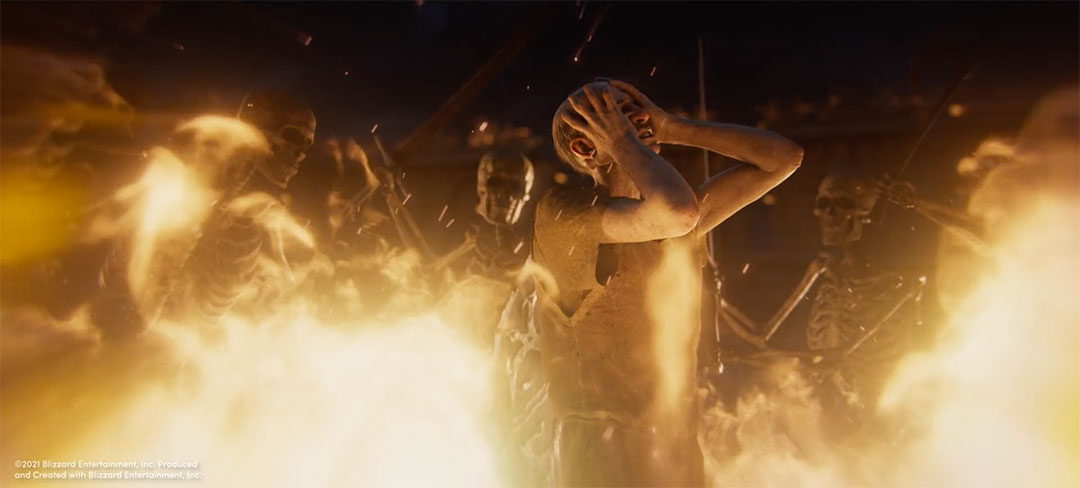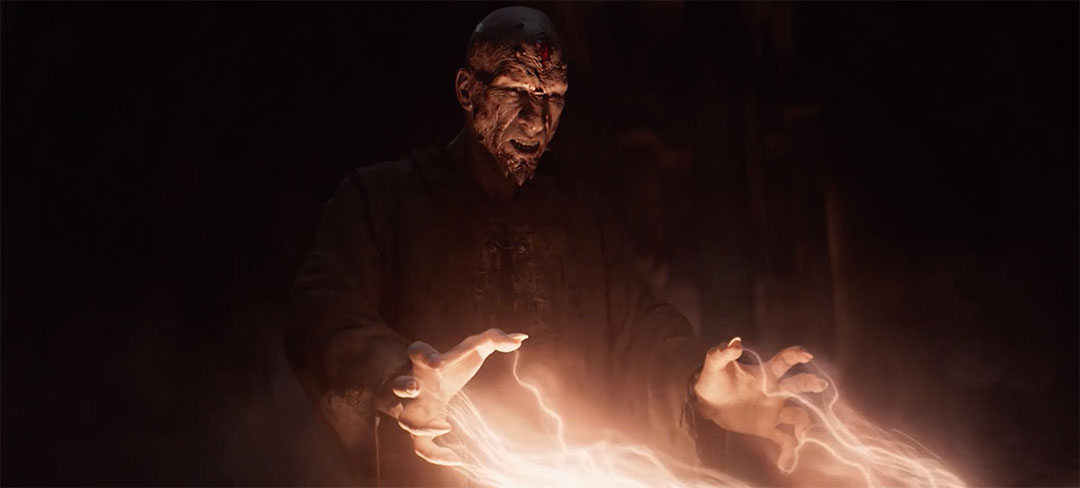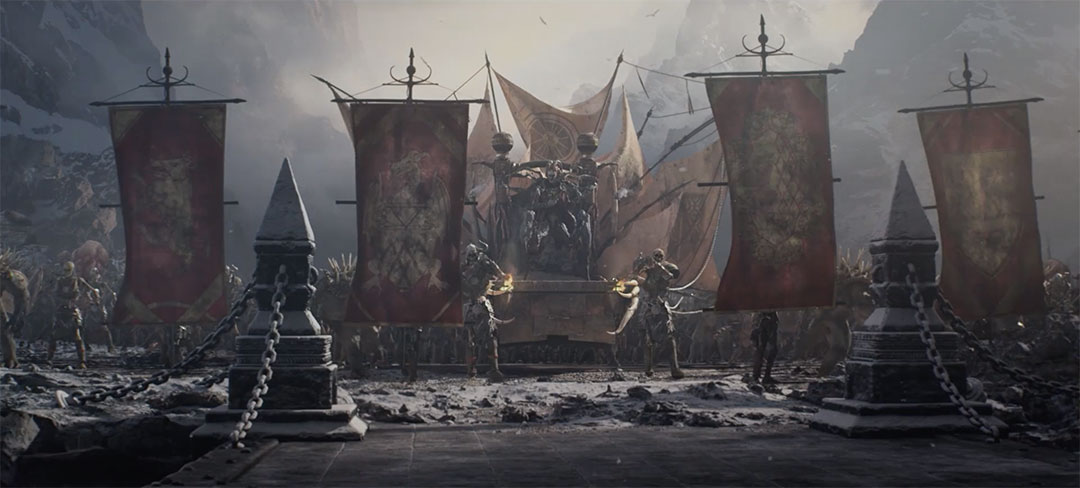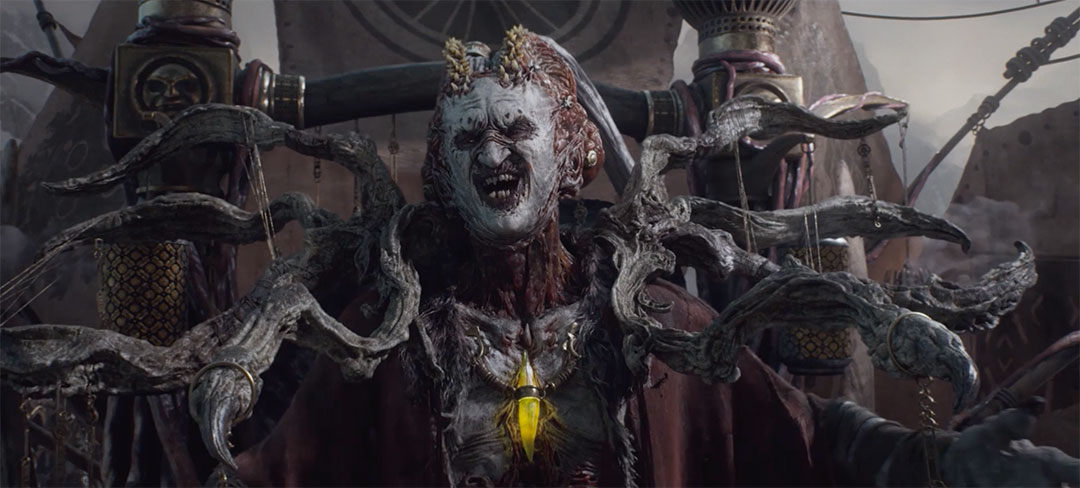 Client: Blizzard Entertainment
Production: Axis Studios
Director: Jon Yeo
Executive Producer: Laura Yeo
Producer: Calum Hart
CG Supervisor: Javier Sanz
Art Director: Gareth Hector
Team: Alan MacEachern, Alejandro More, Alex Dunford, Alex Toth, Alexandre Berger, Alexis Baudoin, Amy Ash, Amz Rattan, Anastasia Ovchinnikova, Andrew Clunes, Andrew Scott, Andrew Van Der Walt, Anil Onlem, Antonio Espurza, Arthur Kocharyan, Arun Singh Ravi, Aurelien Emilien Hulot, Bartek Skrzypiec, Benoit Filippin, Bhargavan Sri Parasara, Bhavika Bajpal, Bjorn Hurri, Bojin Shi, Camille Fourniols, Carl Forsberg, Carlos Devis Sanjuan, Chiara Milita, Chloe Paton, Chris Callow, Christian Kuntz, Cindy Rago, Coline Siega, Damian Bajowski, Dan Guerra, Daniel (Dani) Calleja Camero, Daria Kozlova, Daria Rashev, Dario Sabato, David Jon Nelson, David Svenvall, Djordje Jovanovic, Eddie Chew, Evan Peignet, Ewan Wright, Fiona Lynch, Florian Eggers, Florian Kobisch, Floyd Billingy, Foehn Gallet, Franklin Chan, Friedl Jooste, Gabriel Frank Neville, Gao Heng, Geoffrey Rakotoarisoa, Guillaume Ritt, Harry Houghton, Hudson Martins Ribeiro, Iain Miller, Ivan Lopez Pinan, Jakub Vondra, Jamie Murray, Jayden Paterson, Jens Elmar, Achim Wisser, Jimena Barrera, Jit Kundu, Joao Alexandre Dias, John Harkins, Johnny Herbin, Jon Perez, Jonathan Blair, Jose Vincent de Maria Martinez, Justin Dolan, Justin Dolan, Keir Greatorex, Kevin Decatoire, Kirill Boutourlin, Krystian Andrzej Biskup, Laura Keuk, Liam Corrie, Liam Cramb, Louise McGregor, Luca Candela, Lukasz Przybytek, Maria Panfilova, Maricruz Vallez, Marina Ortega Lorente, Marion Laurin, Marta Velasco, Marton Attila, Mateo Bernard, Matthew Hooker, Megan O' Hara, Meike Deutscher, Michael Moser, Michal Gradziel, Michal Skyriez, Moises Rejano, Murray Clark Mackenzie, Navjin Khosravi, Oleg Alekseev, Omid Moradi, Oriol Navarro Orduna, Oscar Loch, Paolo Copponi, Paul Pislea, Pauline Coogans, Pawel Szklarski, Peter Devlin, Piotr Nowacki, Rafael Martins, Rebecca Monaghan, Rintu Halder, Rishab Chitroda, Rocio Suarez, Rosealee Higgins, Ryan Hartmann, Sagar Funde, Samantha Pickering, Sankarakumar Ravisankar, Scott Ryan Jardine, Simon Bullen, Stanislav Klabik, Steven Buntin, Steven Cormann, Stevie Gill, Tinko Dimov, Tom Beattie, Wai Chung (Ronnie) Chan, Will Pryor, Wojtek Piwowarczyk, Yuri Muzyria, Zhen (Kevin) Wei