Disney "From Our Family To Yours" by Flux
The first truly teary holiday spot of 2020 just arrived courtesy of Disney with the Flux animation team in Auckland, New Zealand tying together Mickey Mouse and the Filipino holiday tradition of crafting parol lanterns.
Traditionally constructed using bamboo and Japanese paper, the parol recalls the Star of Bethlehem and "symbolizes the victory of light over darkness and the Filipinos' hope and goodwill during the Christmas season."
From Disney: "While times change and people grow, beloved family traditions make lifelong memories that cross generations and hold us together, especially over the festive period.
"Lola and her granddaughter share a love of Disney and Christmas crafting, but over time their yearly ritual of making star lanterns begins to fade away.
"Looking back into Lola's past and seeing her grandmother's much-loved Mickey Mouse inspires her granddaughter to create a festive surprise that lights up her Christmas morning and renews their special bond."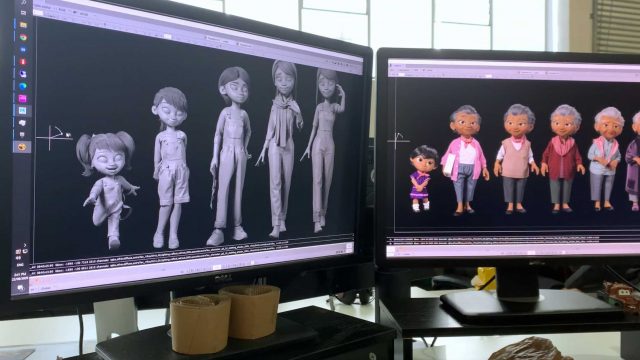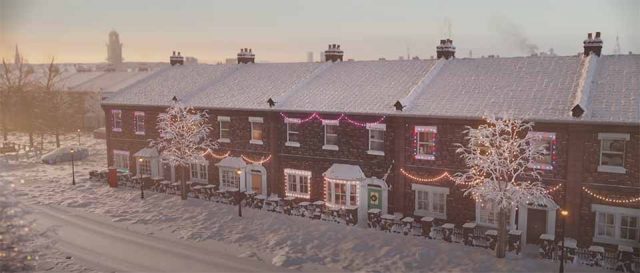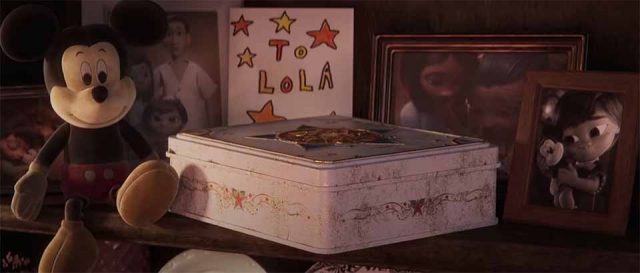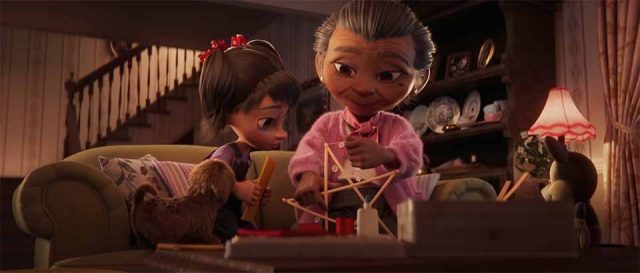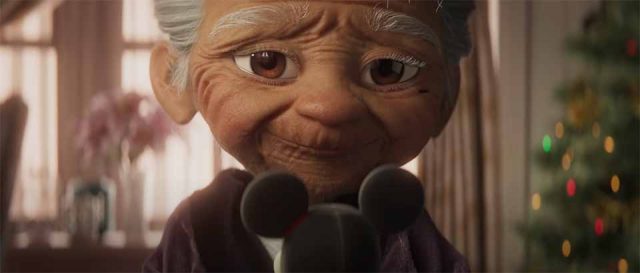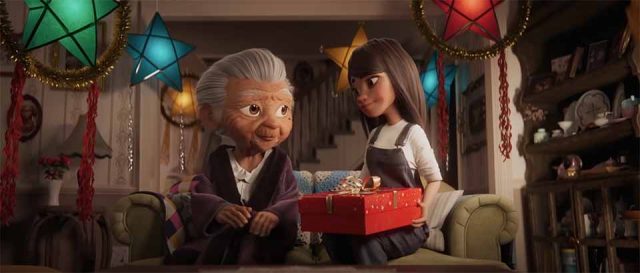 Client: Disney
Production: Flux
ECD: Laban Dickinson
EP: Joshua Forsman
2d / 3d Team – Jeremy Ball, Conrad Crooks, Jonathan Paccou, Lucius Koh, Shuo Liu, Layla Viscu, Chaz Holland, Bas Barriball, Jono Cardno, Guzz Soares, Liana Van Rensburg, Glen Adlam, Frank Rueter, Shane Taylor, Mike Howie, Shannon Fahey, Matt Thompson, Bonita Sidhu, Art Dickinson, Je'maine Booth, Donna Robinson, Andrew Brown
Record Label: Warner Music
Music: Griff "Love Is A Compass" written/produced by Parkwild (Austin Zudeck and Justin Thunstrom) & Sofia Quinn
Sound design: Offset Audio