Earth 2 Launch Film by Unsaid Studio
As digital assets continue to gain credence as investments, buying and selling virtual real estate on a 1:1 scale version of the planet was inevitable. In this film, NYC's Unsaid Studio helps the inhabitants of Earth understand Earth 2.
Unsaid EP Andressa Paccini: "Unsaid was approached by an Australian videogame startup with a huge idea. An idea so ambitious they were struggling to market it – an identical digital earth where you can purchase and invest in 10 x 10-mile slices.
"With everyone feeling the need to escape in 2020 and the concept of virtual assets being normalized, Earth 2 launched with a bang late last year with an estimated 45 million dollars of land being spent on the platform already. Need more time outside? Invest in your own virtual plot of land.
"To visualize and explain this huge idea, Unsaid Studio and director Tom Alex Buch worked closely with Earth 2's founder. We felt that to be taken seriously the visuals needed to be simple, vast, and profound. Iconic and expensive feeling. Like visual poetry.
"Unsaid's simple iconic images made perfect thumbnails for fans on social media, notably the peanut-like hero image of the earth splitting in two that used real-world satellite imagery sourced from NASA.
"Enlisting the help of sound designer Lieke to make audio sketches early in the process really helped to strike the right atmosphere and create an operatic sense of awe."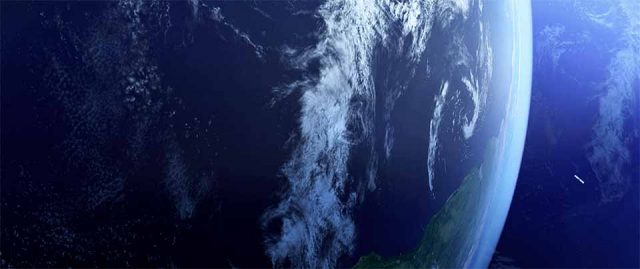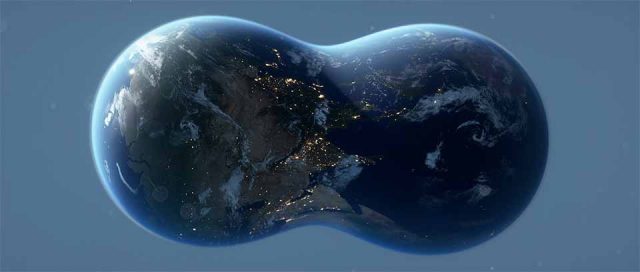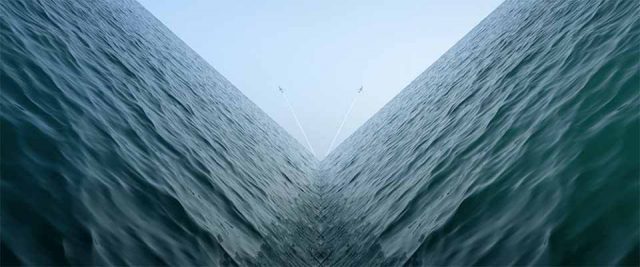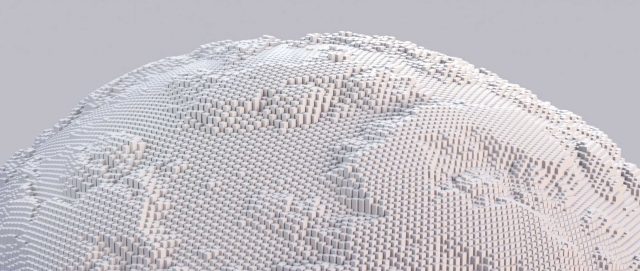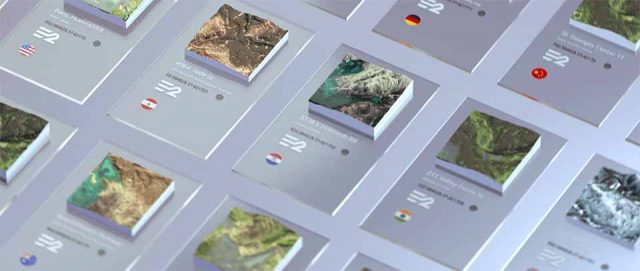 Client: Earth 2
Production: Unsaid Studio
Director: Tom Alex Buch
Animation director: Doug Bello
Script: Unsaid Studio, Shane Isaac
Art Director: Unsaid Studio
Sound Design: Lieke Audio