eBay "The A to Z for A.G." Spot by NotReal
eBay's Authenticity Guarantee takes a stylish turn in this film from NotReal who mix live-action to feature couture handbags, 2D animation for the type treatments, and CG for the deconstructed components and textures.
Roberto Connolly, EP/partner at NotReal in Madrid: "eBay was in the need of an entertaining and engaging film to launch the Handbags Authenticity Guarantee service.
"They wanted the 60-second film to stand out not only for the eye candy but also for the clever wordplay, tying the message to the monograms. We jumped right into this amazing request, storyboarding from A to Z.
"We focused on showcasing not only the artistry of the handbags but also their supreme craftsmanship and in so doing, demonstrate eBay's profound understanding and appreciation for what makes a handbag authentic.
"Last but not least, we counted with the amazing voice-over by celebrity stylist and influencer Law Roach from HBO Max's Legendary.
Watch the making-of video: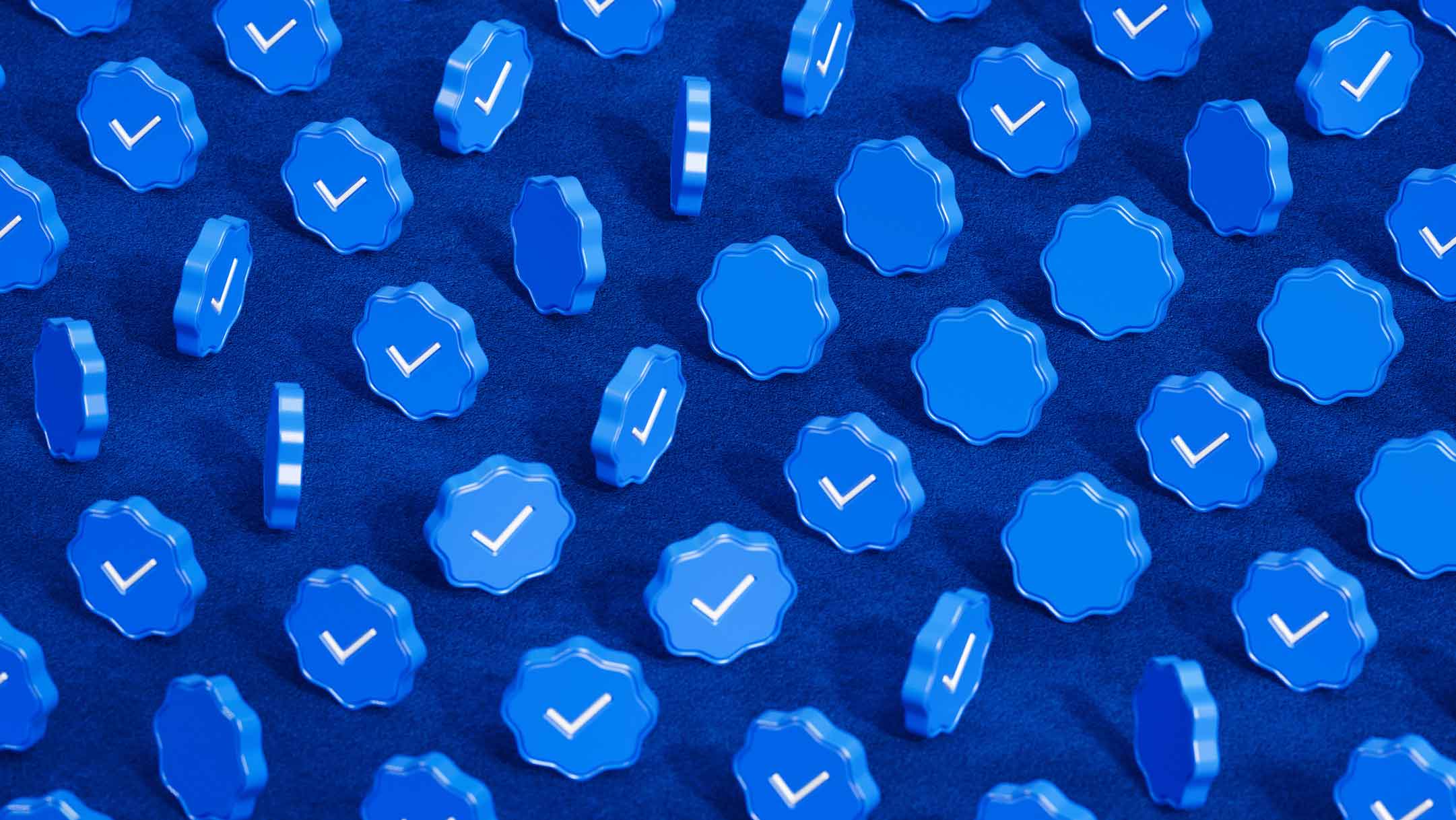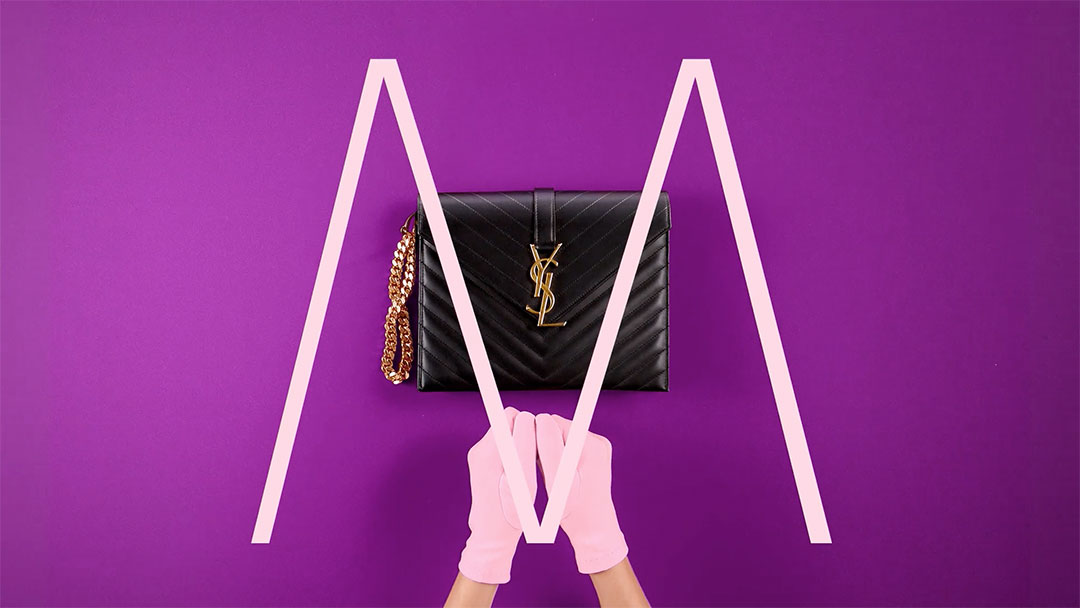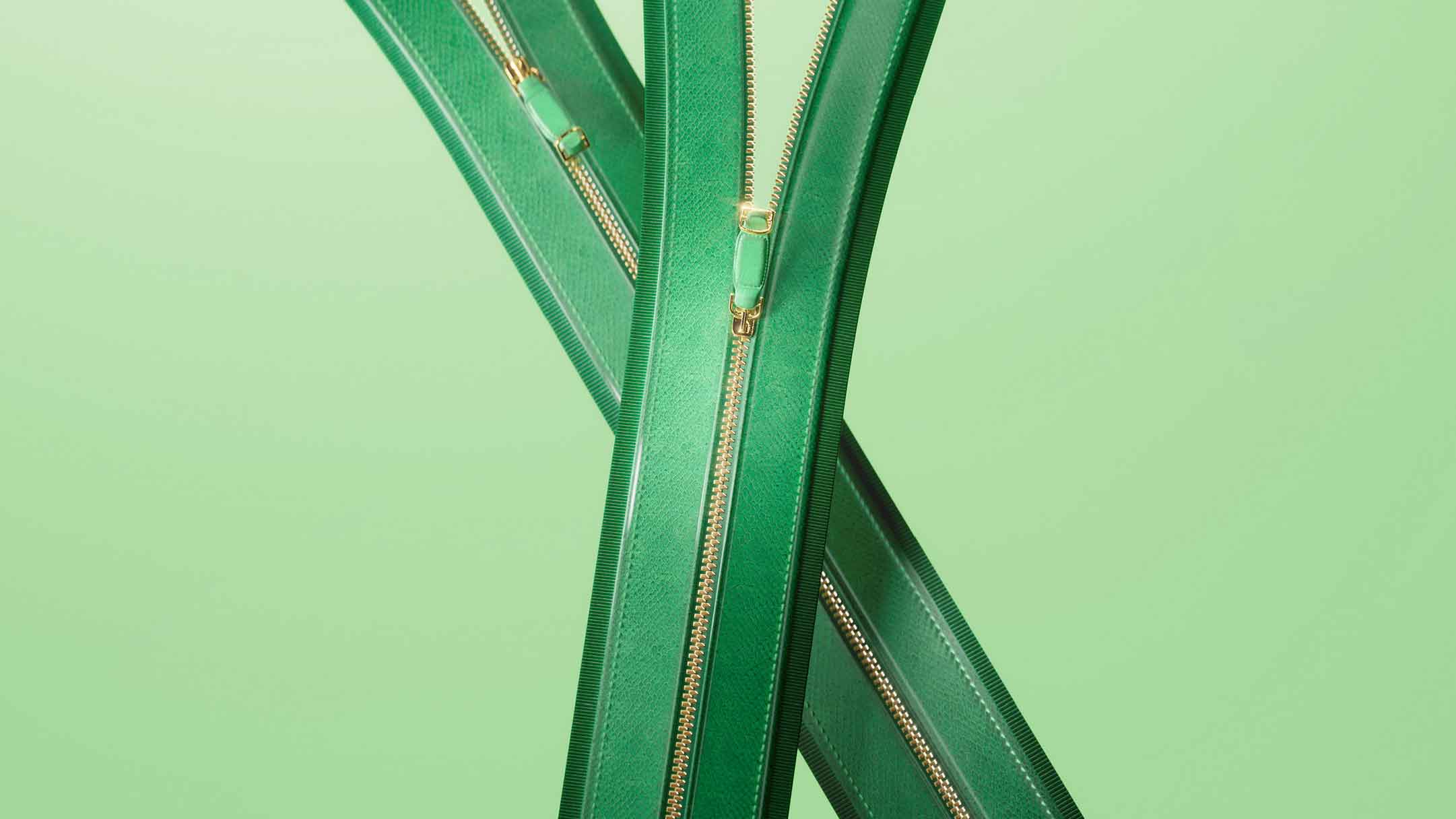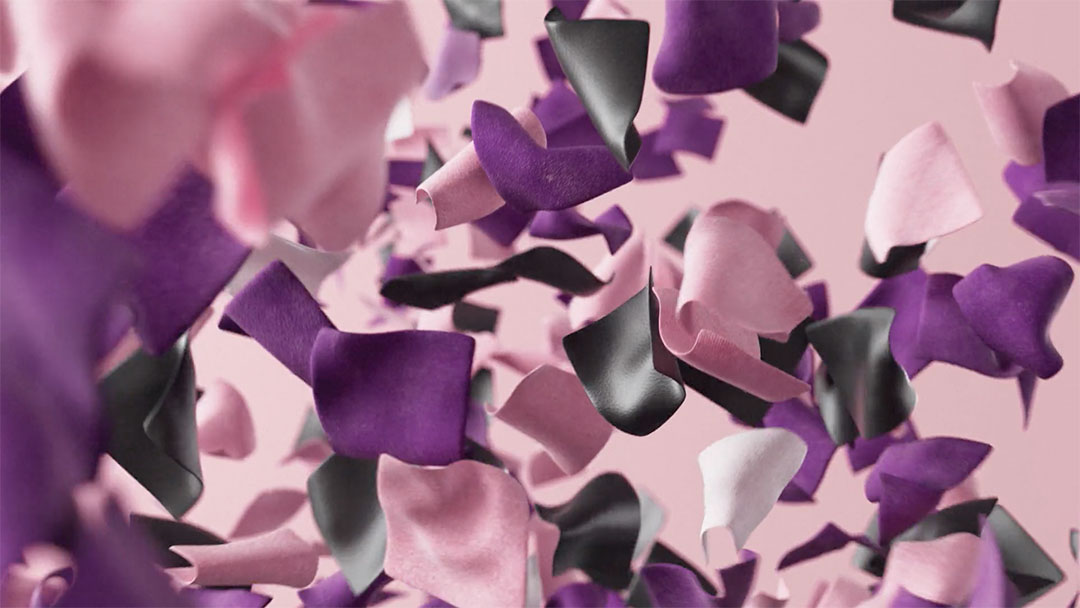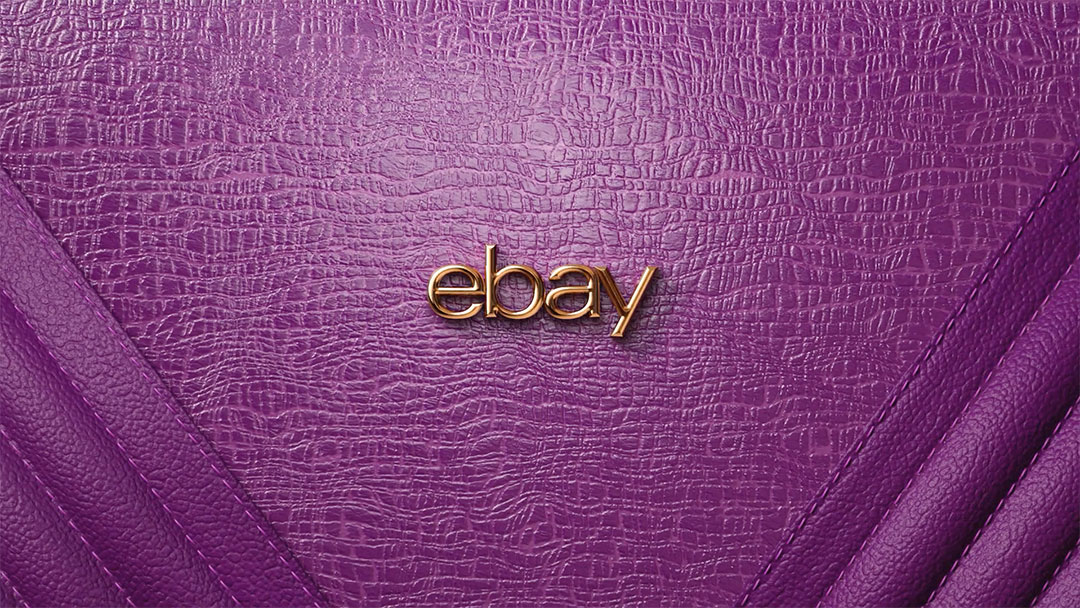 Client: eBay
Agency: Edelman
SVP Group Creative Director: Bengt Asplund
SVP: Kristin Oke
Executive Producer: Rebecca Jean-Louis
Senior Producer: Derek Gannon
Senior Art Director: Kaleah Horton
Production: NotReal
Directed: NotReal
Creative Director: Valeria Moreiro & Milton Gonzalez
Executive Producer: Roberto Connolly
Art Director: Valeria Moreiro
Animation Director: Milton Gonzalez
Line Producer: Lucila Mansur
Storyboarding: Martín Orza, Joana Cabrera, Lucas Orueta (pitch)
Assitant Art Director: Flor Tasso
2D Designer: Octavio Pollono, Malena De Luca, Luján Borzi, Manuela Cáceres (pitch), Valeria Moreiro
3D Designer: Flor Tasso, Linus Zoll, Jordi Pages, Marcio Flausino, Carolina Carballo, Luján Borzi, Valeria Moreiro
Assistant Animation Director: Joana Cabrera
2D Animator: Eduardo Altarriba, Joana Cabrera, Milton Gonzalez
3D Animator: Juampi Sciaccaluga, Cesar Barbosa, Milton Gonzalez
CG Simulations: Cesar Barbosa, Jordi Pages
Post-Production Supervisor: Roberto Connolly
CG Compositing Supervisor: Milton Gonzalez
Rendering: Sergio Fuego
Live-Action Compositing: Leandro Vazquez, Pimba VFX (Humberto Paytuvi, María Recondo, Milton Maguna), Nicolás Zinzer, Roberto Connolly
CG Compositing: Hernán Lindenbaum, Milton Gonzalez
Rotoscoping: RotoArt, Global Technologies
Color Grading: Anahí Piccinin, Hernán Lindenbaum, Milton Gonzalez, Roberto Connolly, Valeria Moreiro, Luján Borzi
Accounting: Eugenia García Montaldo
Associate Production Company: JOJX
Creative EP: Jackson Morton
Executive Producer: Joe Care
On Set Director: Lindsay Sunada
Line Producer: Brenda Blair
Director of Photography: Stacy Toyama
Production Designer: Gary Matteson
Production Managers: Mary Katherine Wise, Jonathan Burns
1st Assistant Director: Mike Parziale
Casting Director: Linda Teglovic
Stage Managers: Arthur Martinez, Aurelio Barragan
1st AC: Luis Suarez
2nd AC: Alex Macat
DIT: Zak Sanburg
VTR: John Placencia
Still Photographer: Adam Rose
Gaffer: Flint Ellsworth
BBE: Hitoshi Tomonori
Key Grip: John Brunold
BBG: Paul Salmi
Set Decorator: Jennifer Campbell
Prop Master: Matt Myers
Prop Asst: Annie Grafe
Leadman: Michael King
Set Dressers: Julian Velazquez, Luis Barajas
Wardrobe Stylist: Angelique Rousset
Hands Make-Up: Genevieve Garner
Covid Compliance Officer (CCO): Sam Craven-Griffiths
CCO Assistant: Alex Santiago
PA: Alex Walker (truck), Wesley Hayes, Patrick Emralino
Craft Services: Magaly Contreras, Jills Craft Service
Hand Talents: Brielle Strickland, Fatma Dabo, Royal Binon
Music/Sound Design: Facundo Capece
Soundtrack Supervisor: Roberto COnnolly
Original Music: Premium