Edeka "Drip" Holiday Spot by Christopher Riggert and The Mill
Disguised as a Disney animated feature trailer, this holiday spot for German grocery retailer Edeka – by Anorak director Christopher Riggert and the animation/VFX team at The Mill – packs a powerful environmental message.
The spot combines live-action plates and animation as it follows the adventures of Drip, a raindrop on a mission to become a snowflake.
Worth a look: Back in 2017, Edeka and their agency Jung von Matt created another epic VFX Christmas spot called "2117" about a robot searching for the holiday spirit.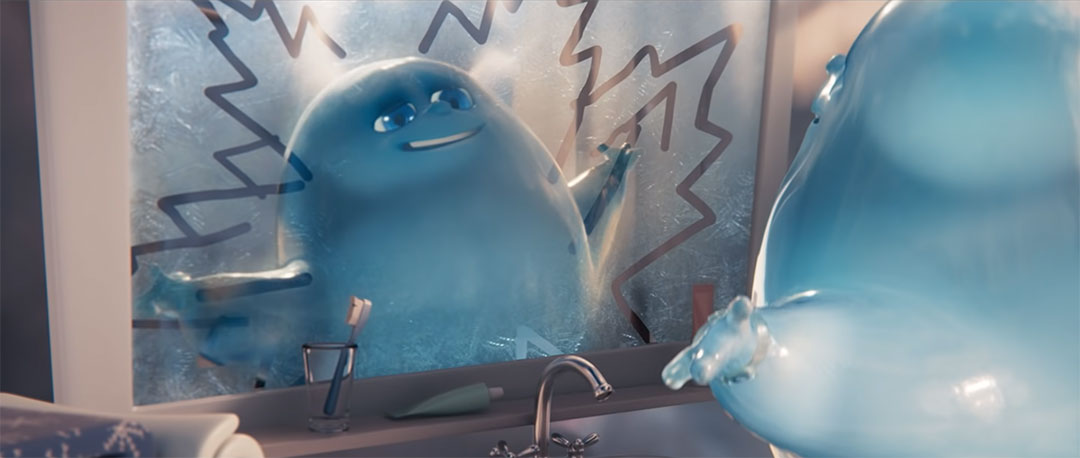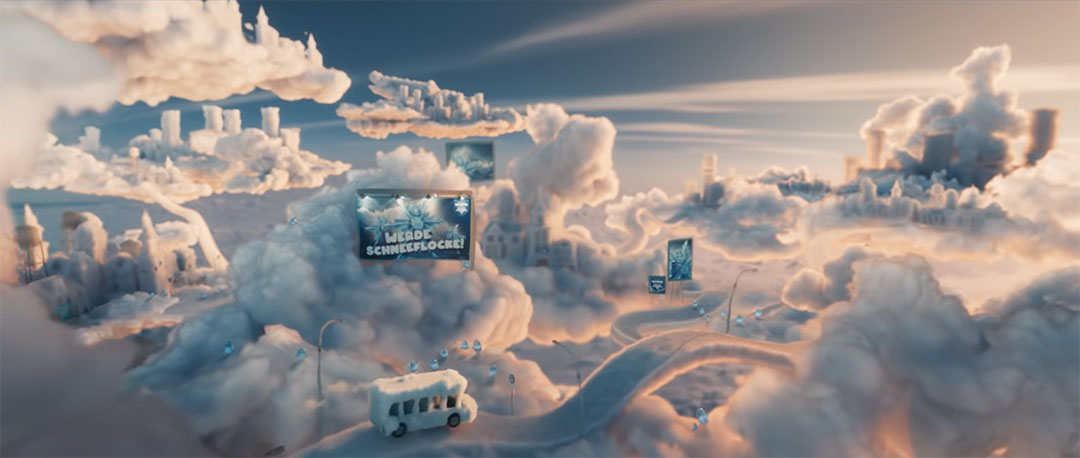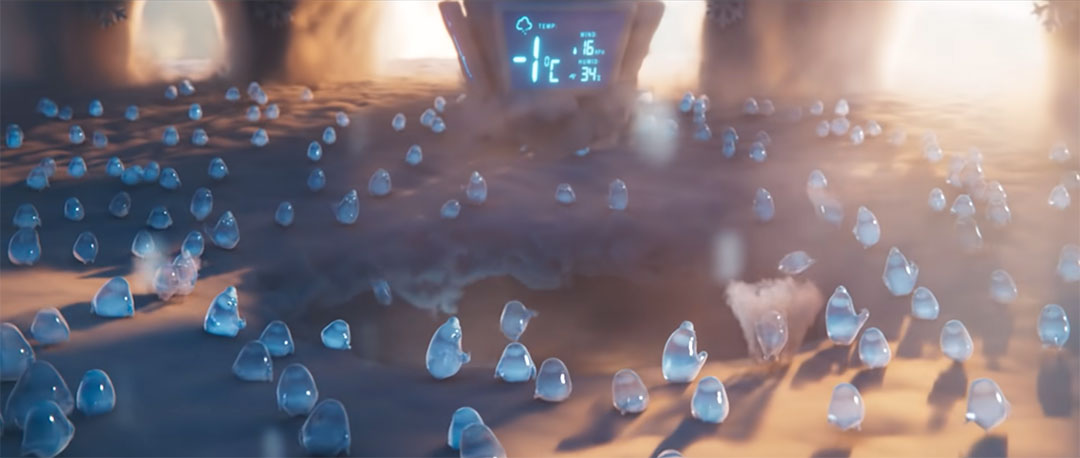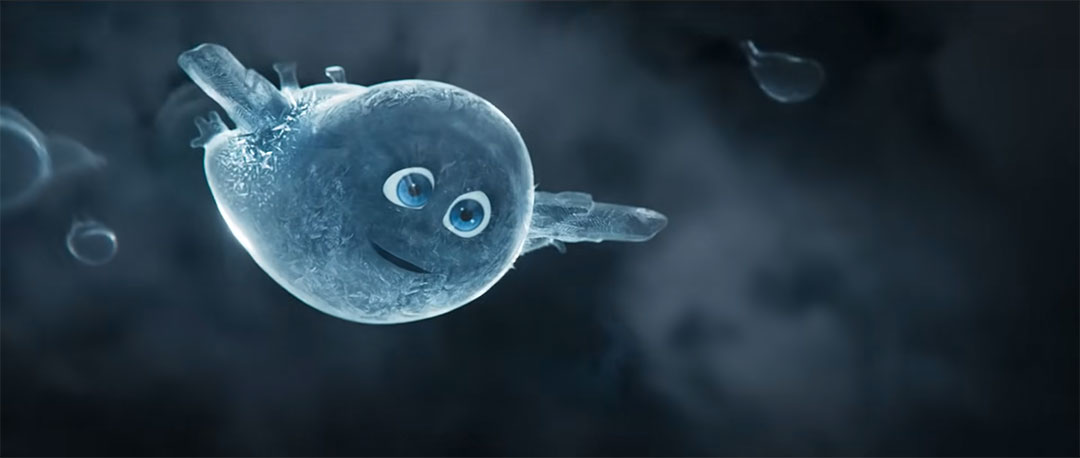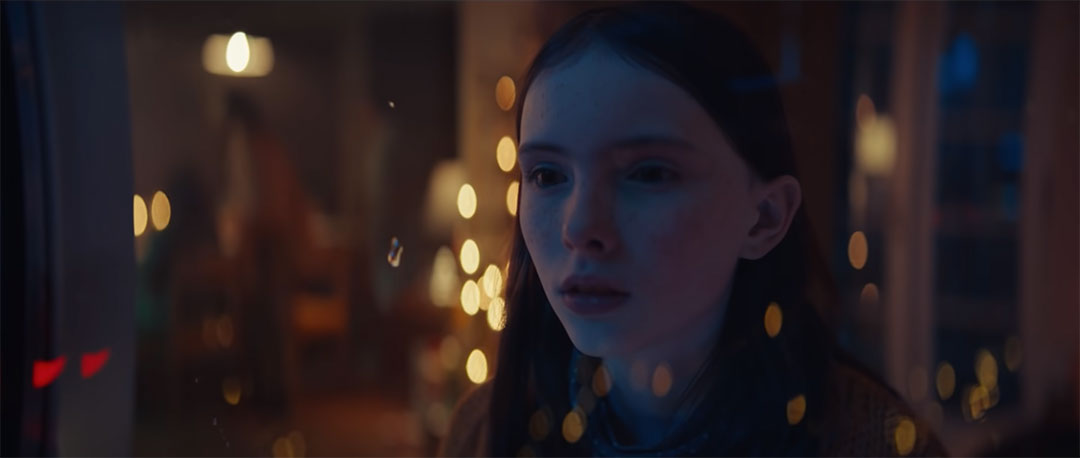 Client: Edeka
Agency: Jung Von Matt
Production: Anorak
Director: Christopher Riggert
Founder/EP: Christiane Dressler
Producer: Felix Knabel
Director of Photography: Antonio Paladino
Animation/VFX: The Mill
Creative Director: Jorge Montiel Meurer
Executive Producer: Becca Jones
Producer: Ellie Thwaites, Larisa Covaciu
Line Producer: Agrata Idnani
Production Coordinator: Ankita Mitra
PA: Sacha Aurik
Shoot Supervisor: David Hempstead
2D Lead Artist: Ben Turner, Laique Khan Quraishi
3D Lead Artist: Michael O'Donoghue
3D Supervisor: Sudhir Verma
2D Artist: Olivia O'Neil, Gustavo Ribeiro, Valeria Scalamandre, Georgie Ford, Murali Krishna Reddy, Sendil Kumar J, Aravind Mani
3D Artist: Harsh Borah, Nicola Gilbert, Roman Hinkel, Aaron Morris, Callum Austin, Andreas Graichen, Andreas Rohde, Hannah Bahyan, Robert Langnickel, Markus Eschrich, Paul Donnellan, Will Burdett, Nikhat Praween, Kailash Prasad, Shubham Baliram Kore, Venna Leelanadhareddy Kuntamukkala Yeshwanth, Verru Ramesh
Animation: Max Stöhr, Onni Pohl, Tim Nendza, Andreas Rohde
Finish Artist: Jeanette Eiternes & Rich Watson
Storyboard Artist: Andrew Brooks
Concept Artist: Andrew Brooks, Eilis Scally
Colorist: James Bamford