Exploring the "Substance" of Brothers
Director/writer Jamaal Bradley and co-writer/lead story artist Michael Yates based this emotional CG short about two brothers and their "battle over the future of the family… and the fate of generations" on true events.
Bradley is a senior animator at Valve Software and former supervising animator at Dreamworks Animation with experience at Walt Disney Animation, Sony Pictures Imageworks, and Electronic Arts including credits on Tangled, Puss in Boots, and Boss Baby.
Yates is a story artist at Pixar Animation with credits including Cars 3 and the upcoming Toy Story 4. He also worked on Guillermo Del Toro's Trollhunters at DreamWorks and co-directed the short Legend of the Flying Tomato during his time at Ringling College of Art and Design.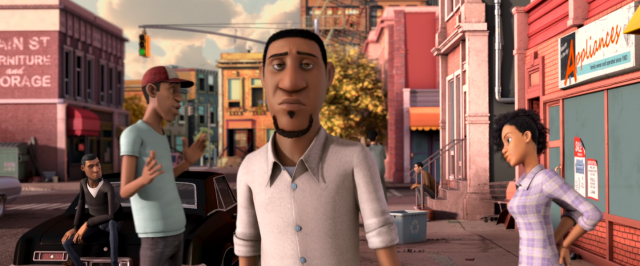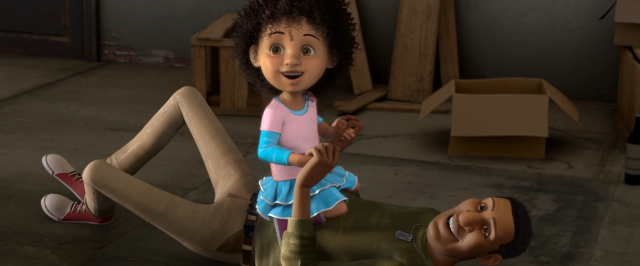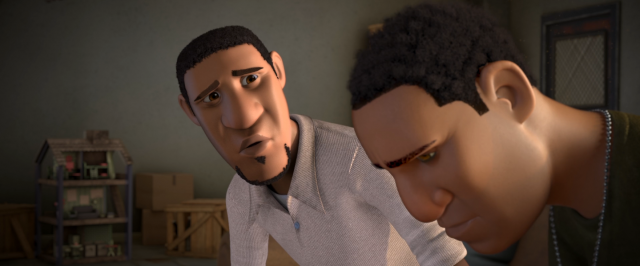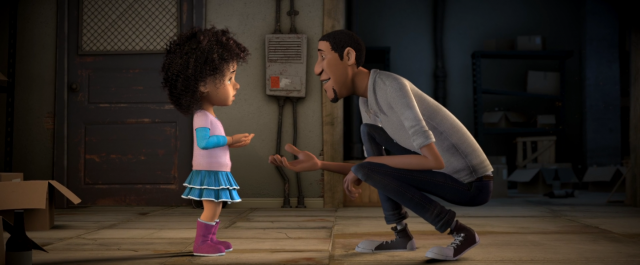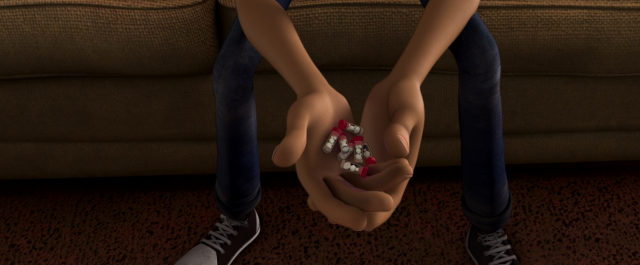 Writer/director: Jamaal Bradley
Co-Writer/Lead Story Artist: Michael Yates
Executive Producers: Ken Birdwell, Bruce W. Smith
Producer: Jamaal Bradley
Associate Producers: Amid Amidi, Nicole Weinstein
Surfacing Supervisor: Nikie Monteleone
CFX Supervisor: Eric Warren
Modeling Supervisor: Mridul Sen
Rigging Lead: Dilip Lawani
Lighting Supervisor: John Huikku
Lighting Production: GIXEL
Musical Composition: Stephen "Bud'da" Anderson
Voices: Adolphus "Scottie" Scott III, Avery Sunshine, Dana "Big Dane" Johnson