Can the Death of a Spacecraft make you Emotional?
In September 2017 NASA's Cassini spacecraft will end it's 20-year mission observing Saturn and its moons and commence a heroic, one-way dive into Saturn's atmosphere.
Directed by Swedish digital artist (and space junky) Erik Wernquist for NASA's Jet Propulsion Laboratory, the film strikes a genuine emotional tone – rare in science films – by successfully casting Cassini as a fearless, faithful, and selfless explorer.
Erik Wernquist: "The film is meant as an inspirational and informative piece about what happens in the last months of the mission and as a celebration of all that this historic spacecraft has achieved.
"It has been an unprecedented honor for me to do this film. Being a passionate enthusiast of planetary science, Cassini is the one mission – more than any other – to define my interest in the field, as I've had the pleasure to follow its success, from start to end, for a major part of my adult life.
"Thank you Cassini, and farewell. The solar system will feel empty without you."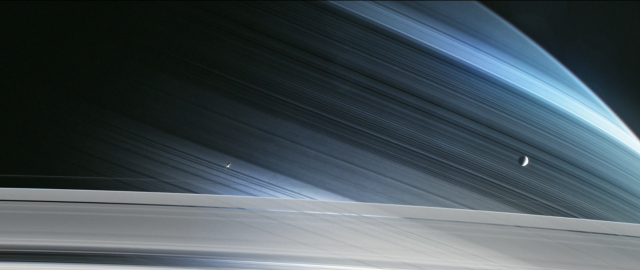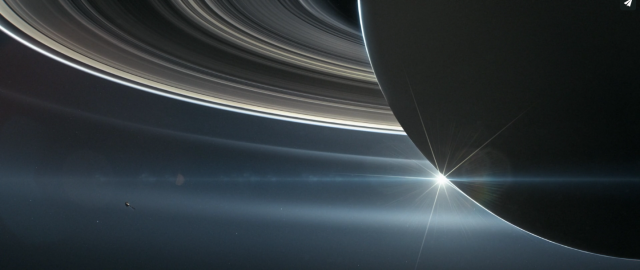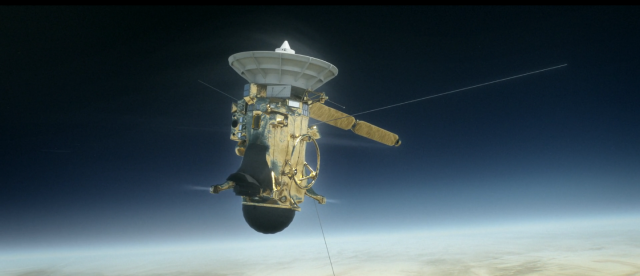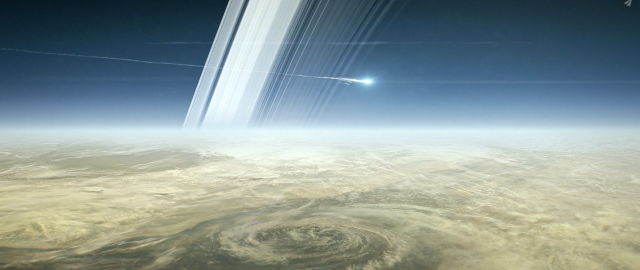 DIRECTOR – Erik Wernquist
PRODUCERS – Preston Dyches (JPL), Stephen Epstein (JPL)
MUSIC – Cristian Sandquist
WRITER – Preston Dyches (JPL)
NARRATOR – Stephanie Czajkowski
COLORIST – Caj Müller
EDITOR – Micke Lindgren
VISUALS COMPOSITING & PRODUCTION – Erik Wernquist
CASSINI MODELING – Svante Segelson
CASSINI SHADING, TEXTURES & DYNAMICS – Per Jonsson
SATURN BACKGROUND PAINTINGS – Greg Martin
TITLES – Mikael Hall
ADDITIONAL TEXTURES & BACKGROUNDS – Svante Segelson
ADDITIONAL COMPOSITING & PARTICLES – Mikael Hall
Thank you NASA, JPL, ESA and the entire Cassini/Huygens team for making such a wonderful, successful and inspiring mission.