Finding Hope and Friendship in "The Stained Club"
Back in 2005 Stash published "Over Time," a breakout black and white CG short created at a French computer animation school I had never heard of called Supinfocom. Since then, we've featured no less than 42 short films from their students.
This latest work, a graduate film called "The Stained Club," is based on an idea by co-director Melanie Lopez who teamed with five classmates to create a full-on CG heartbreaker fueled by themes of friendship, child abuse, and resilience.
The year-long project has since gone on to screen at 150+ festivals and collect 30 awards.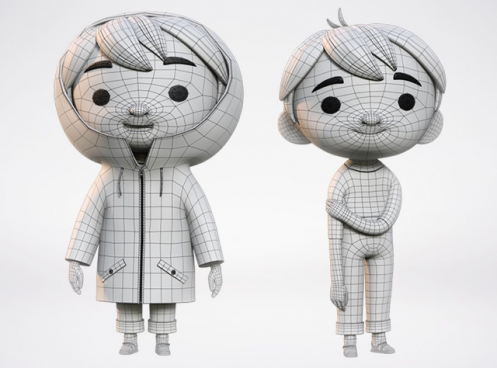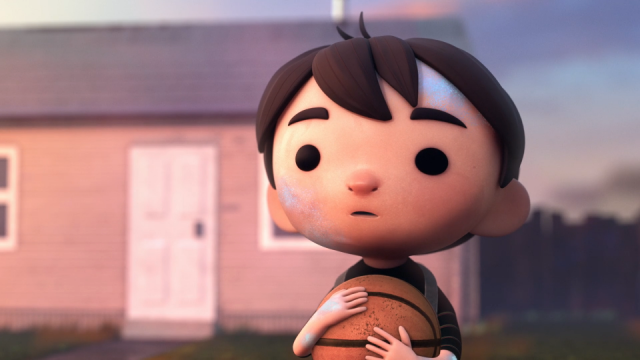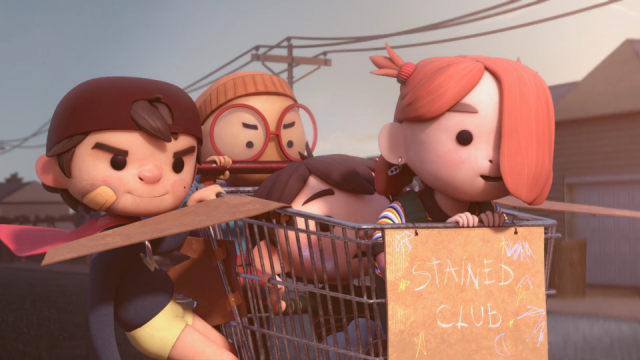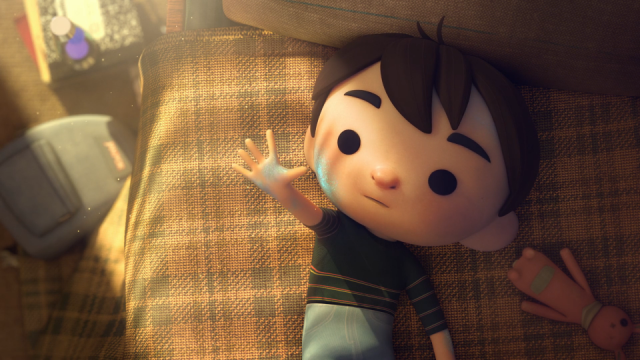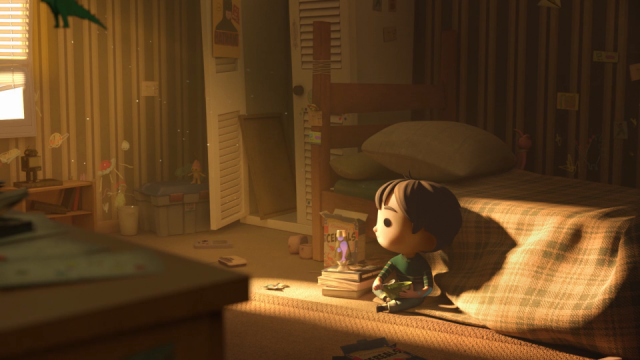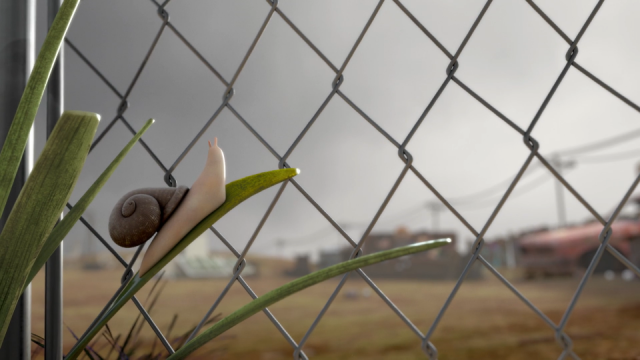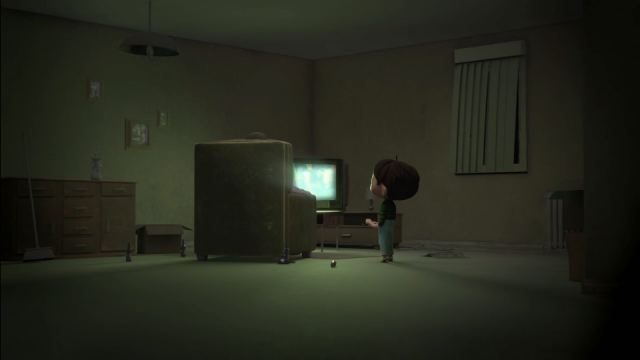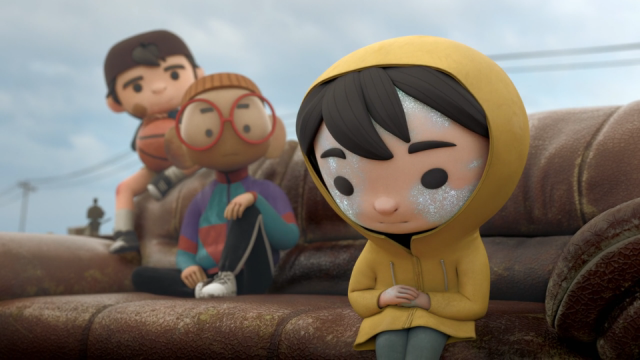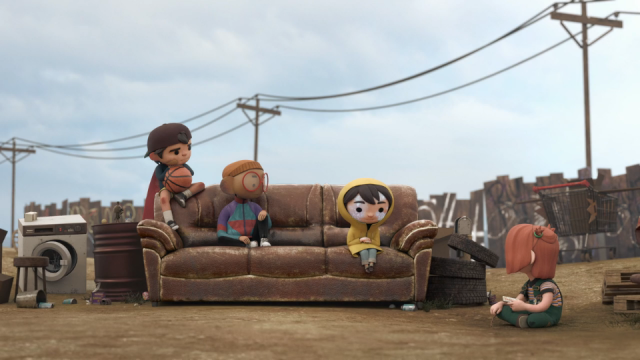 School: Supinfocom Rubika
Director: Melanie Lopez, Simon Boucly, Marie Ciesielski, Alice Jaunet, Chan Stéphie Peang, Beatrice Viguier
Music: Valentin Lafort