Framestore Animates "#WombStories" for Libresse & Bodyform
This brave mixed-media film directed by Golden Globe-winner Nisha Ganatra and punctuated with animated sequences from Framestore aims to "dispel myths, encourage a positive conversation, and address the life-changing moments in a woman's life".
Framestore CD Sharon Lock worked with AMV BBDO ECDs Nadja Lossgott and Nicholas Hulley to select the styles of animation including 2D cel, stop-motion, and oil paint on glass.
Sharon Lock: "It was important the animations produced for this film not only looked as good as possible but also made an emotional impact on audiences because of the nature of the film.
"We worked with animators who had wonderful storytelling abilities and whose work was unique and handmade and could communicate a range of tone and emotion to audiences in a short amount of time on-screen.
Framestore senior producer Niamh O'Donohoe: "We were telling real stories about the experiences of being a woman so having the [predominantly female] team we did meant we had something of a shorthand.
"We could easily communicate what we needed because there was a mutual understanding of how these stories had to be presented, something that I feel beautifully reflects the messages that Libresse/Bodyform is always communicating."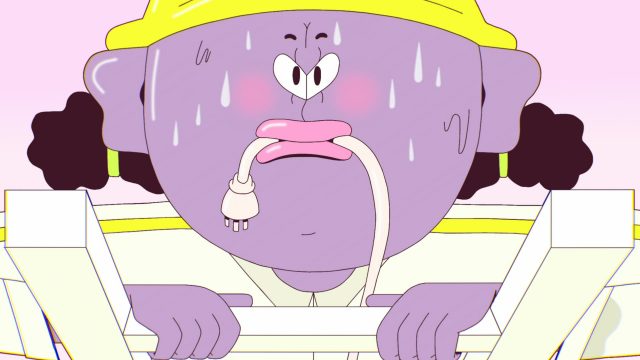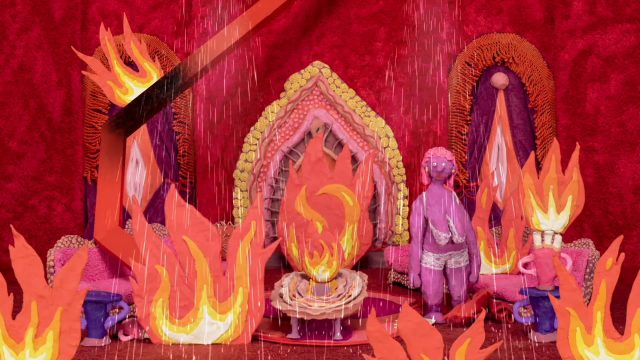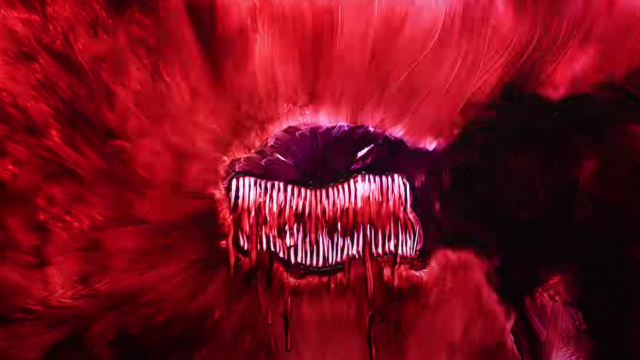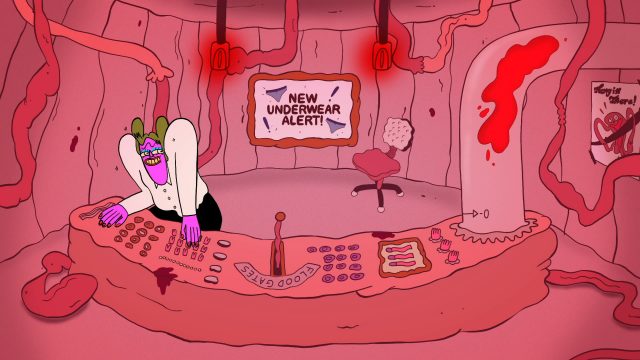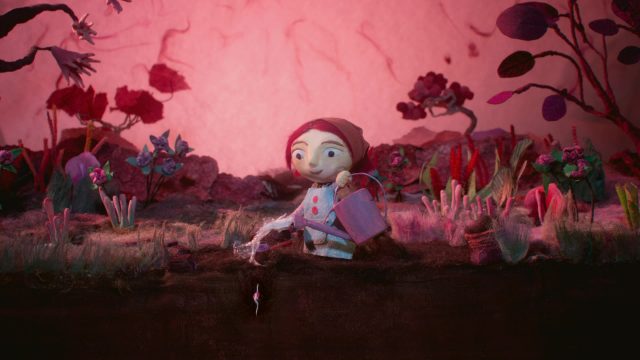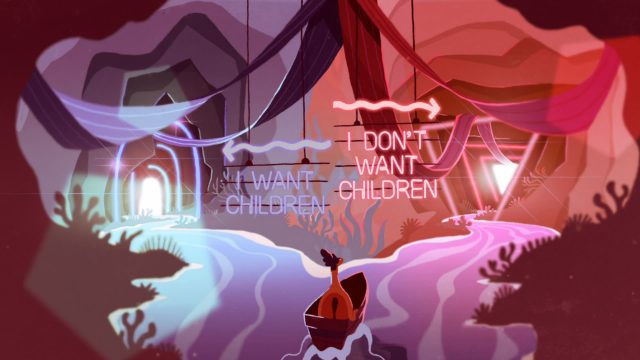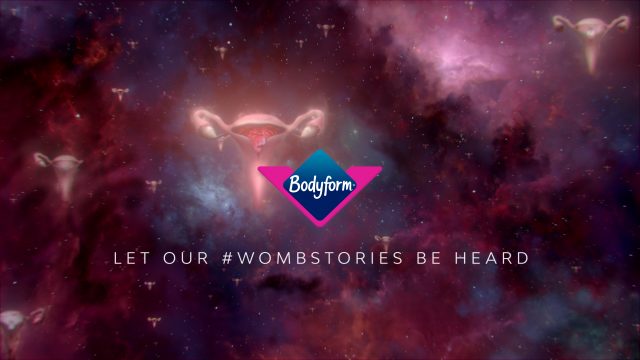 Client: Libresse & Bodyform
Agency: AMV BBDO
Executive Creative Director: Nadja Lossgott, Nicholas Hulley
Producer: Edwina Dennison
Production: Chelsea Pictures
Director: Nisha Ganatra
Animation/VFX/color: Framestore
Creative Director Animation: Sharon Lock
Animators: Haein Kim, Carine Khalife, Salla Lehmus at Soja, Roos Mattaar, Kate Isobel Scott at Everyone Agency, Laura Jayne Hodkin at Strange Beast
VFX Producer: Emma Cook
Design Senior Producer: Niamh O'Donohoe
Comp Lead: Tri Do
Compositor: Simon Stoney
Digital Matte Painting: Lee Matthews
Flame: Tim Greenwood
Colorist: Simon Bourne