François X "A Scream into the Future" Music Video by Anne Raffin and Les Monstres
Best known for her animated feature background work, Paris-based artist Anne Raffin leaps into the director's chair with this dystopian vision for French DJ and musician François X with Les Monstres studio handling production.
From the team at Les Monstres in Paris: "This musical piece was crafted and composed by François X during a moody evening in March 2020, a few days after the pandemic revealed its eager face.
"Popularly known for his 4/4 instrumental tracks, this track is not that far from what people are expecting from him, as the inspiration draws from the irresistible fascination and emotional intensity of what nightlife has to offer: mild euphoria, social freedom, and pensive melancholy; held together by a cinematic and blurry atmosphere.
"The track led to a creative collaboration with friend Anne Raffin who wrote and directed the video clip: A dystopian story where the human race's heroic struggle for social freedom remains inevitably the key element for its ultimate survival."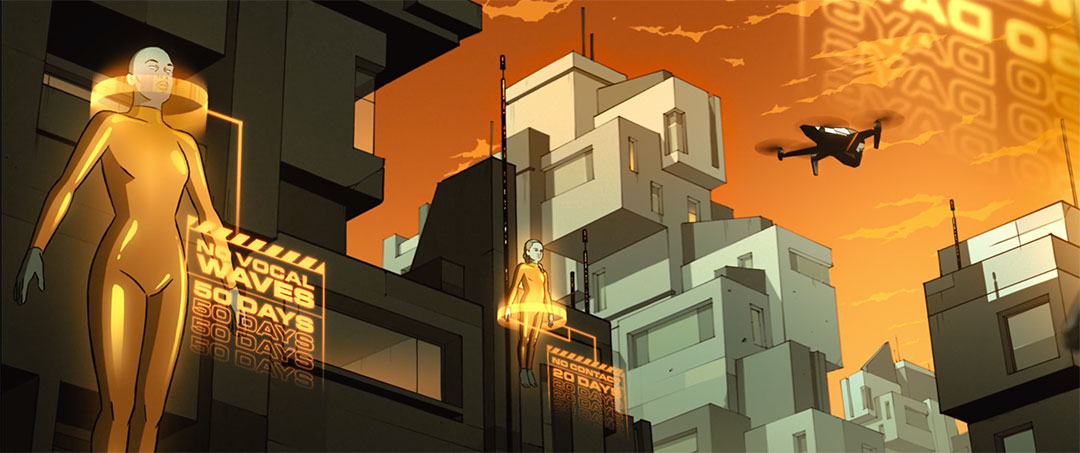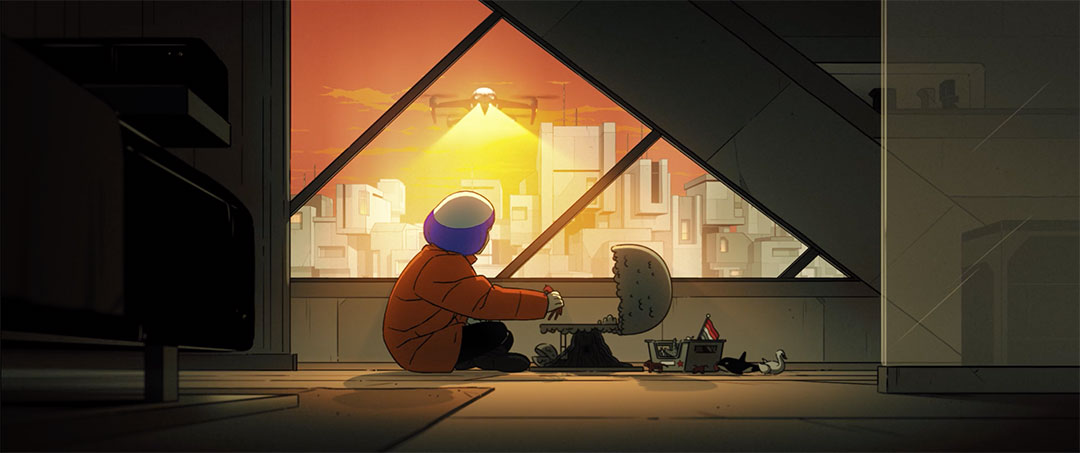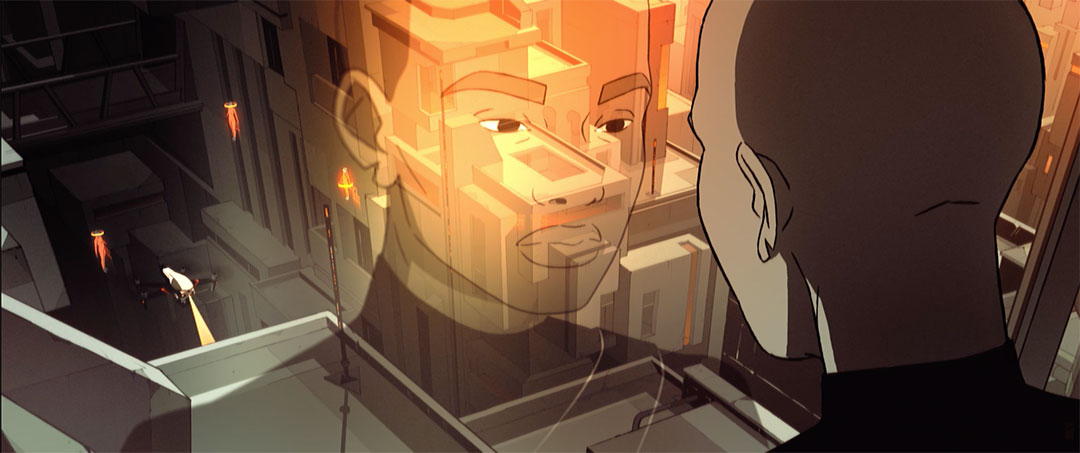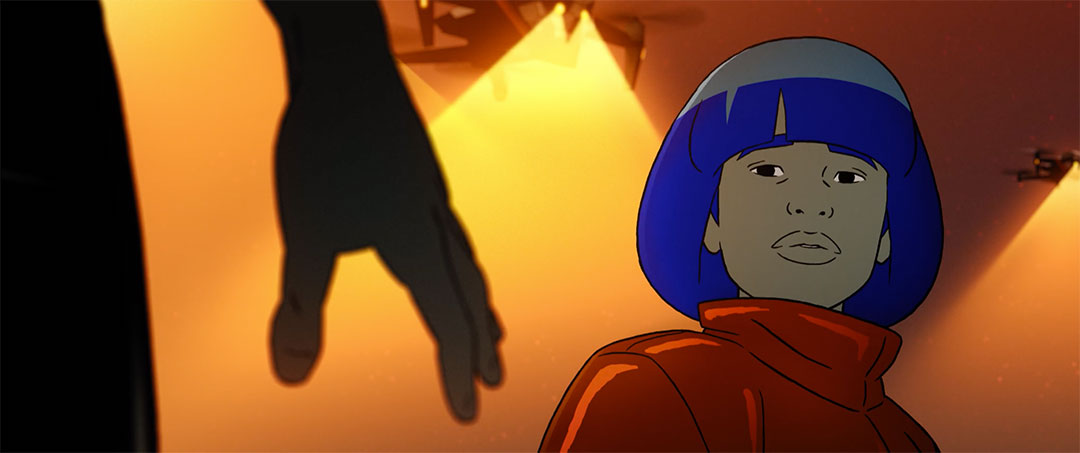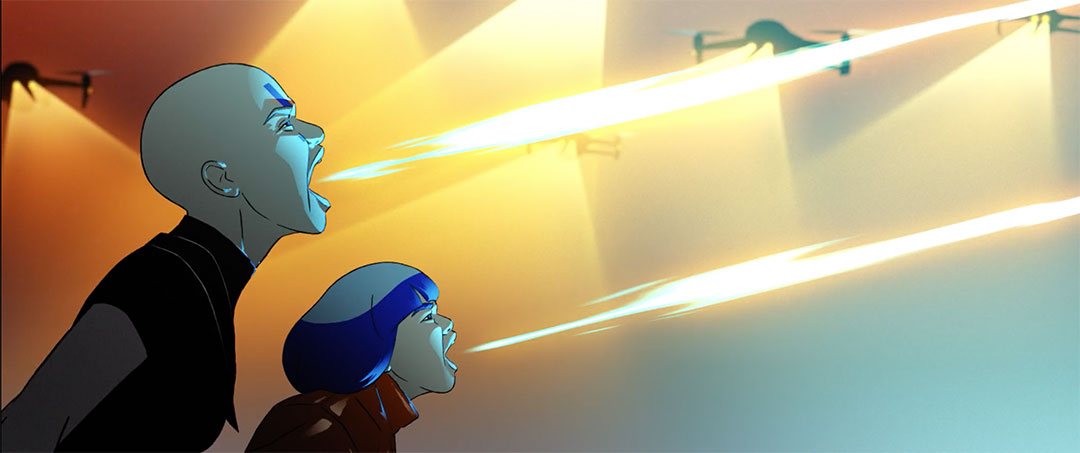 Label: XX Lab
Artist: François X
Production: Les Monstres
Director: Anne Raffin
Producer: Hélène Orjebin, Nicolas Mongin
Editor: Nazim Meslem
Lead Background: Anne Raffin
Background: Bruno Couchinho, Florian Jouet, Marie Letullier
3D Modeling/Animation: Simon Goeneutte-Lefevre
Lead Animation/Layout Posing: Éléa Gobbé-Mévellec
Animation: Charlotte Baker, Lionel Marchand, Nicolas Voukourakos
2DFX Animation: Frédéric Macé, Stéphane Martzolf
Lead Animation Assistant: Lesceline Haase
Animation Assistant: Dimitri Lecoussis
Compositing: Thomas Ricquier
Color Grading: Alexandra Batina
Sign Language Adaptation: Sophie Pointurier
Costume design: Arthur Avellano
Music Mix: Gautier Carbonneaux
With the support of CNC