Fred & Eric are "Tipping the Scales" for NPSCC
UK child protection charity NSPCC continues their string of heartfelt animated brand films with "Tipping the Scales," an assured and elegant explainer from London design and animation agency Fred & Eric.
Fred & Eric: "We created an illustration style that would emotionally engage a wide target audience – visualizing the narrative through real-life moments before describing the more scientific themes using the Tipping Scales metaphor.
"The balance theme evolved into our animation; a flowing journey with unexpected changes of scale and perspective creating twists and turns.
"The result is a serious but hopeful film which can be easily understood and shared as a tool to help children speak out, and adults to take action about abuse."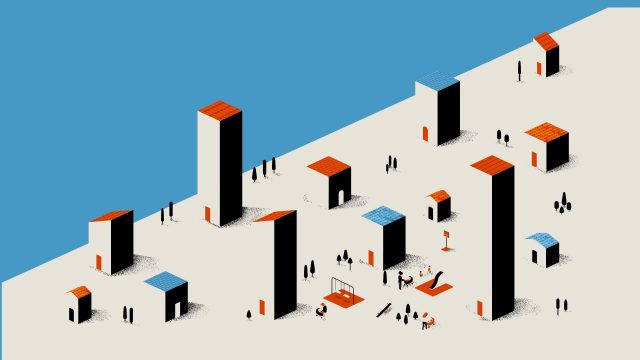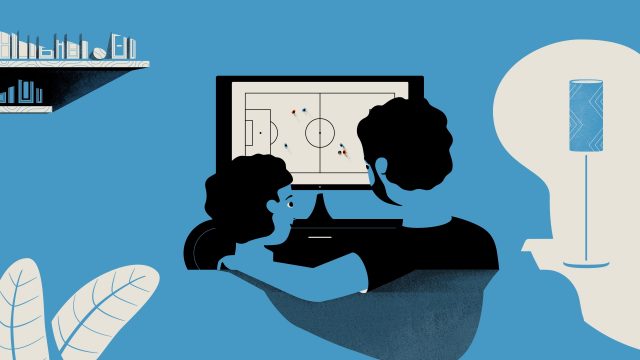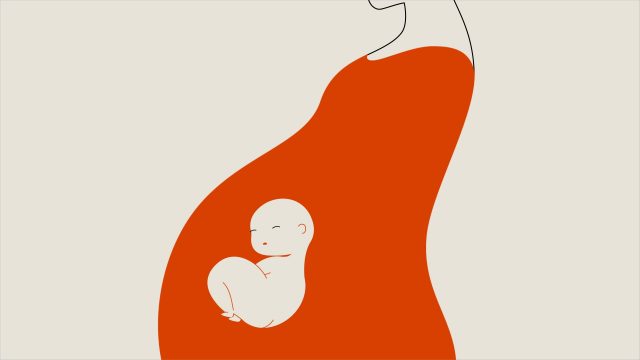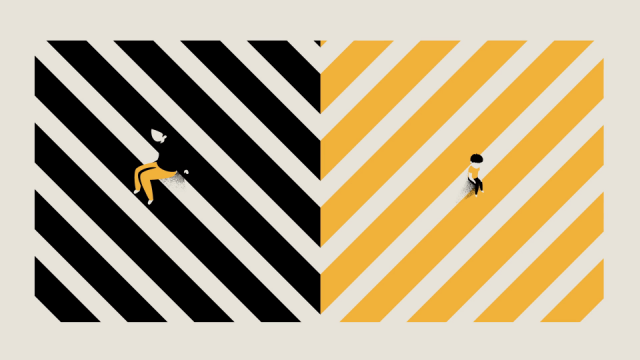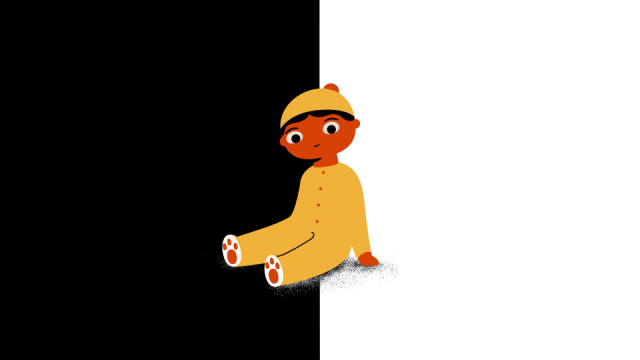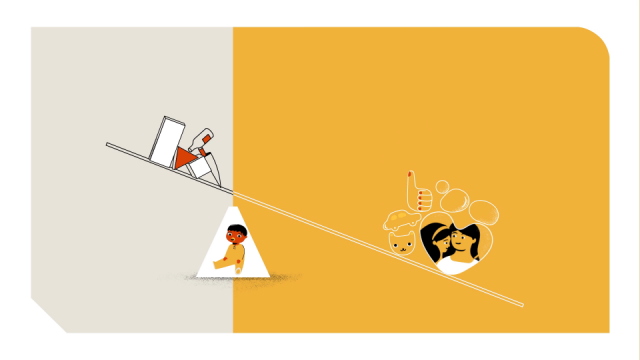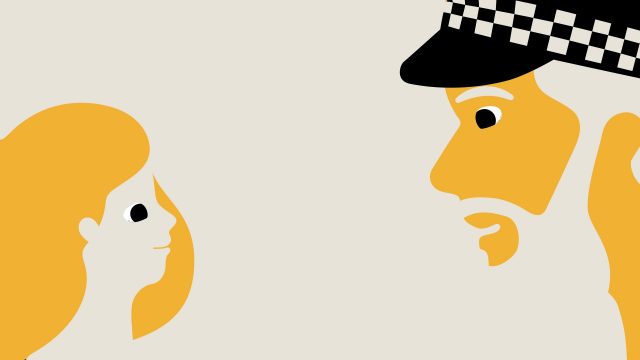 Client: NSPCC
Production: Fred & Eric
Producer: Jamie Pigram, Sarah Killeen
Creative director: Maggie Rogers
Design/animation: FAB