FutureDeluxe Opens OFFF London
London 3D innovators FutureDeluxe extend their recent dynamic particle experiment "Colour on Colour" to include stylized character work in these striking opening titles for OFFF London.
FutureDeluxe CD Andrew Jones: "We were asked to create the OFFF titles earlier this year and we wanted to approach it in a style that we are not known for, to do something different.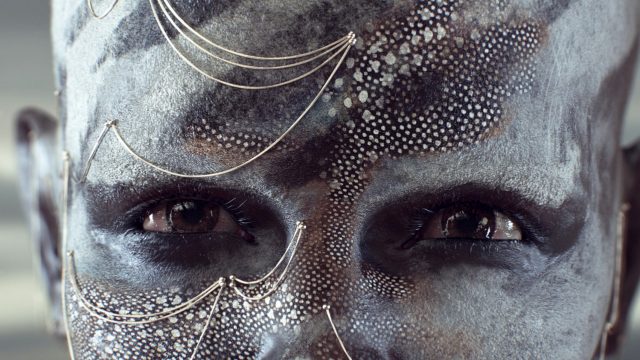 "The film itself is an abstract take on the creative community and how we all share ideas & knowledge. Those ideas are always changing and adapting as the 'knowledge' is passed through the community.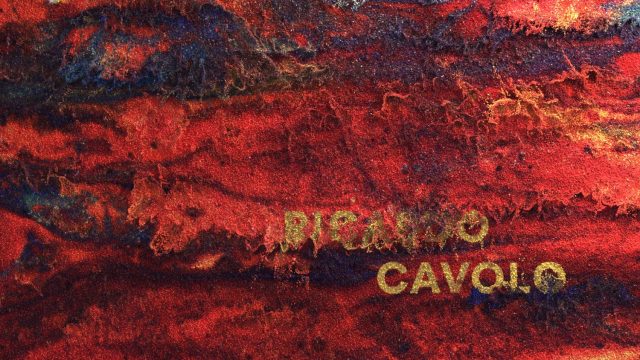 "The Colour on Colour project was a test R&D project for this one. We wanted to use that dynamic particle system we created which was driven by live footage of organic macro photography & film.
"We set about creating a whole library of these real life macro films which were then fed through this particle system to create the main titles for each of the artists involved.
"These combined with the character style throughout the film, which again is a unique angle for us, came together to create this very abstract film."
OFFF London was held Sept 29-30 at Here East in Hackney Wick.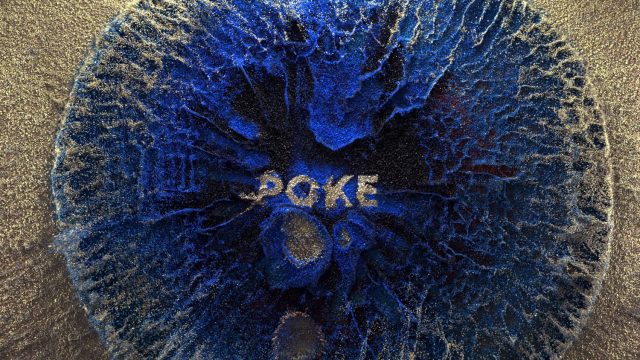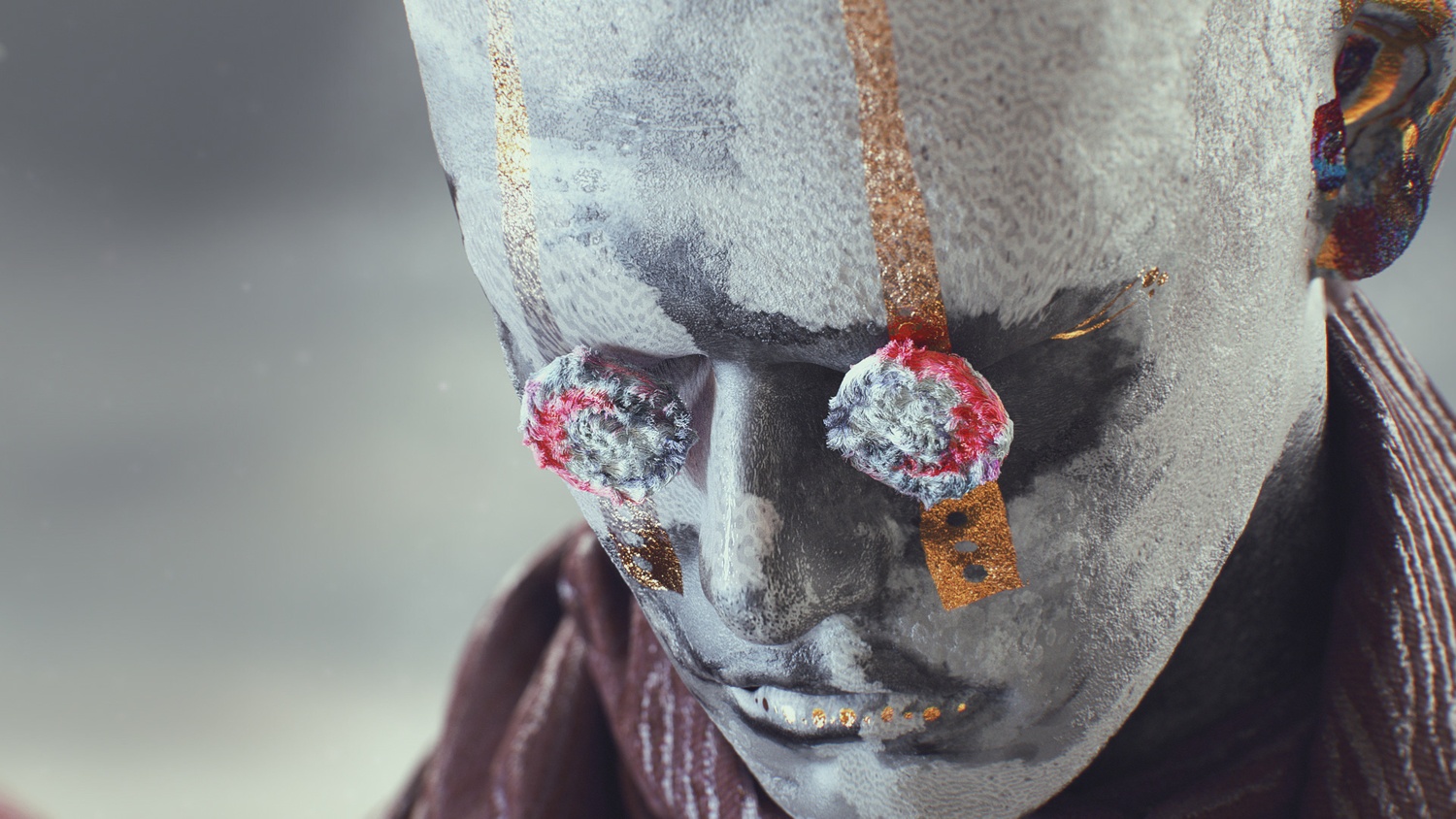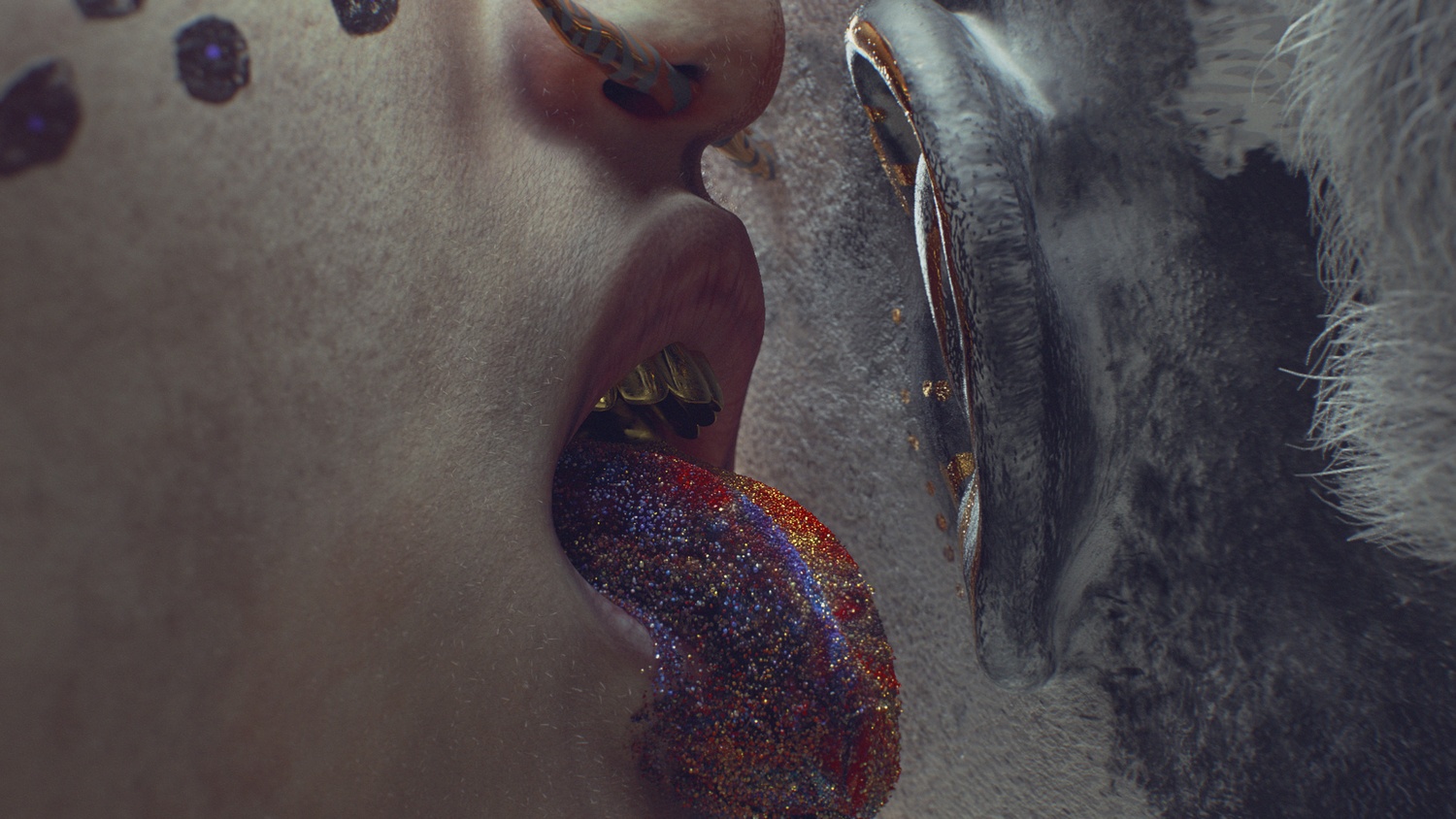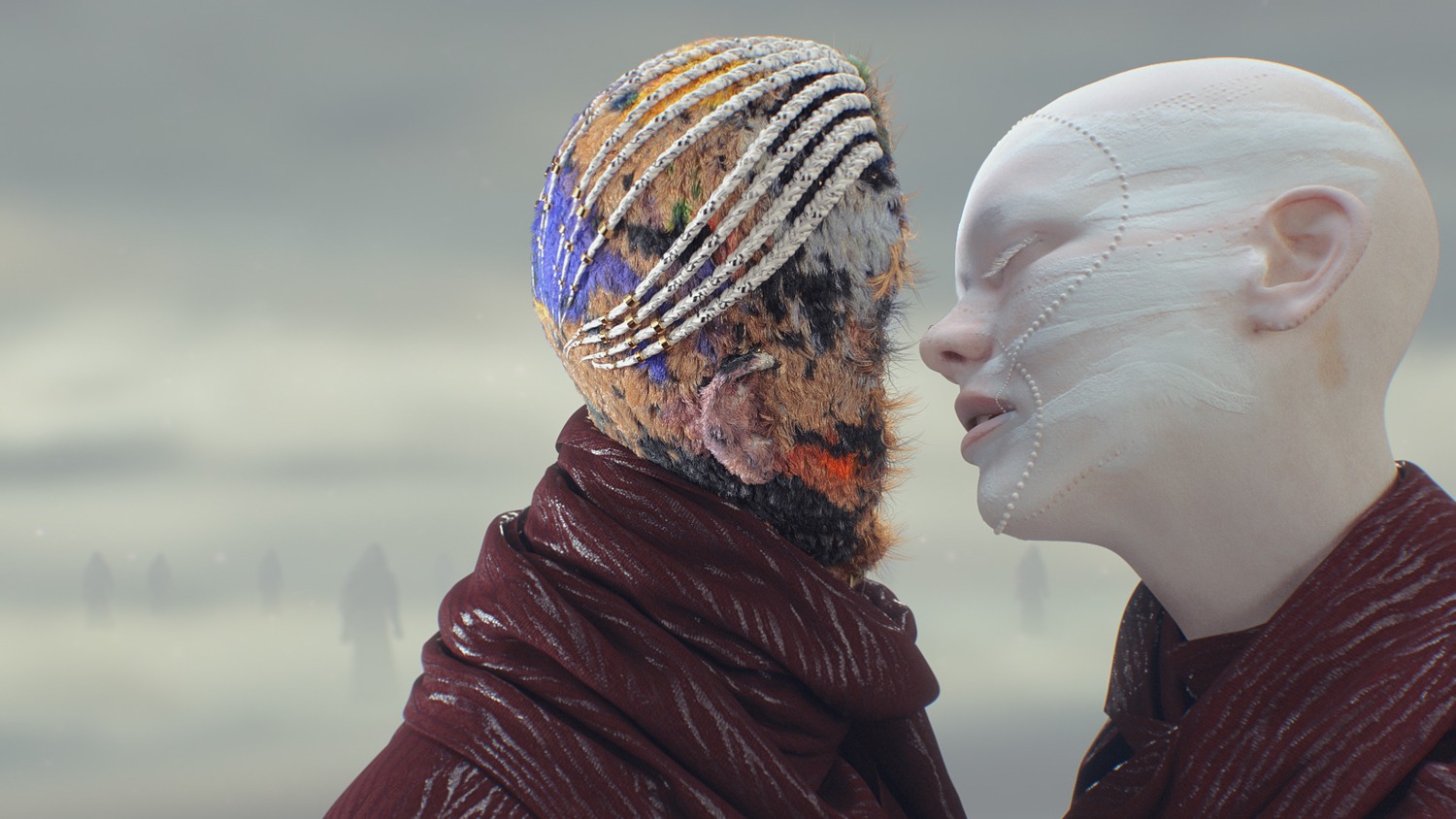 Designed, Directed & Produced by FutureDeluxe
Music & Sound Design by Zelig Sound
Compositing by Igor Gama
Live Action Footage by Davy Evans
Character animation by Josef Sima & Jan Bohacek
Character texturing & modeling by Felix Wolf