Genea "Where Babies Come From" by Mrzyk & Moriceau
No one does a trippy carnal rampage quite like Division directors Mrzyk & Moriceau. You may remember their insane 2017 MTV spot starring Dick the Dog, and if not, this romp for a Sydney fertility clinic will certainly get you up to speed.
Produced thru Australian agency CHE Proximity, the campaign includes the animated film (powered by Salt-N-Pepa's 1990 hit "Let's Talk about Sex") and a children's book about fertility.
CHE Proximity creative director Richard Shaw: "We knew going into the project we wanted to tell everyone's story in an honest but fun and fresh way.
"In the film, we acknowledge people have a lot of sex before seeking help from Genea. And ultimately, IVF [in vitro fertilization] is just a different kind of sex resulting in conception. The book addresses the same journey but in a way children can digest and IVF kids can feel special about."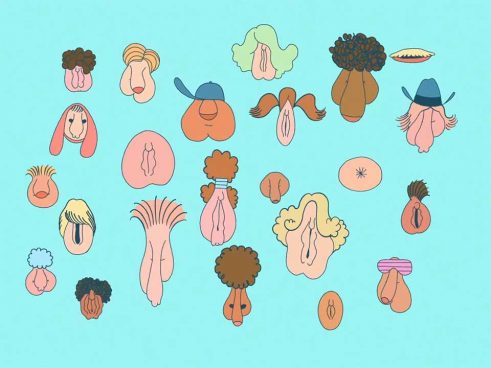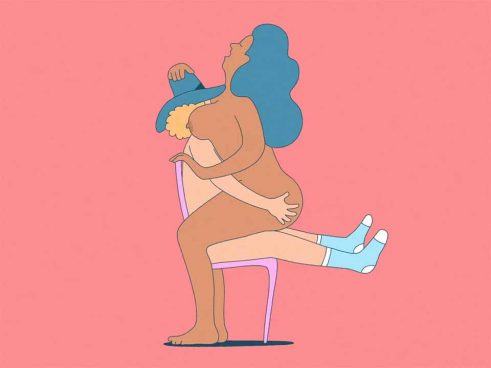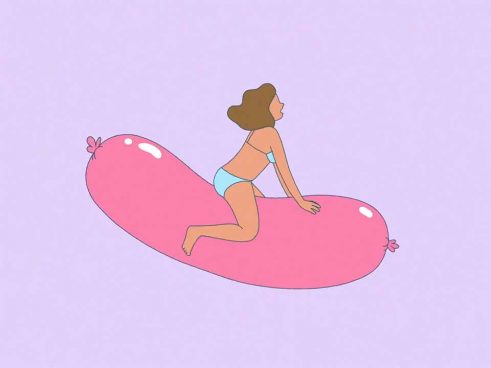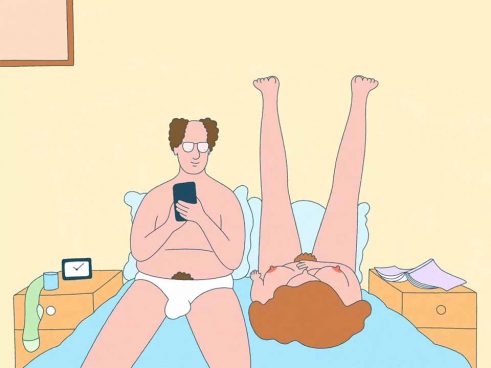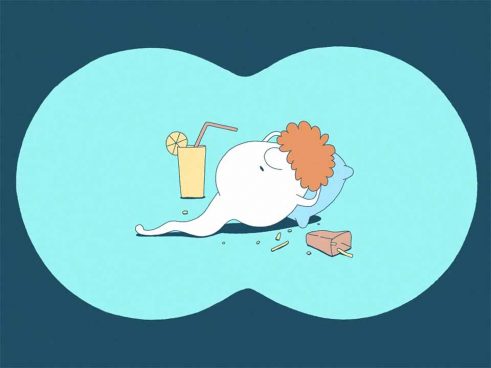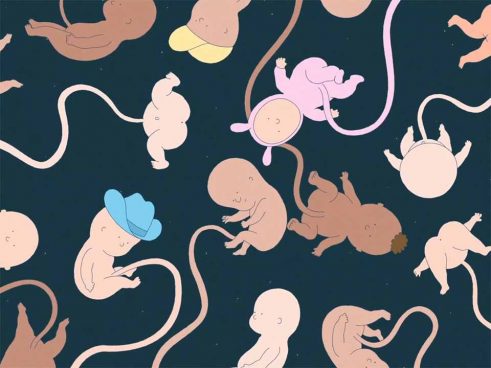 Client: Genea
Agency: CHE Proximity
Production: Division
Director: Mrzyk & Moriceau
Music: Salt-N-Pepa "Let's Talk about Sex"