Valentines Day Advice for Dick the Dog
French directors Mrzyk & Moriceau serve up solid advice for Dick the Dog on Valentines Day for the MTV Staying Alive Foundation with animation by Mathematic and music from Woody Guthrie thru Ogilvy & Mather Hong Kong.
The campaign is aimed at "the post-AIDS generation of teenagers, among whom HIV infections are still not decreasing, the campaign aims to show that safe sex is fun and that condoms are not a barrier to freedom."
Reed Collins, CCO at Ogilvy Hong Kong: "Dick the Dog is a mischievous little mutt who gets extremely excited whenever he sees a hole. But before Dick can go exploring he must put on his little raincoat.
"The campaign will run in over 50 countries on satellite television and in digital media in a variety of time lengths and guises including some areas of the world where taboos around sex and safe sex are particularly sensitive."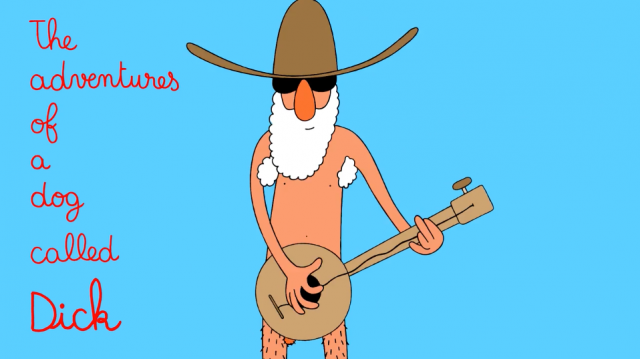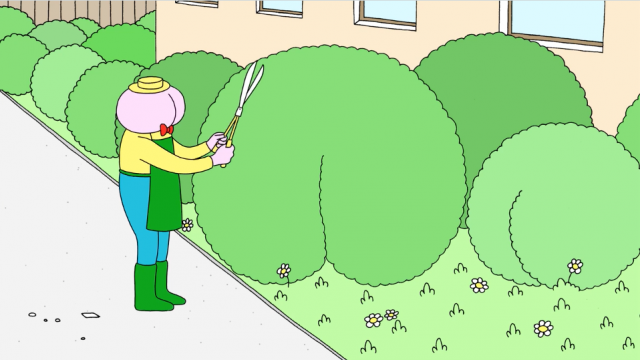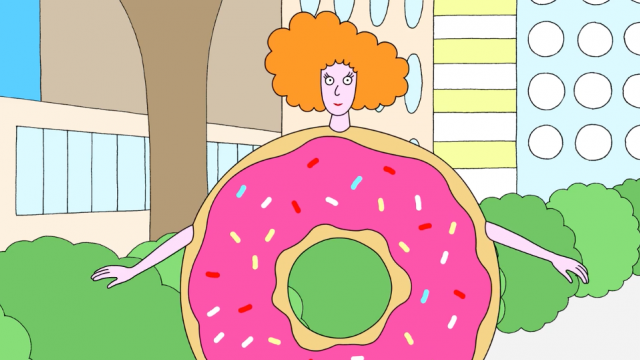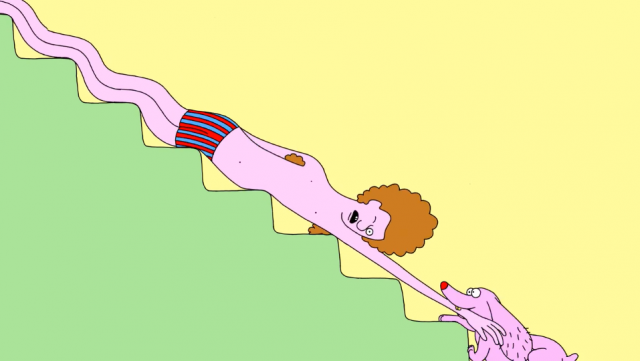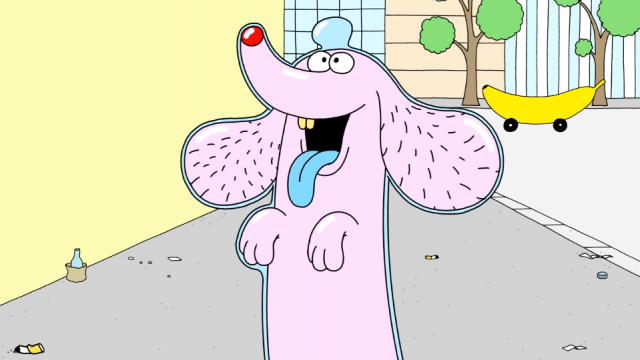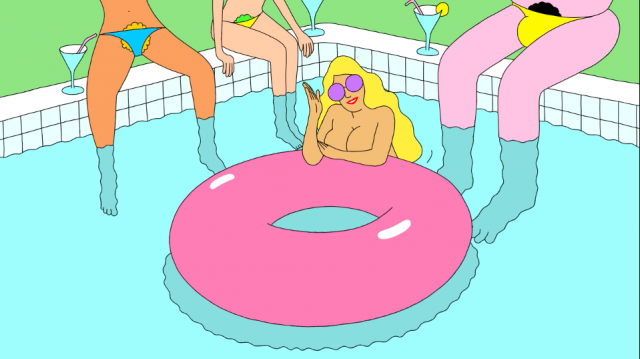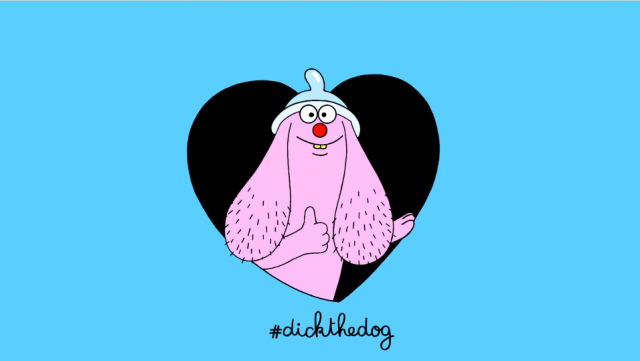 Client: Viacom
Agency: Ogilvy & Mather Hong Kong
CCO: Reed Collins
CDs: Paul Suters, Sarah-Leith Izzard, Mike Pearson
Art Director: Sarah-Leith Izzard
Copywriter: Paul Suters
Producer: Lulu Wong
Production: Division
Directors: Mrzyk & Moriceau
Producer: Jules de Chateleux
Animation and Post Production: Mathematic.tv
VFX producer: Guillaume Marien
Animators:Leyla Kaddoura, Ruben Sellem, Faouzi Hammadi, Flore Montmory, Marina Roel, Mohamed Fadera, Mickaël Dupré
Compositing: Astrid Tessier
VFX line producers: Nadège Moreau, Raminta Poskute
Music supervision: Perfect Harmony
Music: Woody Guthrie "Riding In My Car"