Getty Museum "2-Minute Time Machine" Films by BIEN
Los Angeles motion design studio BIEN helps the city's Getty Museum attract a younger and more diverse base of visitors with this series of upbeat, collage-driven explainer films designed to appeal to sixth-graders.
BIEN creative director Hung Le: "As an artist-led studio, working with The Getty Museum was a dream come true. We learned 10,000 years' worth of history on this assignment.
"More importantly, we seriously upped our historical accuracy game. Every single design, illustration, and artifact was carefully reviewed and vetted by the Getty staff curators and the museum director, himself. Our inner nerds were quite challenged and ultimately, satisfied with the end result."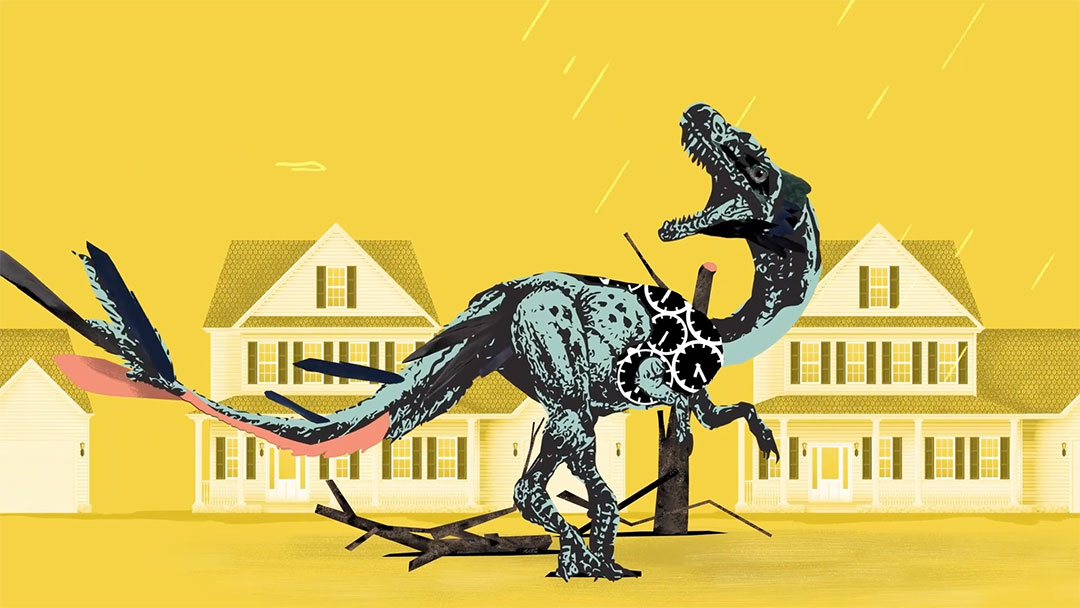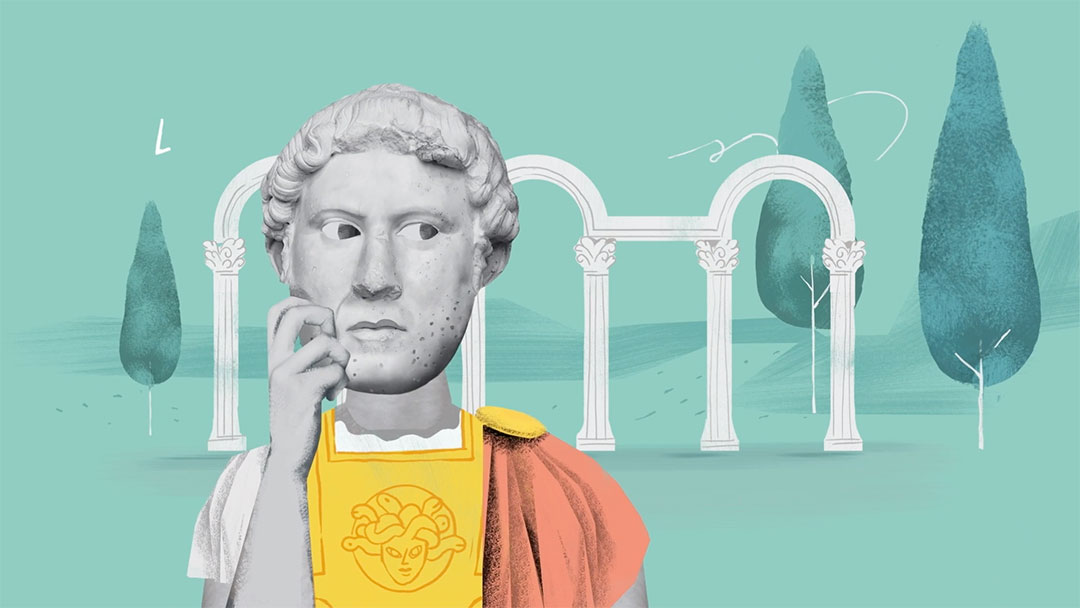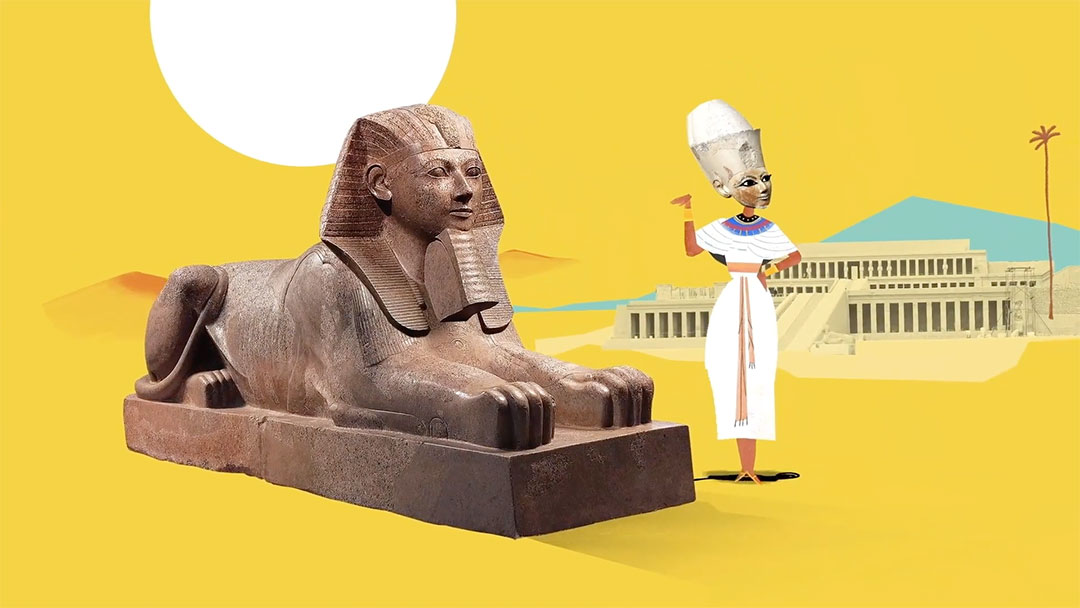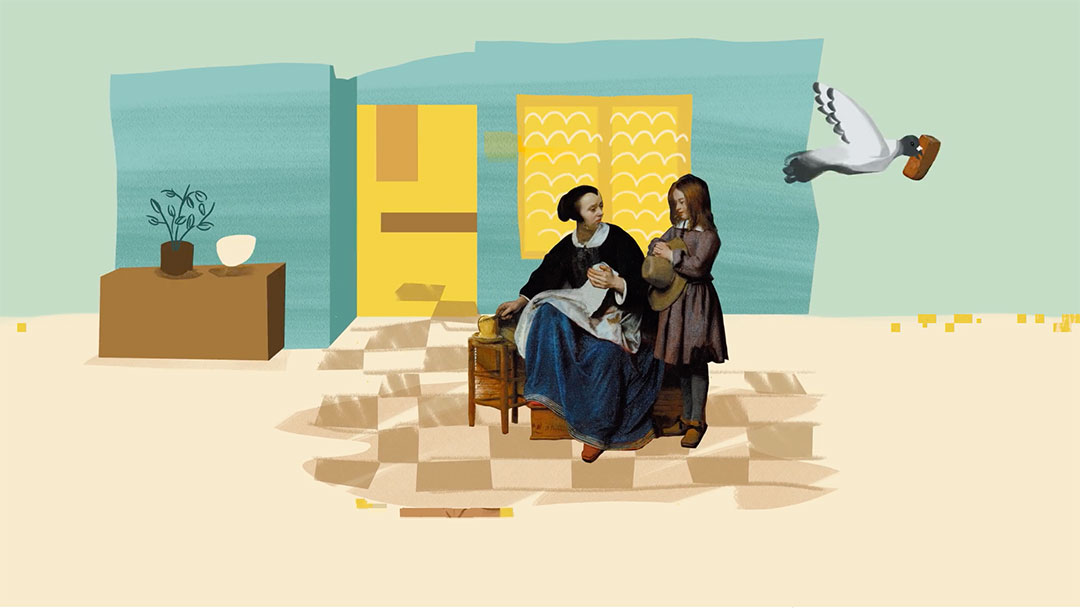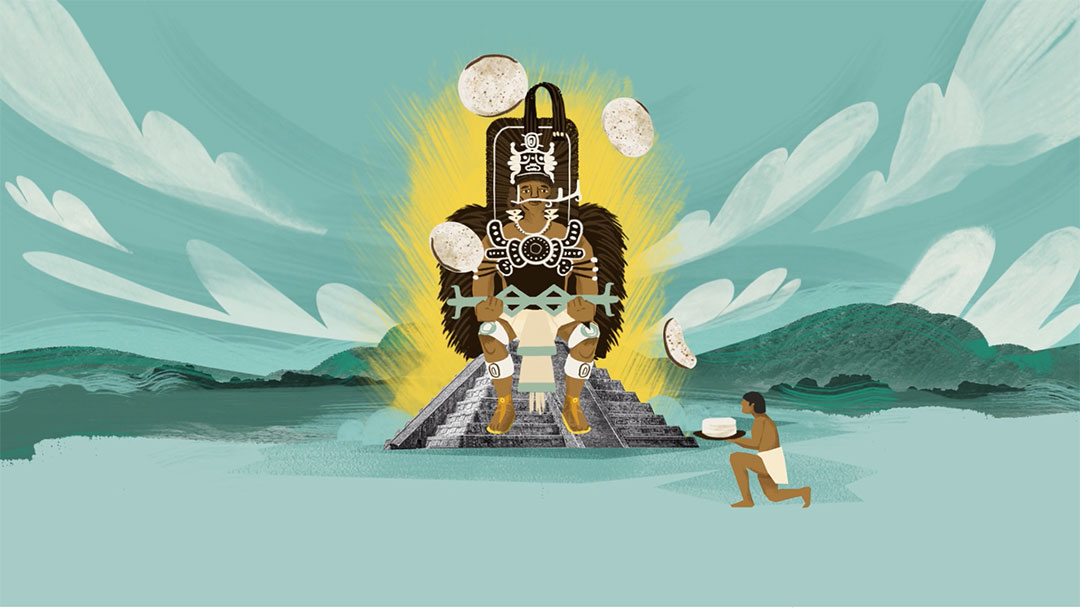 Client: Getty Museum
Production: BIEN
Executive Creative Director: Hung Le
Executive Producer: Ricardo Roberts
Senior Producer: Alisha Hawkins
Art Directors: Carlos Alegría, Andrea Gendusa
Illustration: Carlos Alegría, Andrea Gendusa, Flor Tasso, Ally Schuman
Design: Sianey Montes de Oca, Hung Le
Animators: Carlos Alegría, Rocío Cognos, Hung Le, Andrea Gendusa, Alejandro Imondi, Deanna Reilly, Sianey Montes de Oca.
Research: Elena Dreyer, Ally Schuman
Sound Design: The Chicken