"Ghost Recon Breakpoint Autonomous Weapons Timeline" by Antibody
Creative director Patrick Clair and the Antibody crew team with Mathematic Paris to dramatize a throughline to the near future where autonomous weapons are a definite problem in this ominous work for Ubisoft's Ghost Recon Breakpoint.
Patrick Clair: "I've always been fascinated by the relationship between war and technology. This film compiles key moments from the Ghost Recon Breakpoint universe into a timeline of technological advances that lead us towards Autonomous Lethal Weapons – what's interesting/terrifying is how easily reality blends into fiction and vice-versa.
"At Antibody, we're always looking to tell stories that interrogate ethics, human fallibility, and technology.
"It was a pleasure partnering with Ubisoft and Mathematic Paris to create these images and we've remixed them at Antibody to create this timeline cut. Let's hope it remains fiction."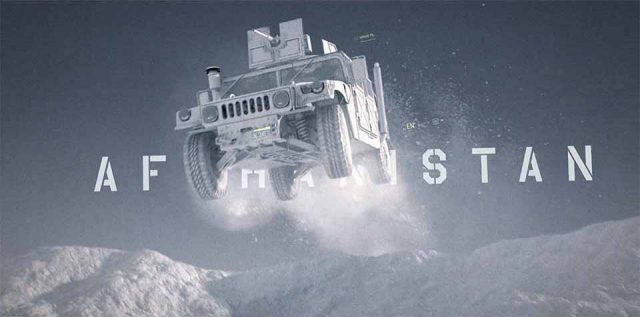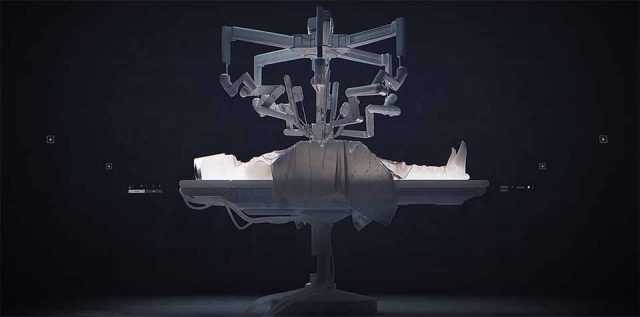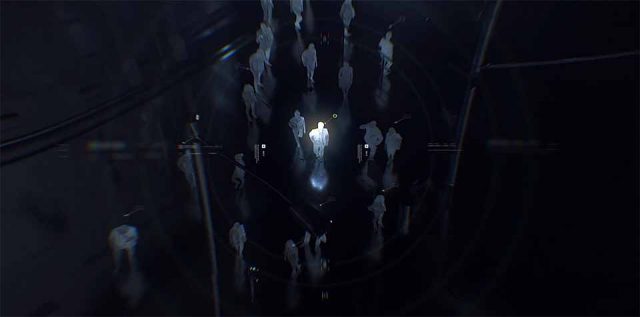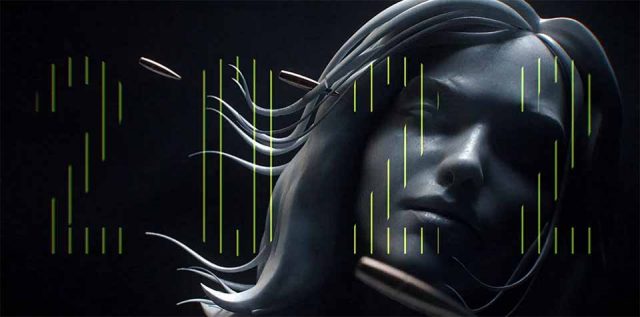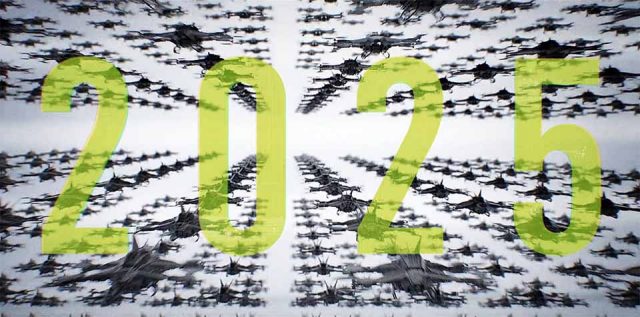 Client: Ubisoft
Production: Antibody
CD: Patrick Clair
Lead animator/compositor: Raoul Marks
Storyboard artist: Lance Le Blanc
Writer: Cleon Prineas
Visual researcher: Charlie Dahan
EP: Carol Salek
Managing partner: Bridget Walsh
Production: Mathematic
Executive Producer: Rebecca Rice
Post supervisor: Alexandre Le Rouge
Post producer: Gouna Logan
Music: Echolab
Composer: Gavin Little
Sound design/mix: Gavin Little