GLAS Animation Festival 2021 Signal Film by Jonathan Djob Nkondo
Wonderfully enigmatic new work here from London-based French animator (and former member of collective CRCR) Jonathan Djob Nkondo and illustrator/designer Sofia Pashaei, announcing the 2021 edition of the non-profit GLAS Animation Festival.
Jonathan's work has been featured many times in Stash as an animator and Sofia's talents are on display as one of the collaborators in the 2020 shortfilm Lots of Love.
GLAS 2021 happens online April 5-11, passes are available here glas2021.com.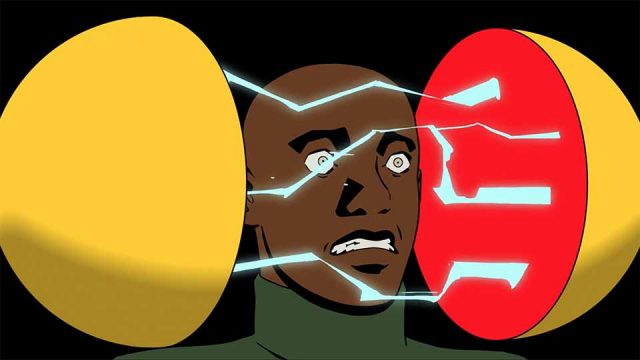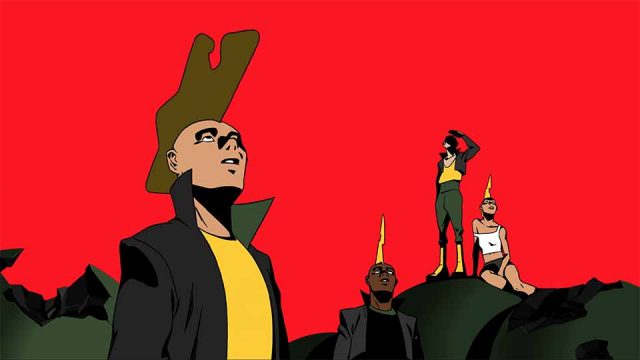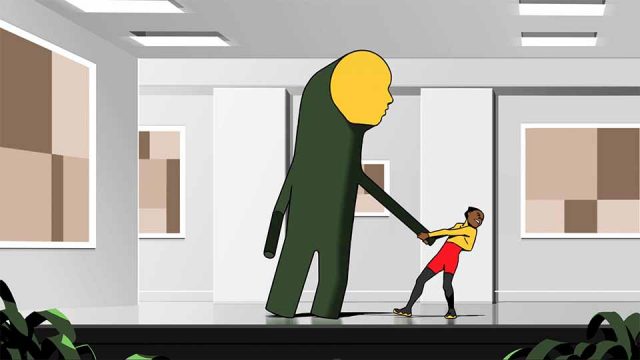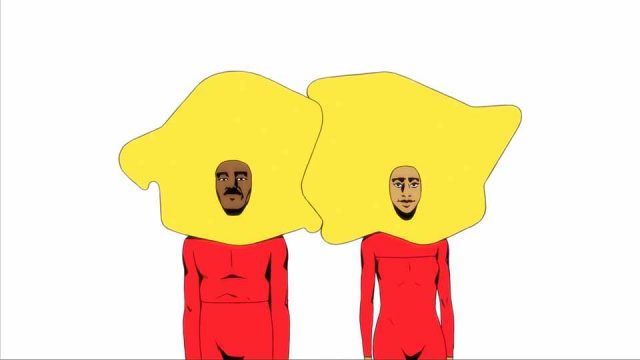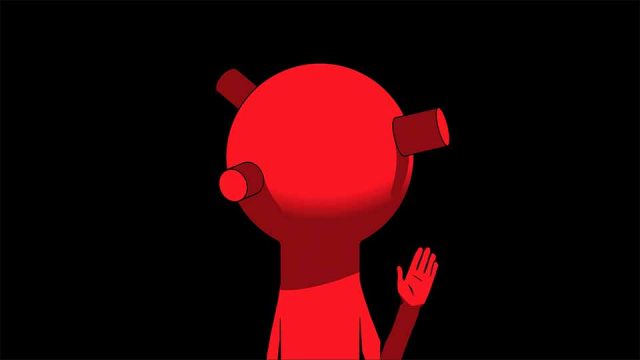 Director/animator: Jonathan Djob Nkondo
Graphic Designer: Sofia Pashaei
Music/Sound designer: Nicolas Snyder
Drum artist: Naji