"Goodbye Design" by Miki Nemcek
Director and 3D artist Miki Nemcek says his new CG passion project "Goodbye Design" was born as he walked out of a museum amazed by an exhibition of product design from the 1950s.
Miki Nemcek: "The geniality of minimal design mixed with retro flavor and playful accent colors of everyday objects (mainly Braun) were the essentials for the concept.
"Goodbye Design is a reminder of how people slowly lose a relationship with true Good Design.
"The film is driven by an excellent track from Dirty Art Club which was a perfect match with the rhythmical side of the concept."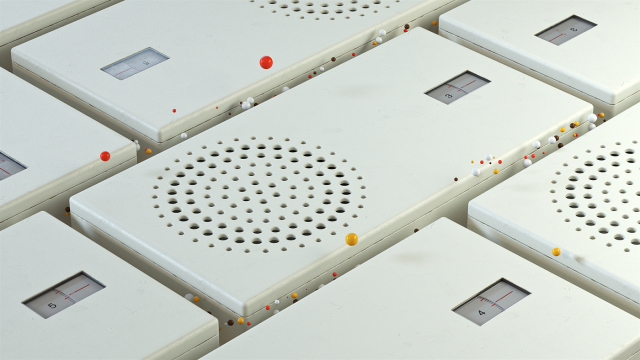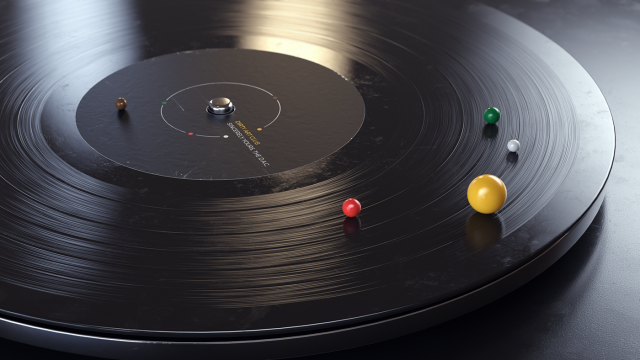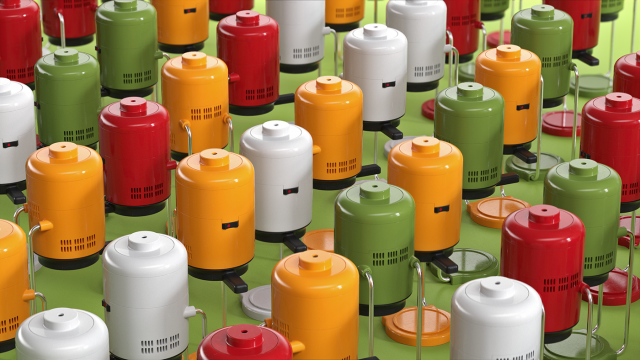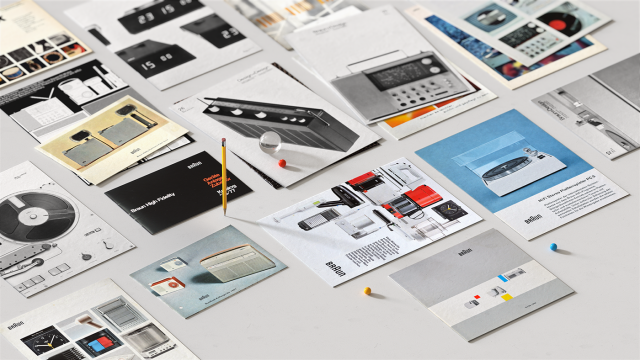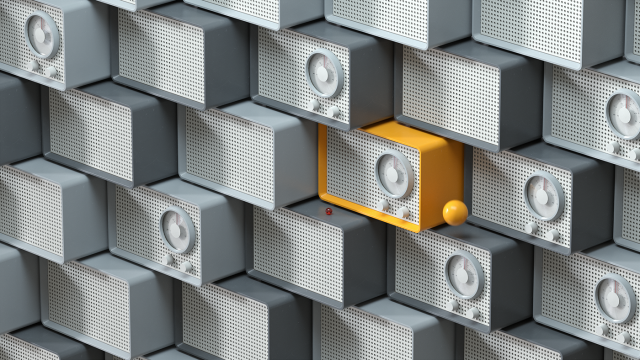 Director: Miki Nemcek
Music: Dirty Art Club