Gorillaz Return in "Saturnz Barz (Spirit House)"
They weren't the first virtual animated band but they were the coolest. Sorry, ARE the coolest. After seven years, 2D, Murdoc Niccals, Noodle and Russel Hobbs (aka Gorillaz) are back with a new album and most importantly a new video.
Directed by UK comic artist, designer, and Gorillaz co-founder Jamie Hewlett, the film twists together four nightmarish narratives brought on by a house that seems to know the anti-heroes better than they know themselves.
Details on the album: "The album is produced by Gorillaz, The Twilight Tone of D /\ P and Remi Kabaka and recorded in London, Paris, New York , Chicago and Jamaica… and guest artists Jehnny Beth (Savages), Danny Brown, Benjamin Clementine, De La Soul, Peven Everett, Anthony Hamilton, Grace Jones, Zebra Katz, Kelela, Mavis Staples, Vince Staples, Popcaan, Pusha T, Jamie Principle Kali Uchis and D.R.A.M."
Watch the 360 version: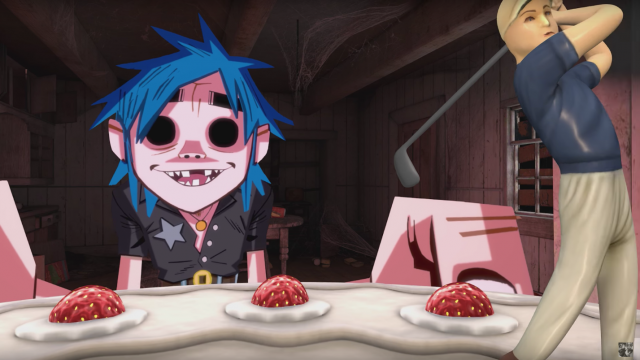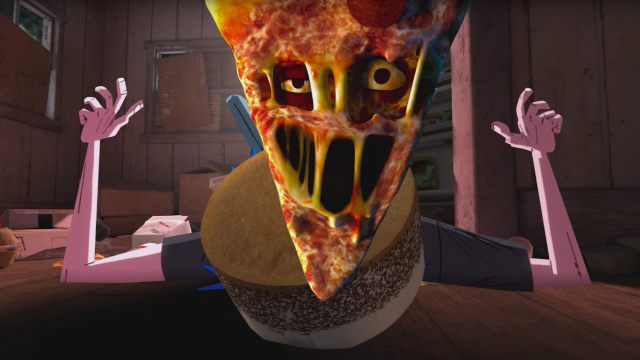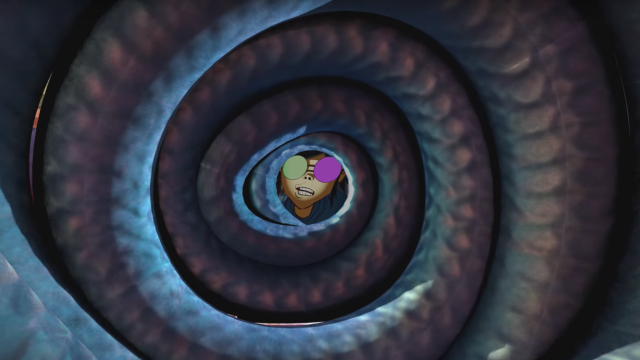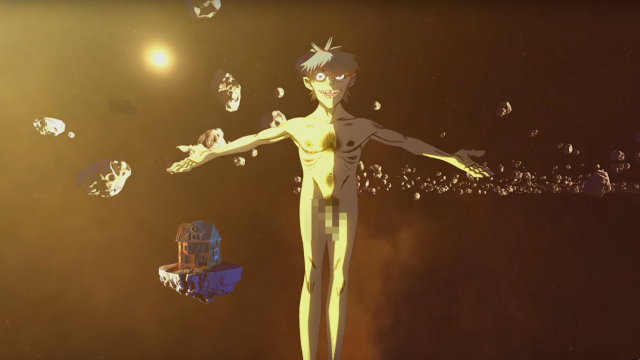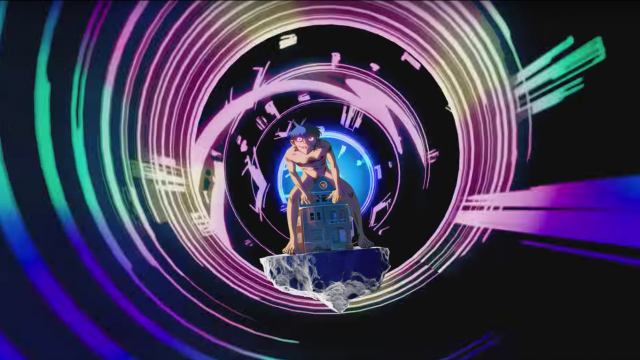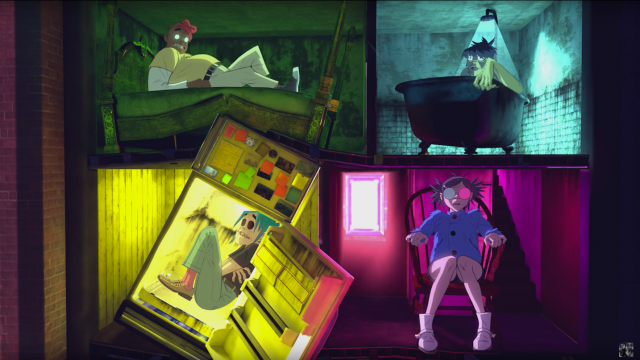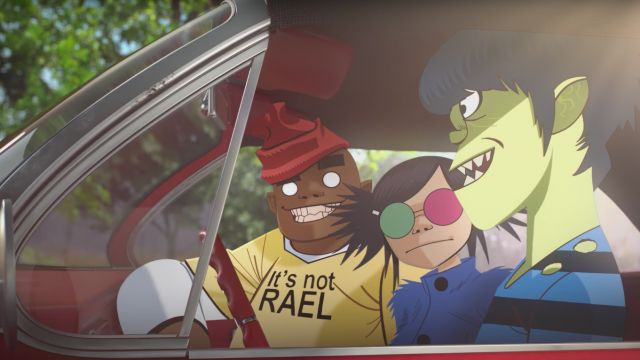 Band: Gorillaz
Director: Jamie Hewlett