Grommet Branding Launch Film by Buff Motion
Tom Allen, co-founder and CD at design and animation studio Buff Motion in Brighton, England: "We were approached by the in-house creative team at online retailer Grommet to produce an animated promo to launch their new brand identity.
"The aim was to develop a piece of content that would promote the platform, widen Grommet's audience and introduce their current followers to a fresh new look. The video is designed for online promotion and advertising for TV-on-demand platforms.
"The rebrand focuses on the elegant new typeface, bold brand graphics, and photographic assets of the many products they sell. The freshly developed tone-of-voice is quirky and fun, allowing us plenty of playful exploration when scripting.
"A key requirement of the brief was to feature product imagery. Grommet sells a huge range of ingenious items, so it was important for us to make sure this variety was represented, whilst also keeping the overall feel clean and consistent.
"We decided to build the majority of products as rendered 3D elements, rather than using flat product photography. This creative choice allows more flexibility when animating because objects can be manipulated in 3D space.
"By combining these with typography, bold colors, and branded vector graphics, the team was able to successfully deliver a dynamic and eye-catching promo."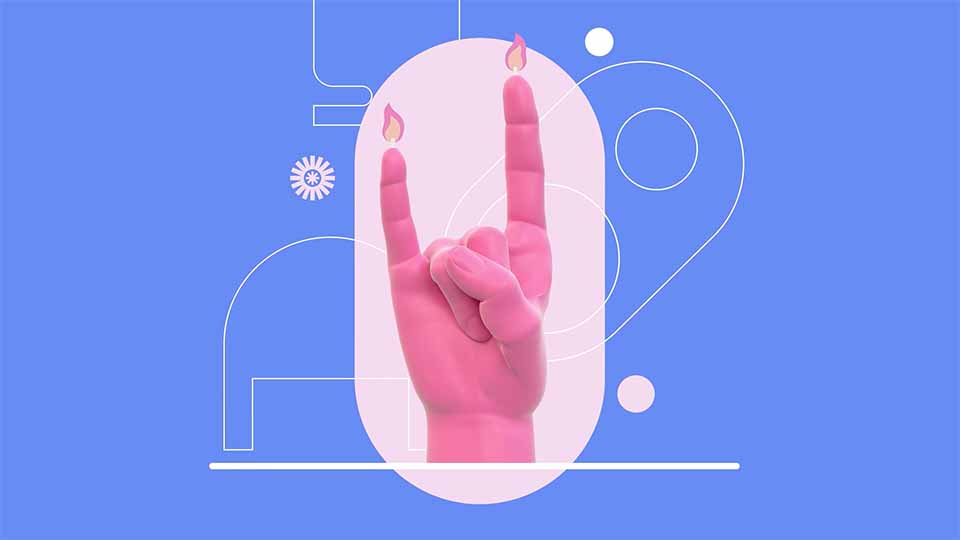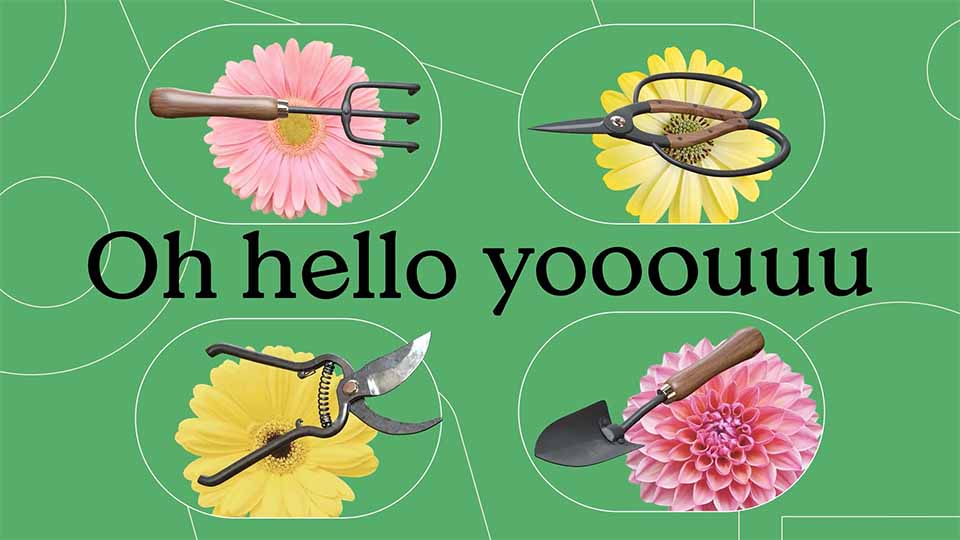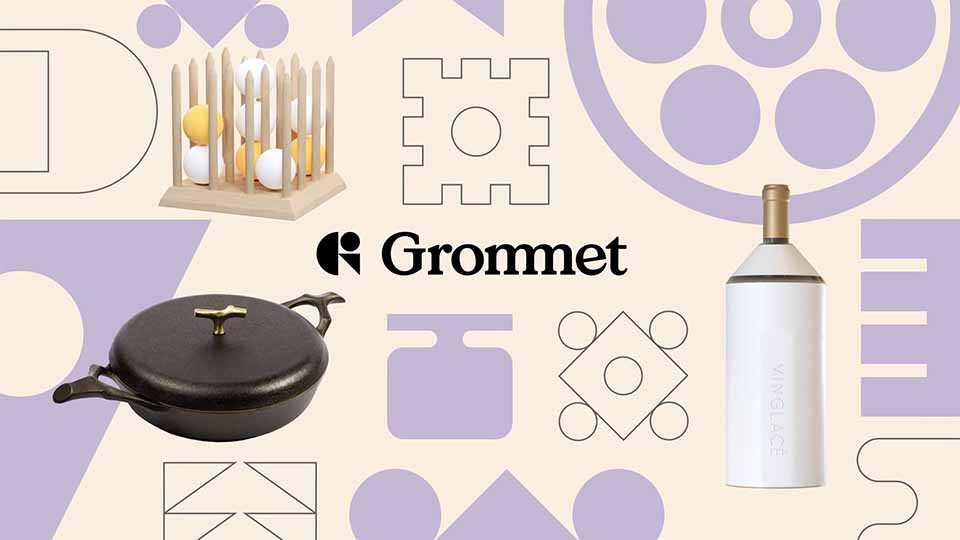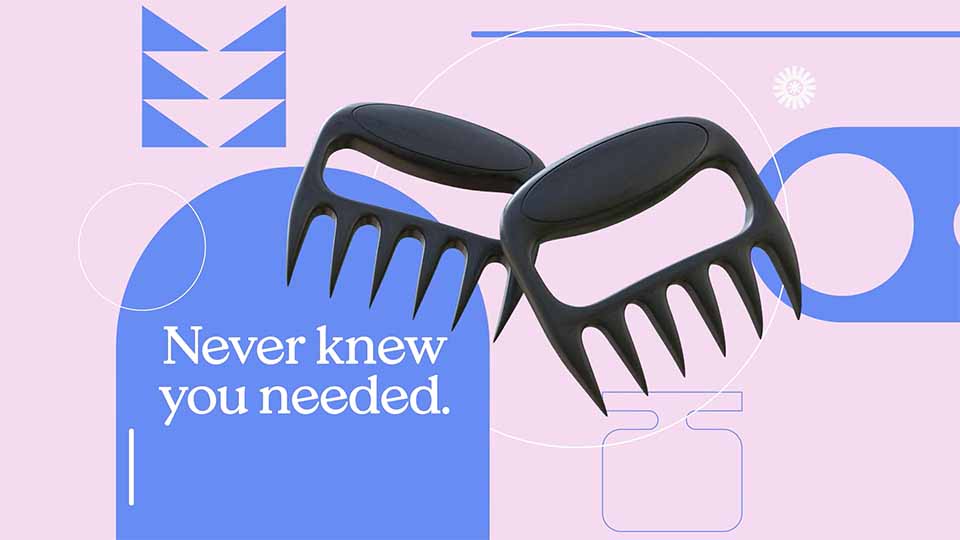 Client: Grommet
Production: Buff Motion
Script: Buff, Deej Johnson, Lark
Design/illustration: Buff
Animation: Buff
Audio: James Locke-Hart