GWR "Five & The Missing Jewels" by Pete Candeland
Friends Electric director Pete Candeland and the animation crew at parent studio Electric Theatre Collective continue the railway-bound adventures of the Famous Five in a 2D/3D romp around England and Wales.
The Famous Five, first published in 1942, is a series of children's adventure novels written by English author Enid Blyton about a group of young children and their dog Timmy.
The original cover illustrations by Eileen Soper served as the starting point for the spot's animated look, a blend of 3D and 2D animation further enhanced by printing out and photographing each frame to add a paper texture.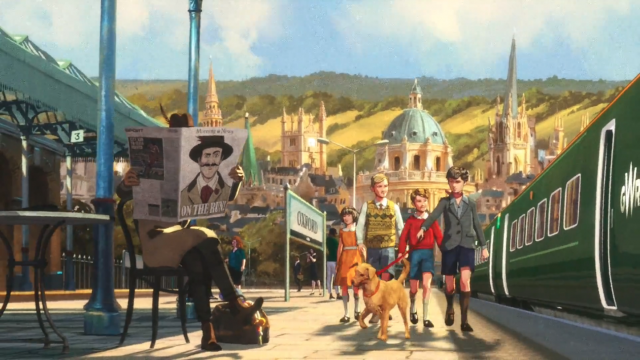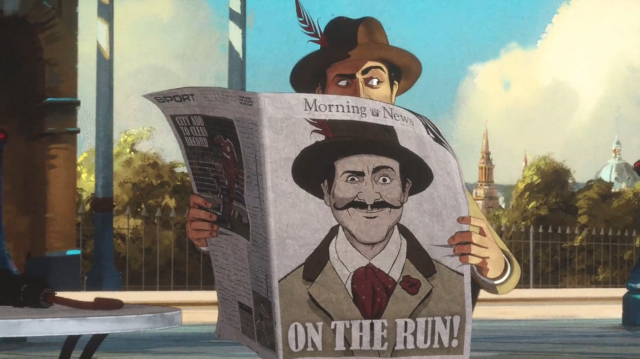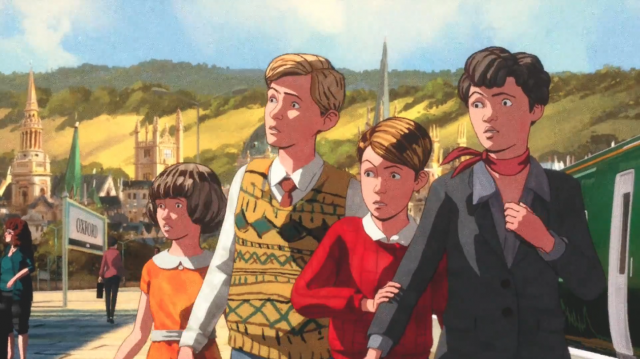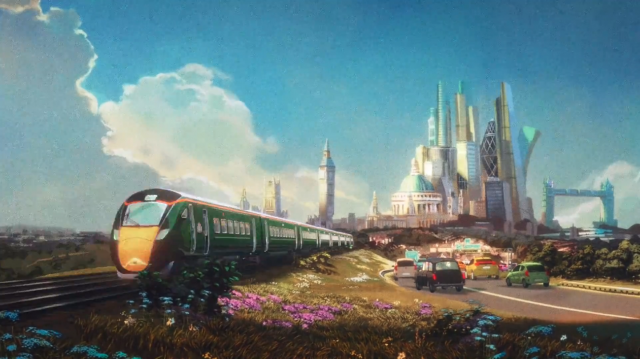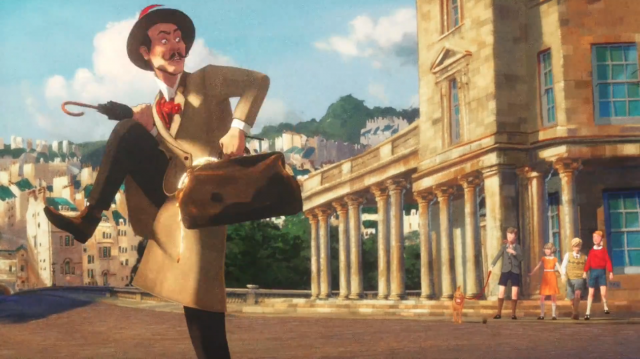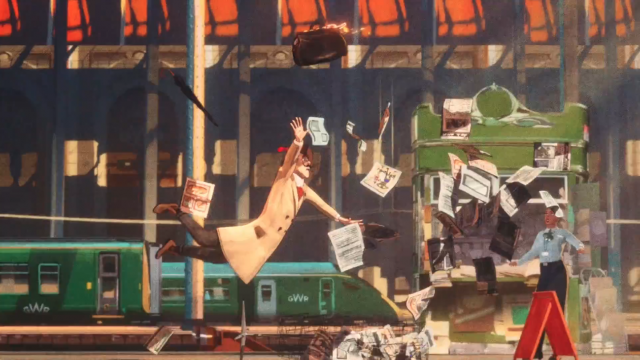 Client: Great Western Railway
Agency: Adam&EveDDB
Chief Executive Creative Officer: Ben Tollett
Chief Creative Officer: Richard Brim
Creatives: Matt Woolner, Steve Wioland
Managing Partner: Paul Billingsley
TV Producer: Louise Richardson
Head of Design: Paul Knowles
Studio Manager: Dave Callow
Senior Creative Artworker: Sam Stabler
Digital Design Lead: Adrian Baker
Digital Designer: Jennifer Slack
Digital Animator: Tom Lockwood
Production: Friends Electric
Director: Pete Candeland
Technical Director: Neil Riley
Executive Producer: Ryan Goodwin-Smith and Belinda Blacklock
Producer: Sian Jenkins, Adriana Wong
Print Producers: Maryam Anibaba, Jen Coatsworth, and Orlaith Turner
Production Assistant: Maryam Anibaba
Production Intern: Jacquelyn Daum
Art Direction & DMP: Painting Practice, Billy Stockwell
Character Design: Kristian Antonelli
Storyboard Artist: Yohann Auroux
Editor: Brian Raess
Post Production: Electric Theatre Collective
2D Animation: Daryl Graham, Tim Sanpher, and Eleonora Quario
Compositors: Taran Spear, Alex Prod'Homme, Courtney Pryce, Max van Leeuwen, and Tom Humphrey
CG Team: Sergio Morales Paz, Steve Beck, Paul Templeman, Annie Rowland, Joffrey Zeitouni, Lou Thomas, Paco Rocha, Stephane Renaldi, Borja Massa, Dana DiGioia, Joao Pires, Ashley Anderson, Gregory Martin, Daniel Rico, Hillary McCarthy, and Kimon Matara
Modeling: Interference Pattern
Colorist: Lewis Crossfield
Sound Studio: 750MPH
Sound Design/mix: Sam Ashwell, Mark Hellaby
Audio Producer: Mary-Ann D'Cruz
Music Supervision Company: Theodore
Music Supervisors: Tom Stanford