HHmuseum Conceptual Promo by Whitelight Motion
Playful new promo via Taipei's Whitelight Motion for HHmuseum, a new online platform for kids led by Taiwan's National Palace Museum and featuring the children's galleries of 15 public museums around the country.
From Whitelight Motion: "The HHmuseum initiative coordinates fine arts, nature/science, humanism, and history together presenting a visionary imagination of the museum community.
"In the conceptual promo, the color expressed in the painting surrounds art museums. The imagination lifts off across the ever-changing nature into the infinity universe and galaxy.
"Traveling back and forth in three major fields of the museum, and through unique and keen observation of children, we discover the irreplaceable importance of the museum."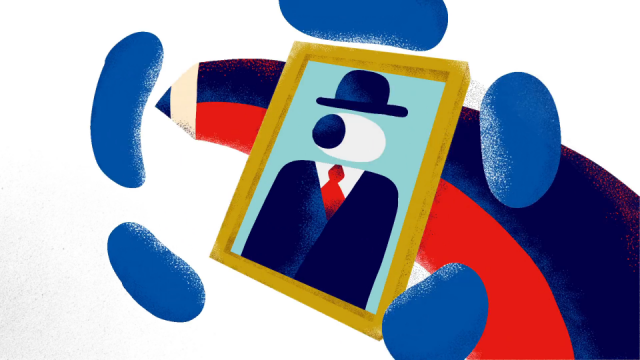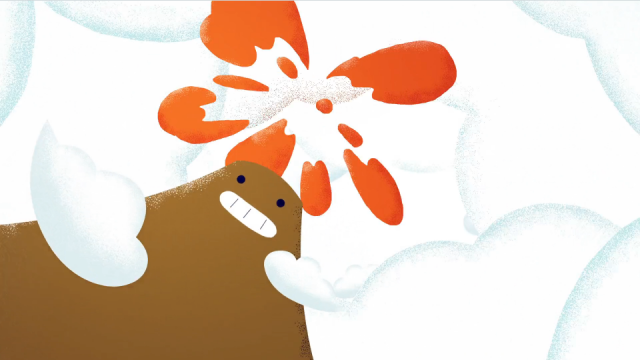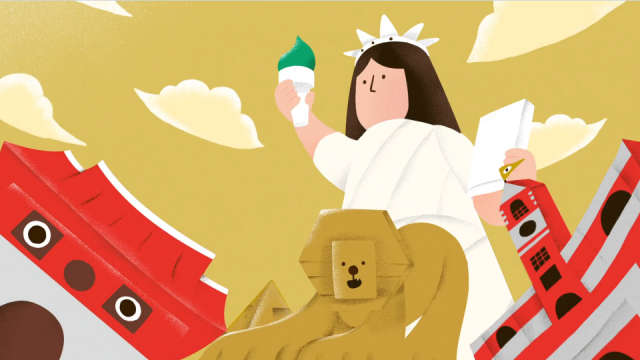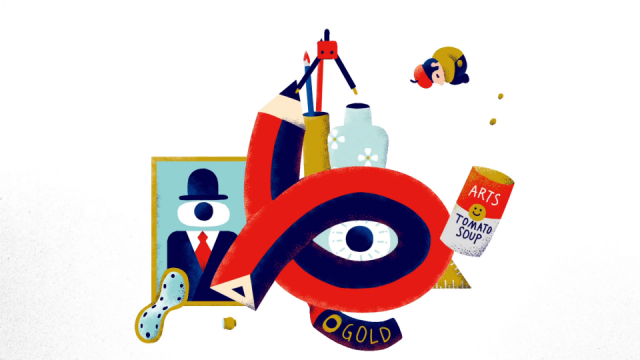 Client: National Palace Museum
Creative Agency: Whitelight Motion
Art Director: Rex Hon
Project Manager:Sam Shen, Poju Ho
Creative: En Wang, Fang-Yu Hsu
Copywriter:Mo Chen
Key Visual / Styleframe Designer:lin, Sheng-Hsun Chen, Fang-Yu Hsu
Visual Identity: En Wang, Yiu Chung Cheng, Tseng Green, KaiChun Hsu, Ted Hu
Animation: Fang-Yu Hsu, Peter Mann, Doz Lin, Jack Chang, LightFish chen
Sound Designer: Wenhsing Wang


v