Honda "Where Different Takes You" by Time Based Arts
Directors Mike Skrgatica and James Allen at London post/VFX shop Times Based Arts hit the Stash radar hard in summer 2017 with their "Dream Makers" spot for Honda. Now they're back with this typographic tryst for the Civic.
Wieden + Kennedy London CDs Carlos Alija and Laura Sampedro: "The compact car sector is full of look-a-likes with all too similar characteristics.
"The Civic stands out from the crowd, with strong design and a sportier drive, made for those who don't follow the herd. 'Where Different Takes You' connects with that sentiment and encourages drivers to trust their instincts, avoid well-trodden paths, and dare to be different."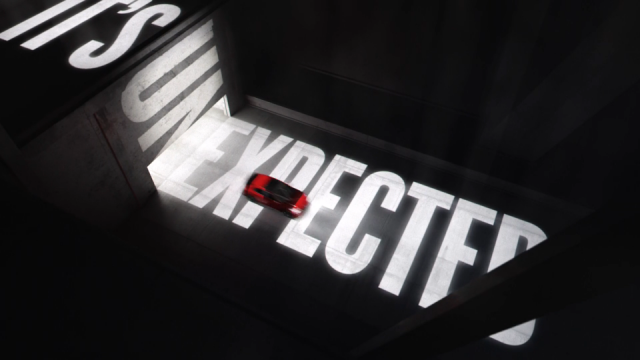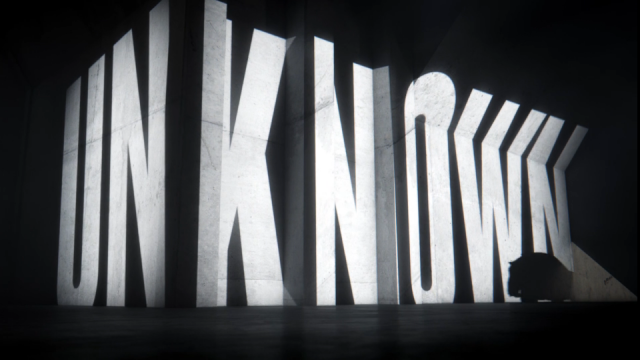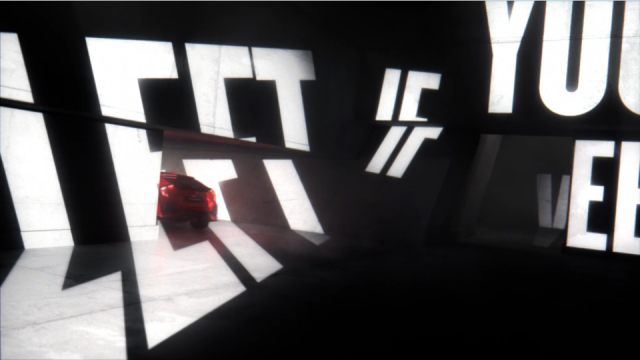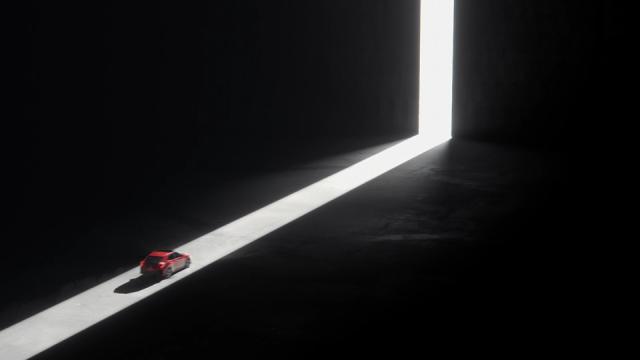 Agency: Wieden + Kennedy London
Executive Creative Director: Tony Davidson, Iain Tait
Creative Director: Carlos Alija, Laura Sampedro
Laura Sampedro
Creative: Mat Kramer, Rachel Clancy
TV Producer: Matthew Ellingham
Designer: Simon Elvins
Production/Editorial/VFX: Times Based Arts
Directors: Mike Skrgatic, James Allen
James Allen
Executive Producer: Tom Johnston
Line Producer: Jon Adams
Director of Photography: Bernd Wondollek
Editor: Paul Hardcastle
Sound Company: String + Tins
Music Composer: James Horn
Sound Designer: Will Cohen
Producer: Sam Brock