Hulu "Nine Perfect Strangers" Titles by Antibody
In their latest series title sequence, Patrick Clair and Raoul Marks at Antibody deploy machine learning software to visualize "a sticky, insidious paradise where shimmering sunshine seduces you into a world of dark hearts and exploitation."
Patrick Clair: "Many of our title sequences lurk in darkness, technology, or genre but Nine Perfect Strangers lives in the tropical space of wellness retreats.
"However, underpinning the sunshine and smoothies is a corrosive and destructive force: the concept of 'wellness'.
"I hate the idea of a parasitic industry that feeds off exacerbating self-esteem issues and convincing the vulnerable that healthy bodies and minds need endless (and expensive) improvement.
"Interestingly, for a sequence that focused more on photography than animation, the project posed a unique technological challenge/opportunity. I have always been fascinated by machine learning's potential to change how we process images in the field of motion design.
"For this sequence, we used bleeding-edge software EBsynth to create a unique flavor of motion moshing animation. We used EBsynth's machine-learning-powered motion analysis capabilities to transfer the motion of video clips (often of people swimming or dancing) onto still imagery of flowers, starscapes, and more.
"The result is trippy fluid videos reminiscent of data moshing but smoother, more organic, and devoid of the characteristic glitching.
"Machine learning is surely going to open up a raft of possibilities over the coming years. After practicing as a motion designer for almost 20 years, it's thrilling to realize that as an industry we're just getting started."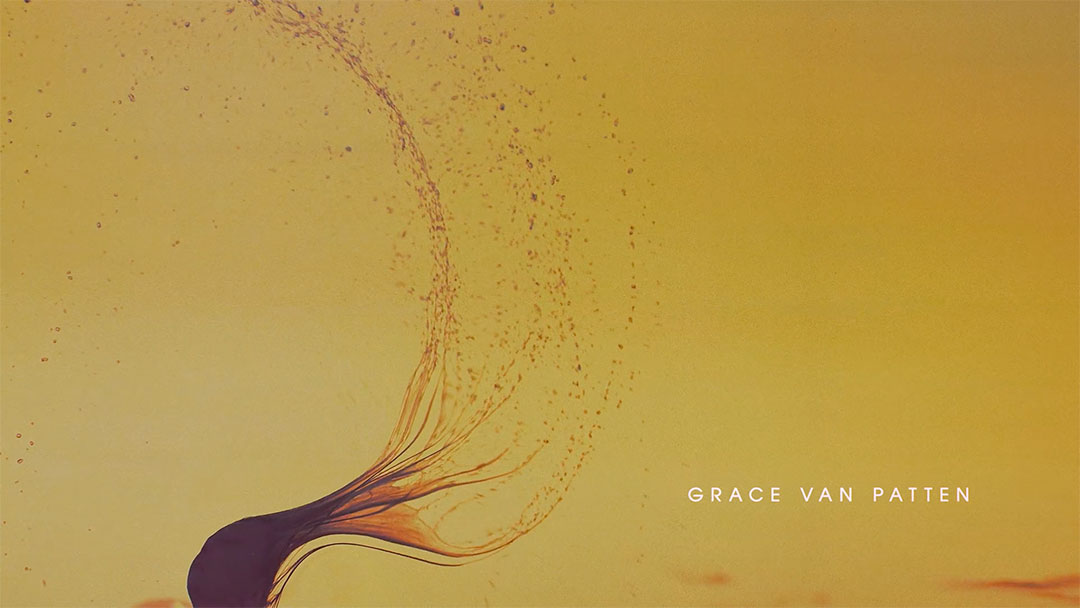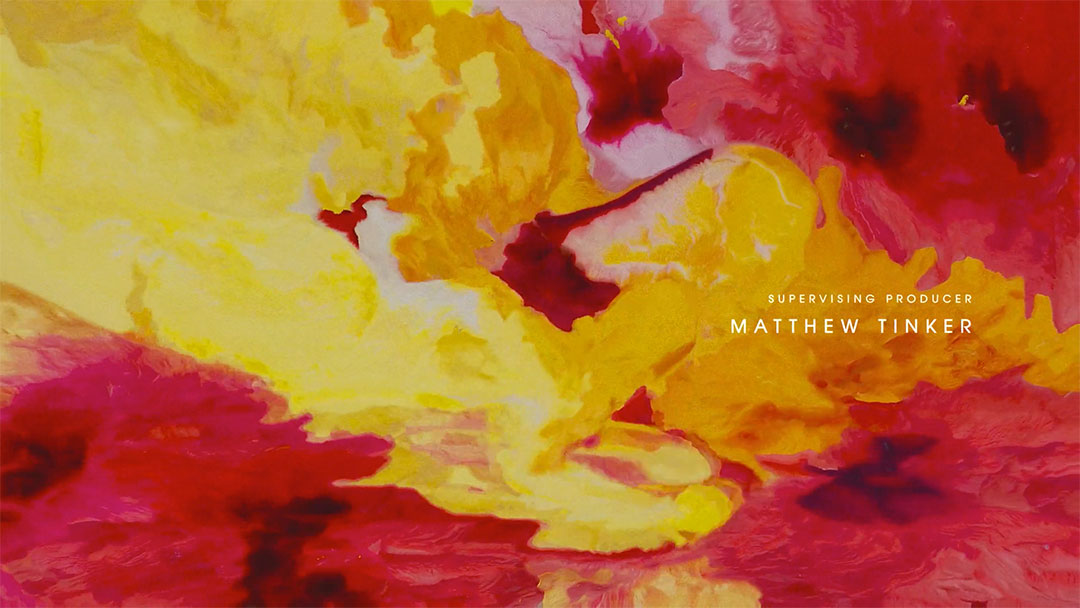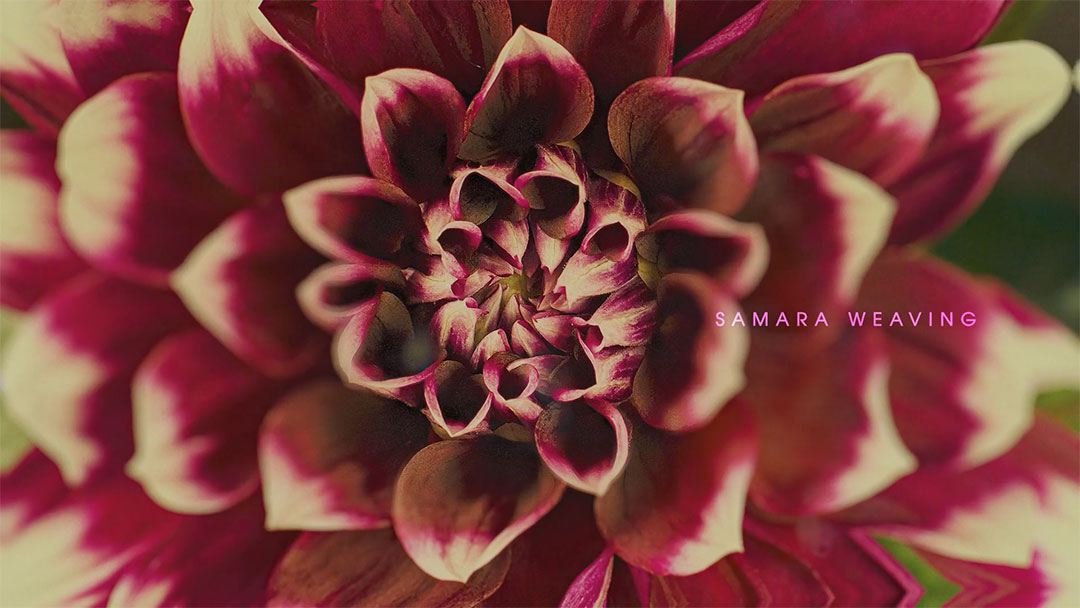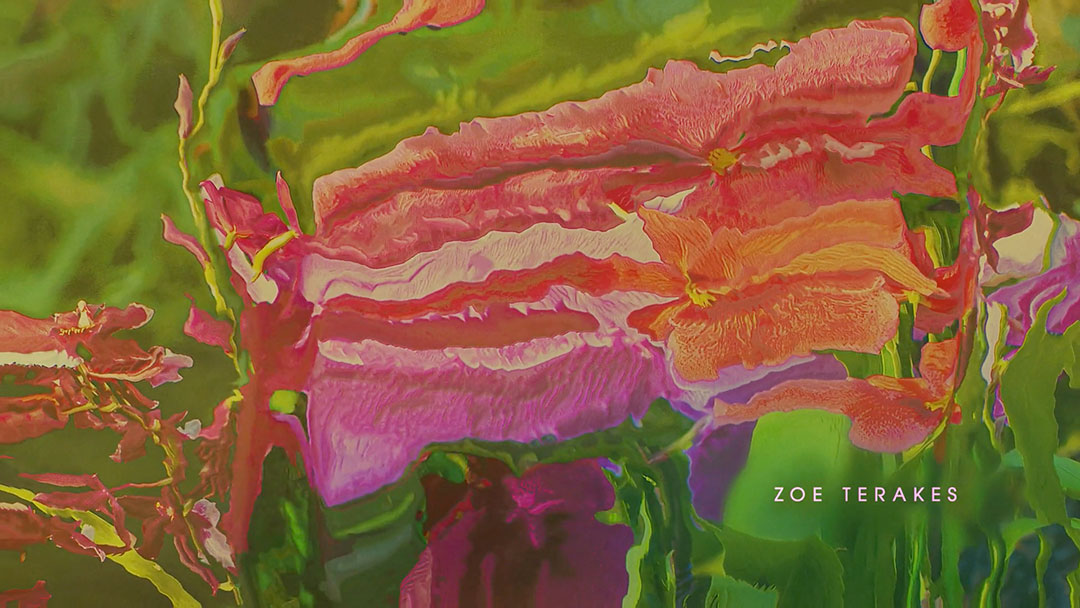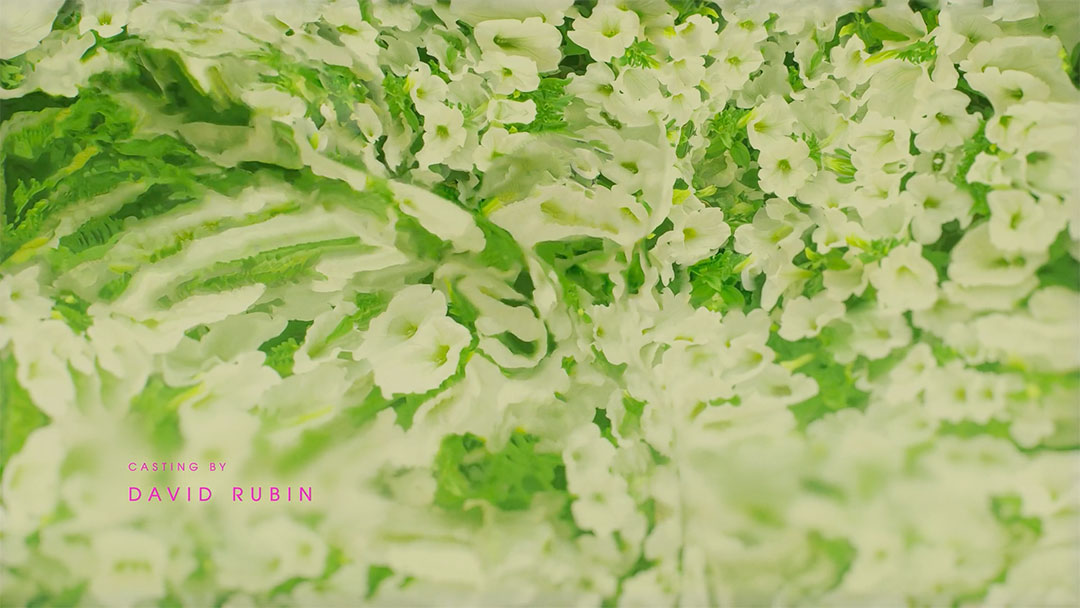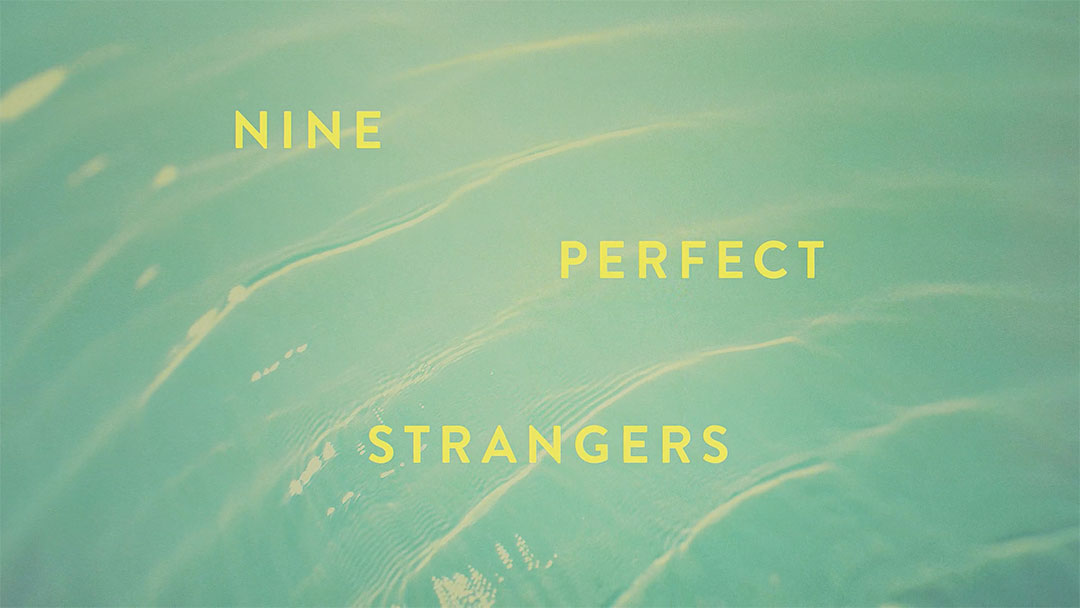 Client: Hulu
Series Director: Jonathan Levine
Series EPs: David E. Kelley, Nicole Kidman, Per Saari, Bruna Papandrea, Steve Hutensky, Jodi Matterson, Jonathan Levine, Liane Moriarty, Melissa McCarthy, Molly Allen, John-Henry Butterworth, Samantha Strauss
Production: Antibody
CD: Patrick Clair
Editor/Designer: Patrick Clair
Compositor/Designer: Raoul Marks
Visual Researcher: Charlie Dahan
EP: Carol Salek
Managing Partner: Bridget Walsh
Music: Unloved "Strange Effect"