Huluween "Back to Cave One" Short Film by Maryka & Quentin
Asked to animate a "spooky but not scary" short for Hulu's family-friendly Huluween program, Passion directors Maryka Laudet and Quentin Camusa answered with "Back to Cave One", the sweet tale of a future caveman and his spirited daughter.
The film is one of three original animated short films commissioned by 20th Digital Studio (formerly Fox Digital Studio) to help families celebrate Halloween 2020 at home.
The larger Bite Size Halloween initiative includes 30 short films ranging from horror comedy to psychological thrillers. Created by up-and-coming filmmakers, the films will screen across digital and broadcast platforms Freeform, FX, and Hulu's Huluween platform hub and YouTube channel.
David Worthen Brooks, EVP of 20th Digital Studio: "The Bite Size series provide a platform for emerging storytellers and give them the resources needed to realize their vision.
"Each short episode can also act as a low risk proof-of-concept for a feature version of the short, providing the filmmaker concrete steps toward their larger ambition. This energy and excitement in short form horror provides a global arena for a community of diverse filmmakers."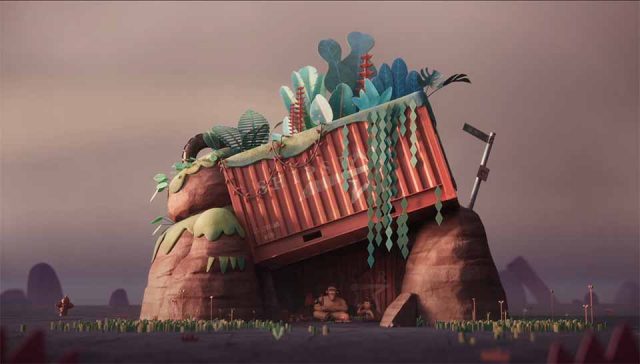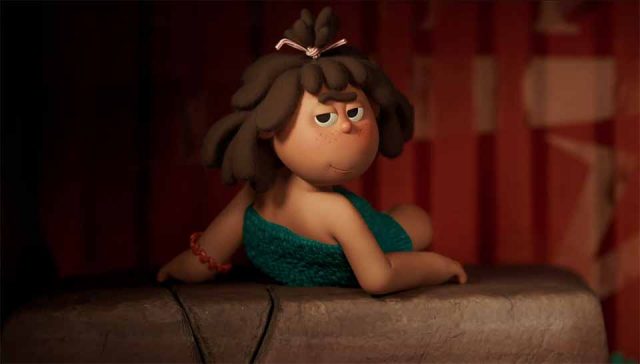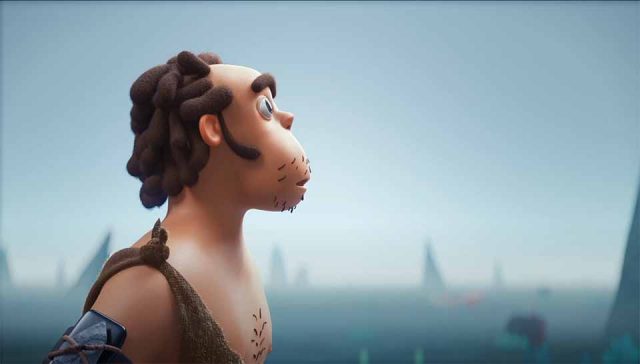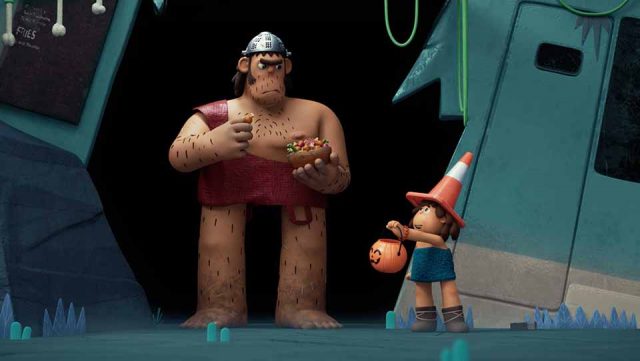 Client: 20th Digital Studio/Disney
Production: Passion Pictures
Writer/director: Maryka Laudet, Quentin Camus
Design: Maryka Laudet, Quentin Camus
Animation: Paul Autric, David Burtle, Francisco Garcia
Animation Supervisor: Aldo Gagliardi
Rigging: Sarah Forest
Producer: Katie Harris
Executive Producers: Debbie Crosscup, Belle Palmer
CG Coordinator: Charlotte Harris
Original music: Nicolas Cornil
Sound Design: Mann Brothers Media
Final Mix: SoundNode
Cast
Moot: Betty Palmer
Cro/Grump: Ben Mann