"Hydraink Product Showcase" by Ditroit and Yambo
3D stylists Ditroit in Milan and Yambo Studio in Tel Aviv bring an appropriately glossy all-CG edge to this brand video for high tech beauty brand Hydraink.
Ditroit creative director Salvatore Giunta: "This Hydraink lipstick is the outcome of very fine research and development based on a complex nano-technology driven by a mobile app. Science, not magic: one product, infinite color combinations.
"This video is part of a larger brand campaign we had the pleasure to creatively direct."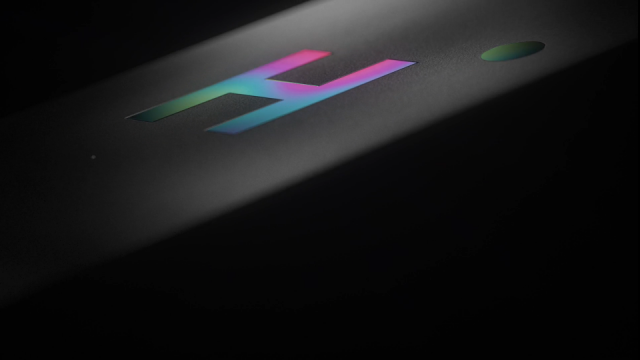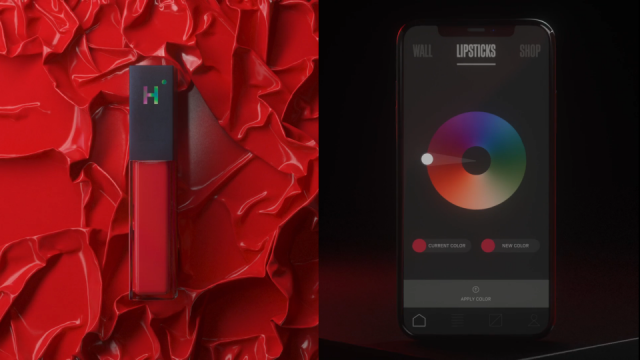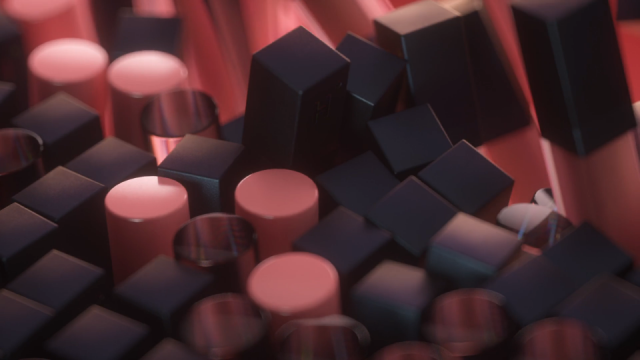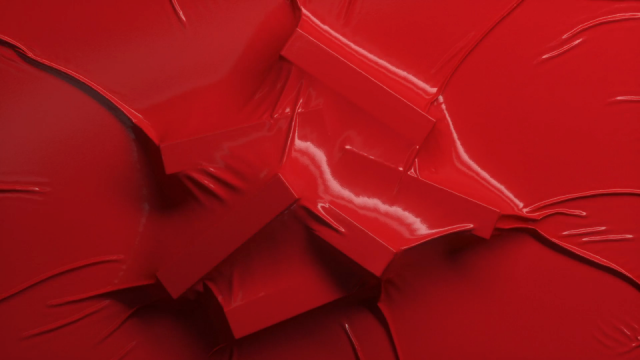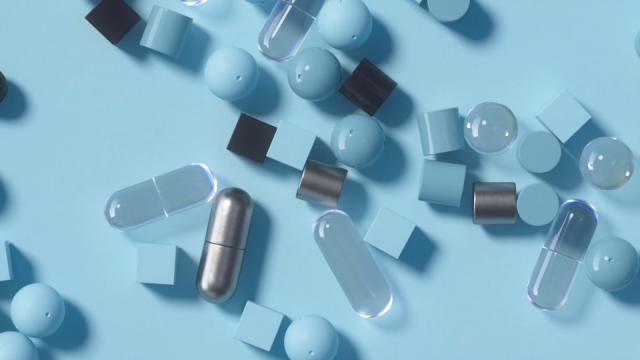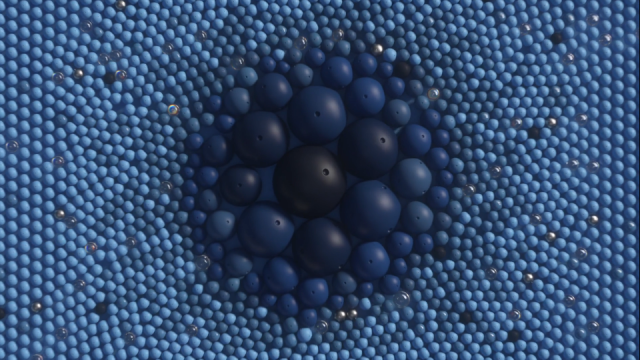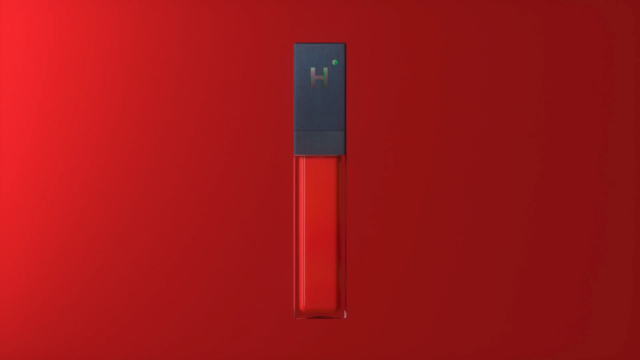 Client: Hydraink
Project lead: Riccardo D'Alessandri
Direction: Ditroit, Yambo Studio
Creative director: Salvatore Giunta
Animation lead/editor: Yambo
Animation/set designer: Mariusz Becker, Philip Luck, Yambo, Rory McLean
Simulation: Dave Stewart
Lighting/shading: Claudio Gasparollo
Lipstick model: Enrico Albanese
UI: Christian Cabiddu, Saar Oz
Producer: Noemi Bugli
Audio: Smider