Iamstatic: "Frontier" Titles for Discovery and Netflix
Wonderful dark and textured broadcast work from Toronto design and motion house Iamstatic for the titles of "Frontier," the Canadian-American historical series chronicling the North American fur trade of the 1700s co-produced by Discovery Channel (Canada) and Netflix.
Ron Gervais: "We were given a fairly detailed outline of what the show was about. The brief was fairly open but it needed to reflect the tone of the series and the content of the story which is gritty and harsh.
"The concept was originally a little more allegorical and distilled but as we began to put the sequence together some of the producers understandably felt the opening needed to do a bit more work to educate the audience as to the locations and the many players/factions involved in the story line.
"So we had to revise the concept to include more of the history and storyline but also tie it in to the original pitch.
"We are a very small team and the scope was fairly ambitious. It also expanded some because of the adjustments to the concept. We used Garage Farm cloud rendering to handle the bulk of the rendering and lots of hand painted frames for some of the shots were quite challenging. Primary production was eight weeks."
Development images: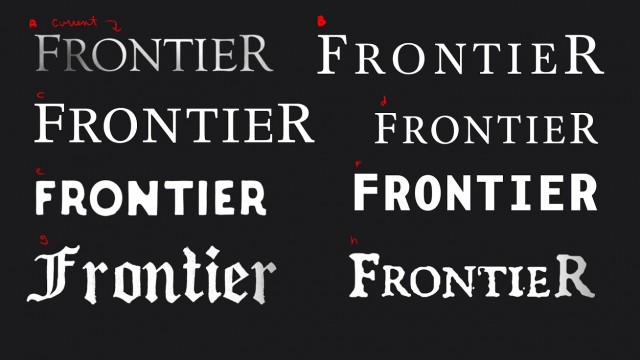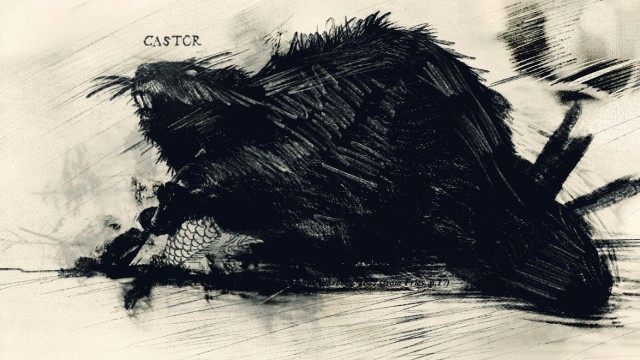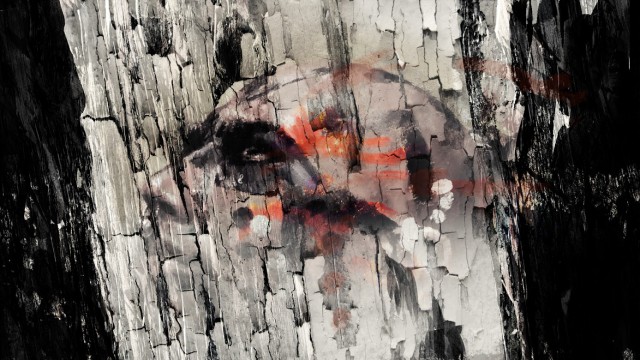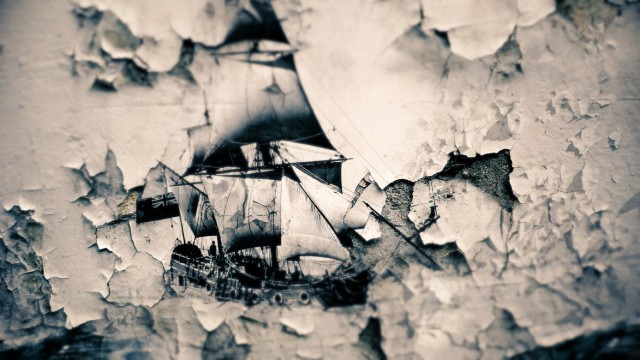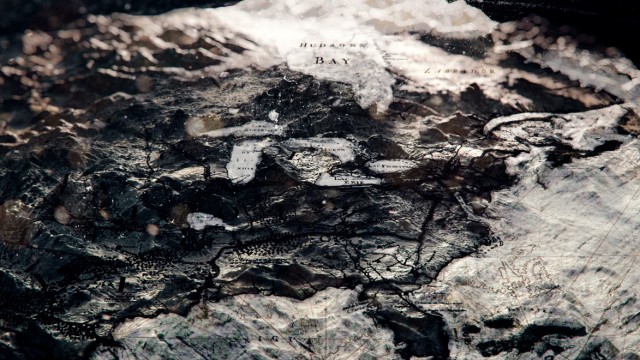 Client: NETFLIX / DISCOVERY
Director: Iamstatic
Production: Iamstatic / Intelligent Creatures
Creative Directors: Ron Gervais, Dave Greene
Senior Producer: Kelly Knauff
Animation: Josh Vermeulen, Dave Greene, Ron Gervais
Lighting/rendering: Dave Greene
Additional modeling: Intelligent Creatures
Editor: Ron Gervais