IBM Think Conference: Motion Branding Reel
IBM's inaugural Think conference hit Vegas earlier this year complete with this ambitious, flexible, and beautiful branding scheme created by Athletics NYC and foam Studio, the commercial arm of Berlin's Zeitguised.
Foam Studio: "By manipulating different forms within the confines of the word 'think', we magnified the concepts of intelligent self-organizing systems and matter being shaped by information flows.
"We wanted the visuals to be a reflection of a provocative, adaptive, and practical system. Carried by our hyper-realistic style this puts the work in line with foam Studios' signature focus on material visions of the future.
"The 'Think' visuals and animations were used in the entire communication and physical appearance of the conference, as well as for illustrating visuals within the talks, on the conference website, and across social media platforms."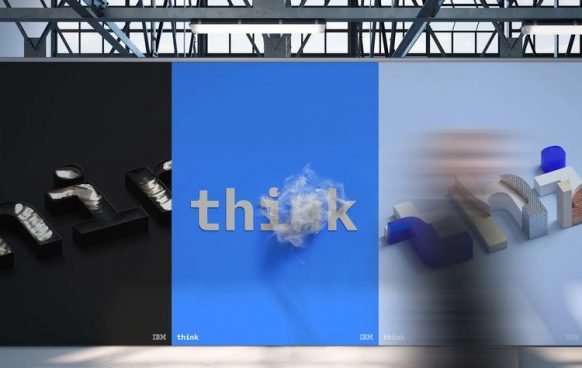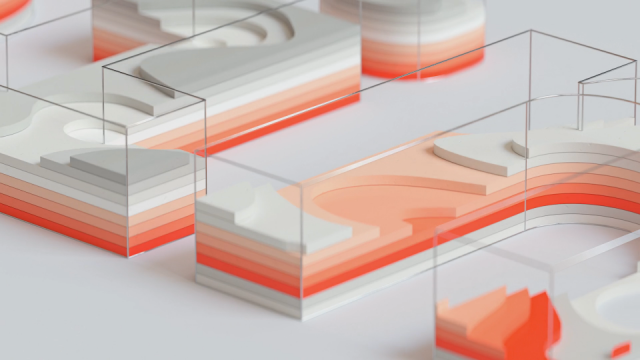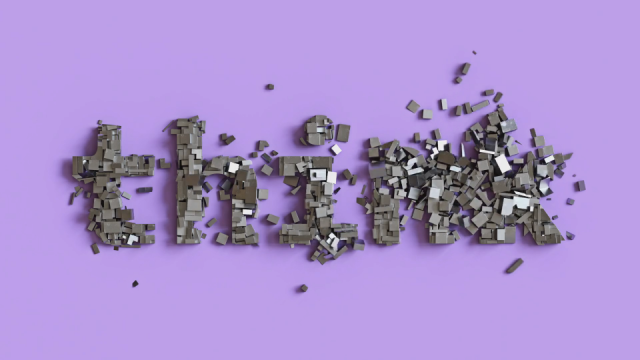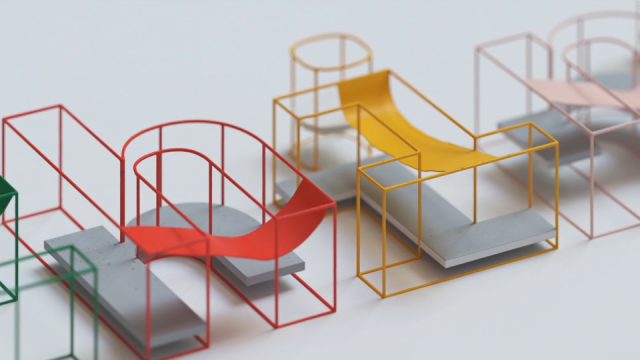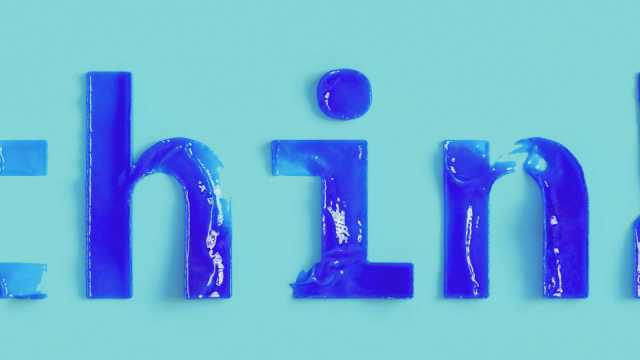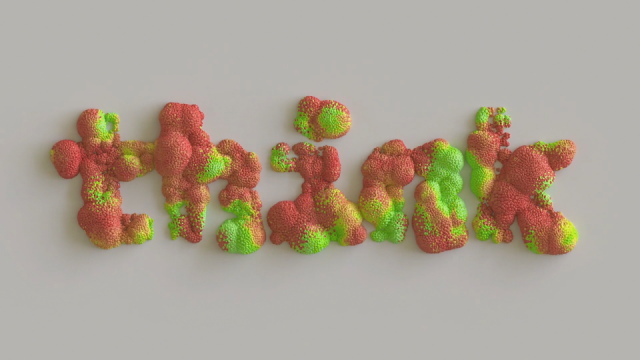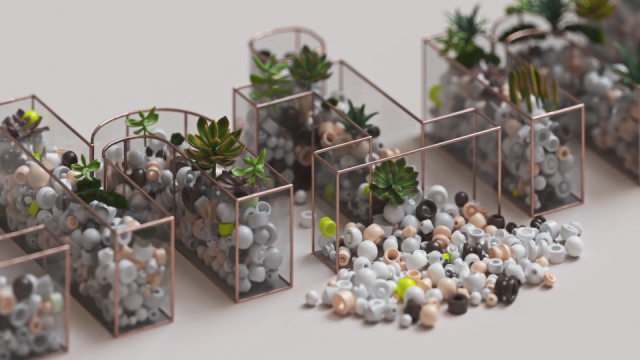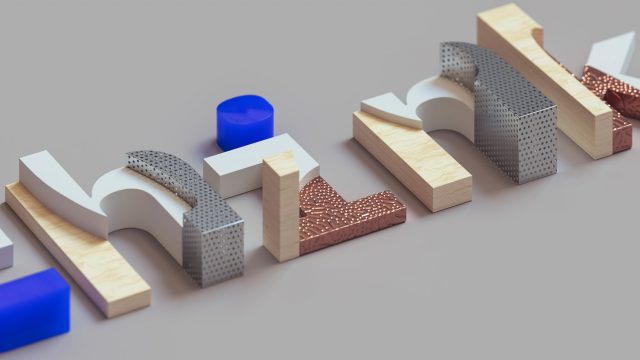 Client: IBM
Direction/design: foam Studio
Agency: Athletics NYC
Audio: Satinist