IKEA "Meteor" by Tom Kuntz and Electric Theatre Collective
Can pickling onions and hanging your clothes to dry save the planet from a massive meteor of trash? Find out in the latest IKEA collaboration by MJZ director Tom Kuntz, VFX masters Electric Theatre Collective, and agency Mother London.
The spot is part of a new "Fortune Favours the Frugal" integrated campaign highlighting IKEA's commitment to sustainability.
The MJZ/Kuntz/ETC/Mother team also created IKEA's first Christmas spot in 2019 which we highly recommend.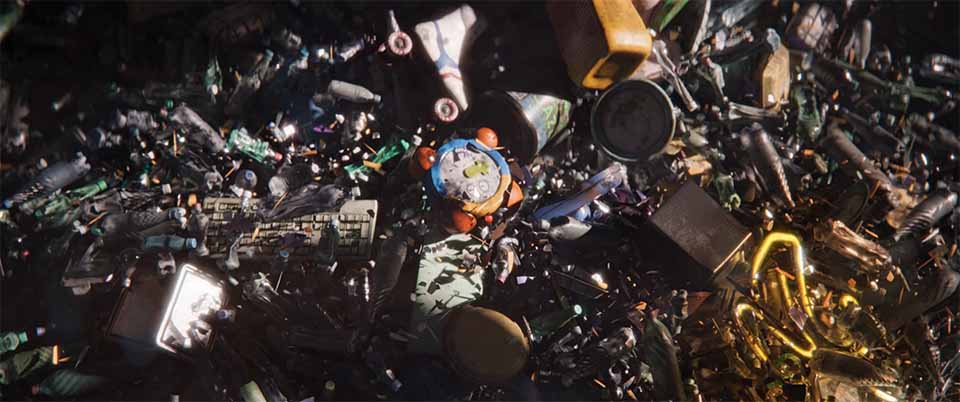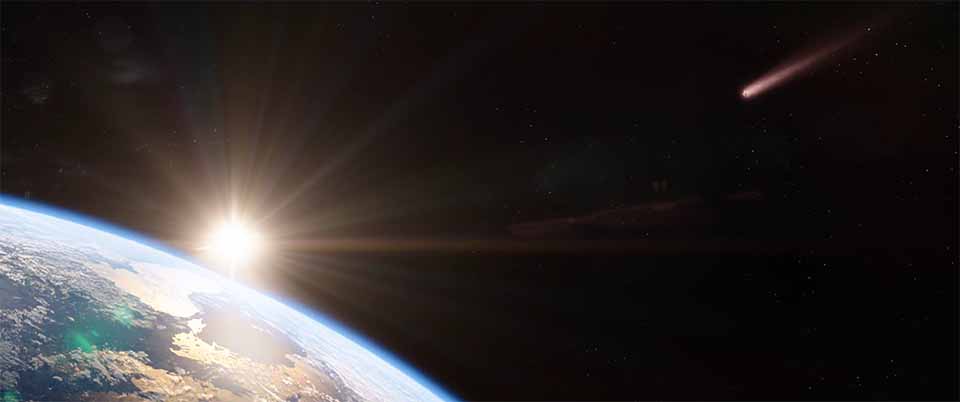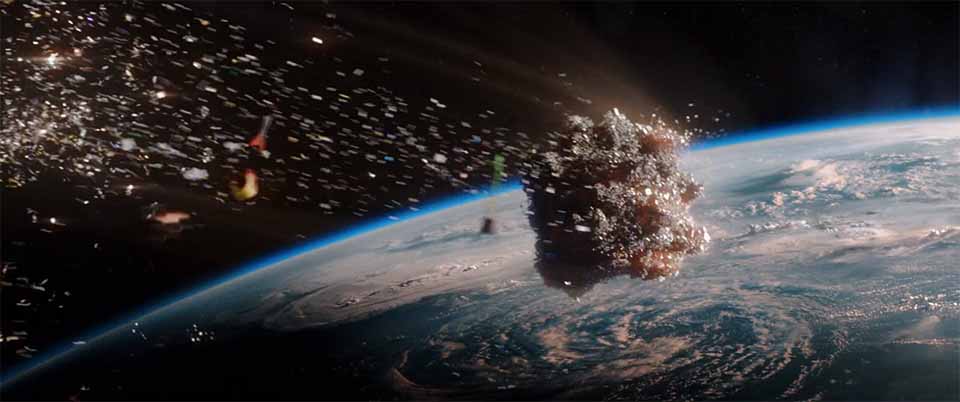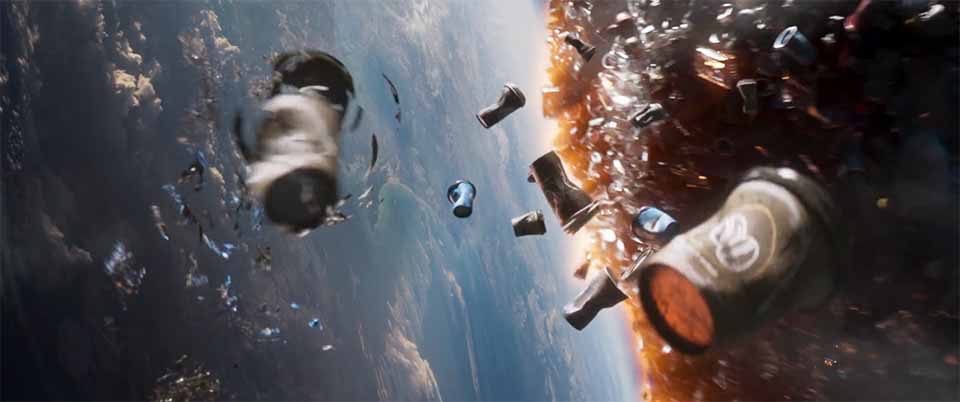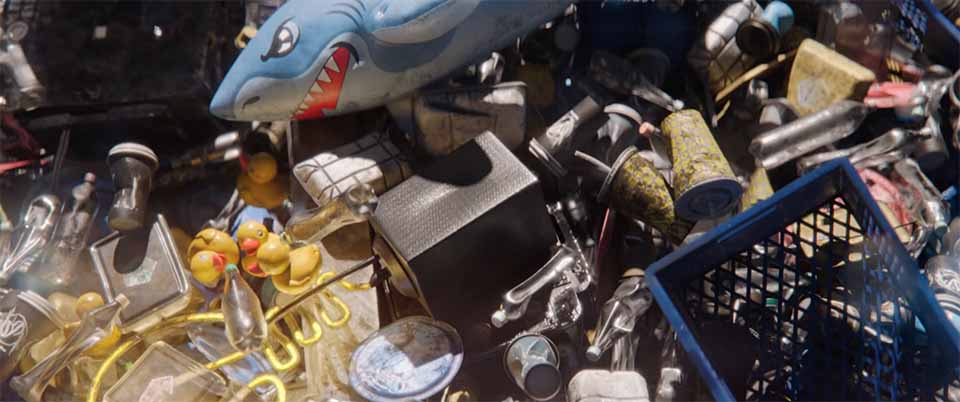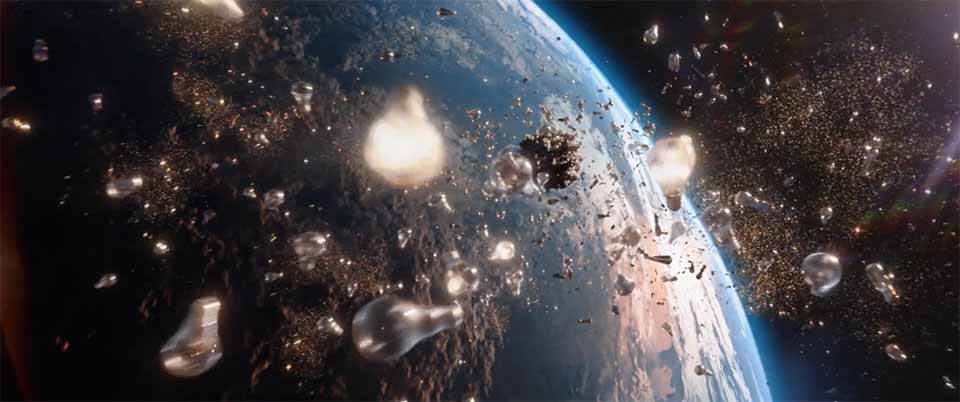 Client: IKEA
Agency: Mother London
Creative Director: Thom Whitaker
Creatives: Marcos Gemal, Filipe Birck
Mother: Sophie Holt
Producer: Lucie Georgeson
Production Director: Giedre Miniotaite
Production Assistant: Anna Colbourn
Production: MJZ
Director: Tom Kuntz
Producer: Shirley O'Connor
Production Manager: Daniel Gay
DOP: Daniel Landin
VFX/post: Electric Theatre Collective
Producer: Magda Krimitsou
CG Coordinator: Larisa Covaciu
Creative Director: James Sindle
2D Lead: James Belch
2D Artists: CJ Gaikwad, Ludvig Hallenius, Ralph Briscoe, Tomer Epshtein,
CG Lead: Tushar Kewlani
CG Artists: Ryan Maddox, Tobin Brett, Patrick Krafft, Gareth Bell, George Savvas, Jordan Dunstall, Oliver Metz, Greg McKneally, Fabrice Fiteni, Chago Bunton- Cole, Luis Fos, Platon Filipov, Nikolai Maderthoner
DMP: Lino Khay
Colorist: Luke Morrison
Edit: Whitehouse Post
Editor: Russell Icke
Sound: 750mph
Sound design: Sam Ashwell