Imaginary Forces Opens "The Wheel of Time" for Amazon
Creative director Karin Fong and the Imaginary Forces crew weave together themes of magic and matriarchy into a grand title sequence for Amazon's epic fantasy series "The Wheel of Time".
Karin Fong: "Based on Robert Jordan's best-selling books, Amazon's TV series adaptation of 'The Wheel of Time' is the first of its kind. In a world where having hope gets you far but magic gets you further, our title sequence sets the tone for the enduring fantasy saga.
"Starting with the breaking of the world, a single strand of horizon snaps, bursting into an array of jewel-toned threads as they layer into a loom of cosmic scale.
"Within our concept of a vast tapestry, power is channeled and patterns emerge. The seven Ajah colors of the female Aes Sedai entwine before the image unravels to reveal our reimagined logo: an endless serpent spiral.
"And so 'The wheel weaves as the wheel wills…', all to begin the cycle again."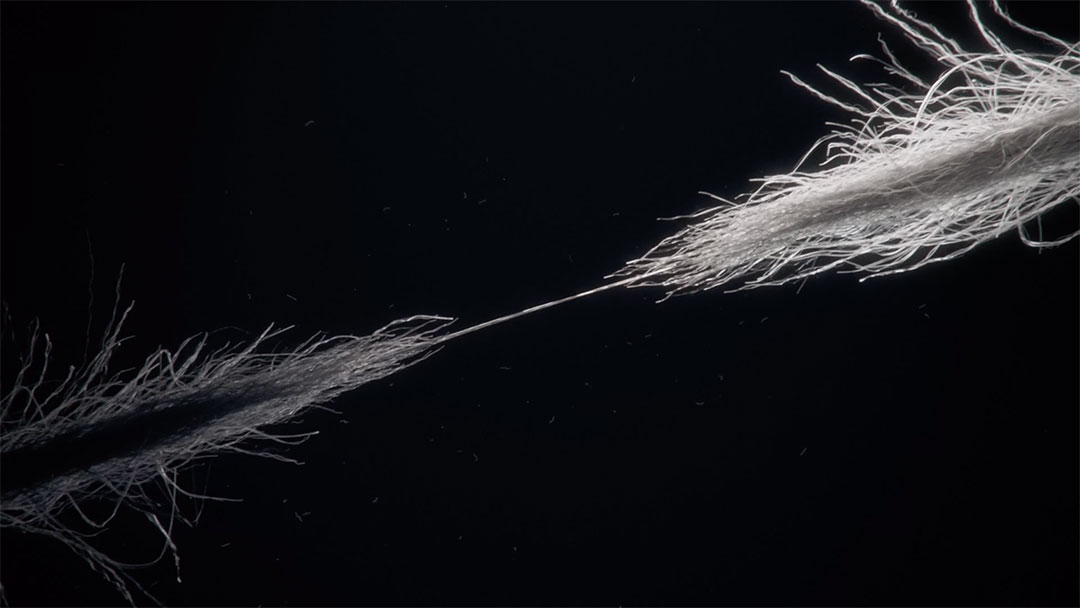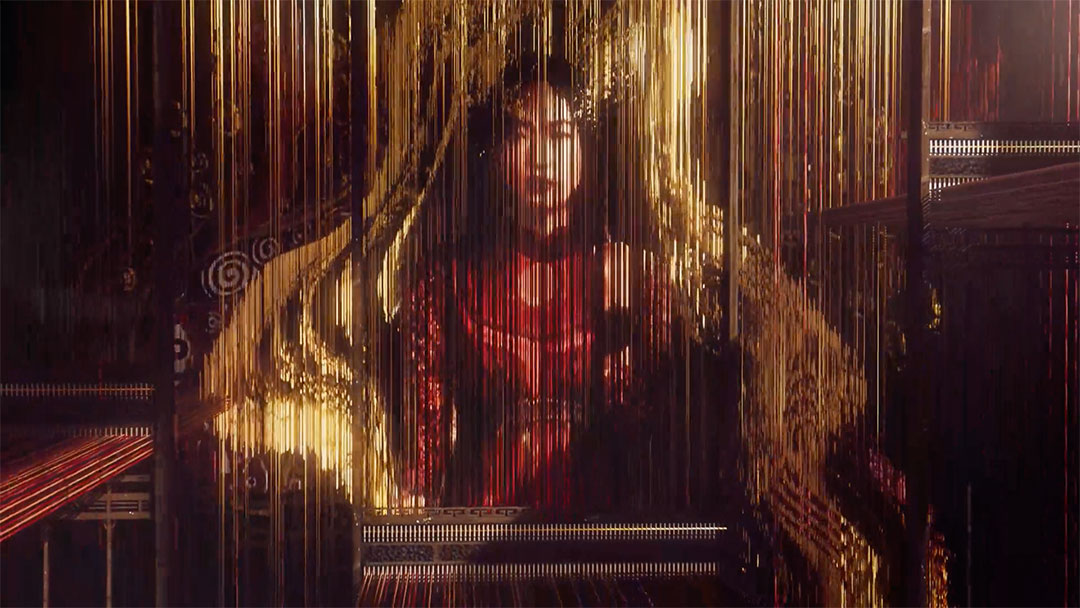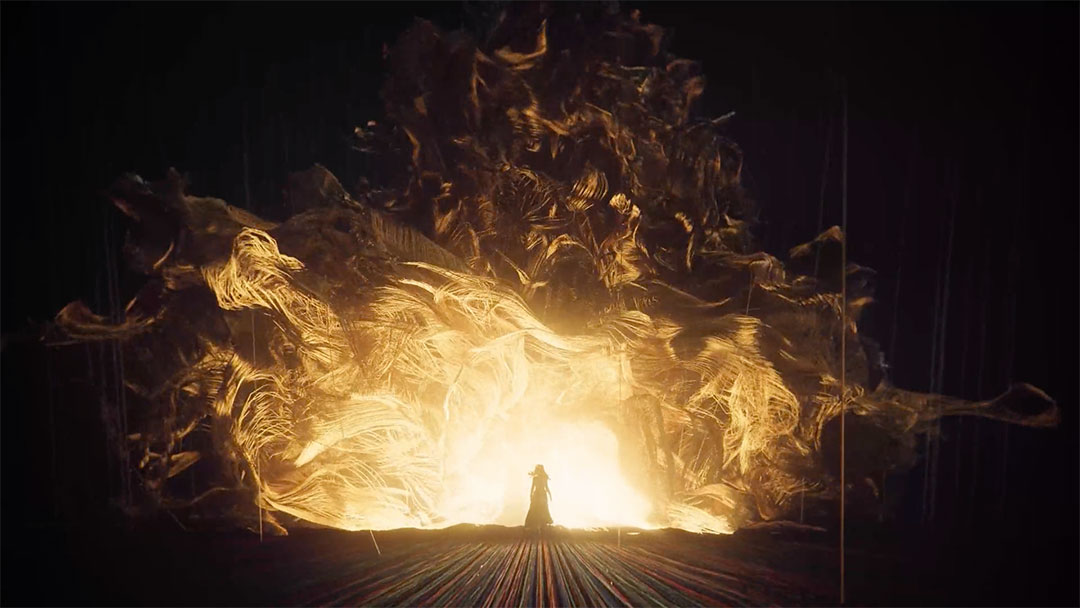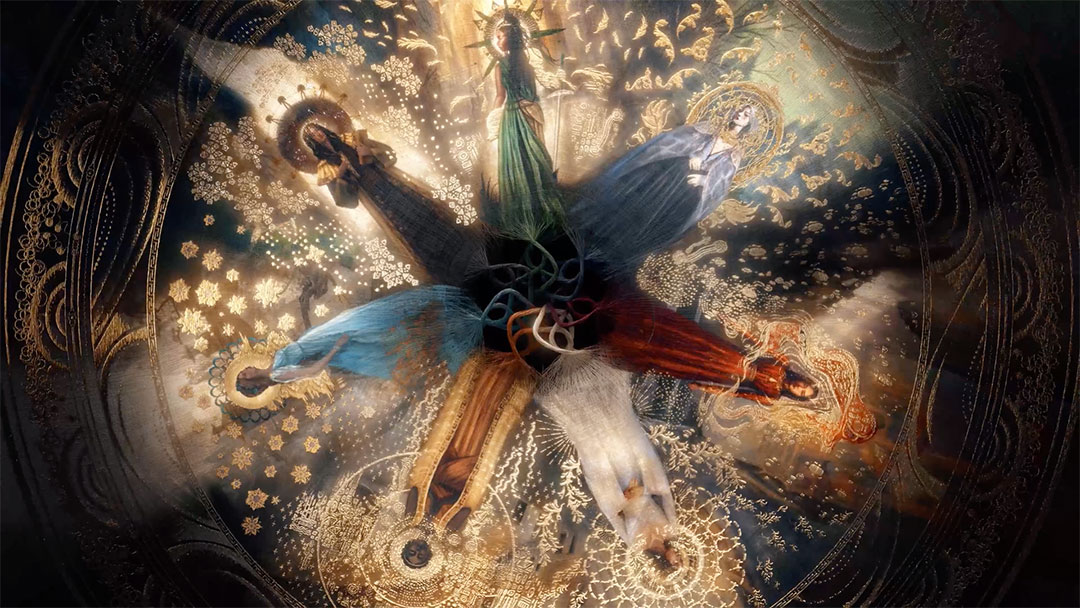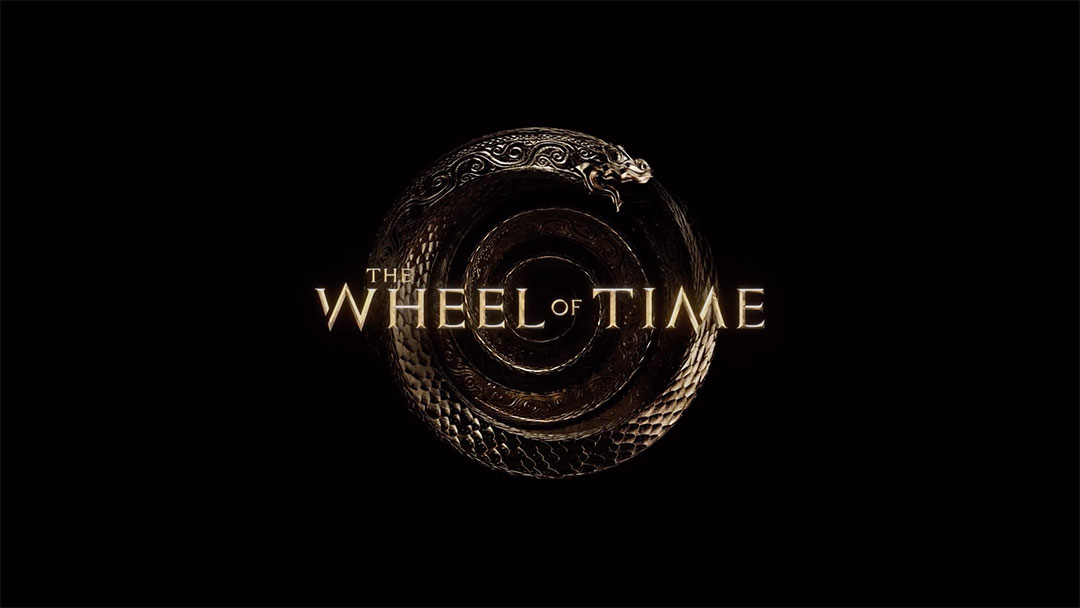 Client: Amazon
Creator: Rafe Judkins
Production: Imaginary Forces
Creative director: Karin Fong
Designers/animators: Russ Gautier, Henry Chang, Jake Ferguson
Designers: Brandon Savoy, Frederic Colin
Animators: Danil Krivoruchko, Merrill Hall, Brandon Lester
Editor: Zach Kilroy
Compositor: Martin Karlsson
Flame artist: rod Basham
Logotype designer: Isabell Hacker
Illustrator: Ella lee
Design intern: Ailis O'Reilly
Producer: Renee Robson
Coordinator: Jake Kirk
Music: Lorne Balfe