Imaginary Forces Wants to Tell You a Story
Director Karin Fong and the Imaginary Forces crew weave Beauty and the Beast, Cinderella, and Sleeping Beauty into a title sequence full of drama and disquietude for season two of "Tell Me a Story" on CBS All Access.
Director Karin Fong: "Tell Me a Story is based on classic fairy tales but modernizes them into contemporary psychological thrillers.
"This season features princess stories: Beauty and the Beast, Cinderella, and Sleeping Beauty. The show has built three storylines, each with their own look and unique color palettes on which we drew inspiration.
"One of our goals was to simply help viewers identify the three distinct plots within the show, that later become intertwined. Part of the challenge was creating an overture for the show that would serve as a reminder of the original storylines since the actual tales are not recounted during the show.
"For this, we took inspiration from classic fairy tale illustrators – Arthur Rackham, and filmmaker Lotte Reiniger for example – as well as 18th-century silhouette illustrations and papercuts.
"The central metaphor is the idea of thorns growing throughout the tales. What starts as roses blooming becomes darker as the thorny branches take over, ultimately uniting the stories into a sinister family tree, from whose roots secrets and drama result.
"We used time-lapse flowers and leaves to give a sense of the princess stories going dark. For this, we scanned and photographed flowers, petals, and leaves to integrate with the CG elements to get the organic nature of decay."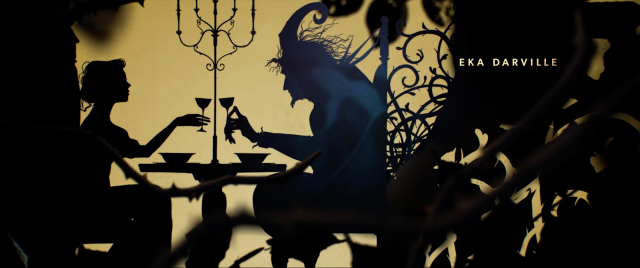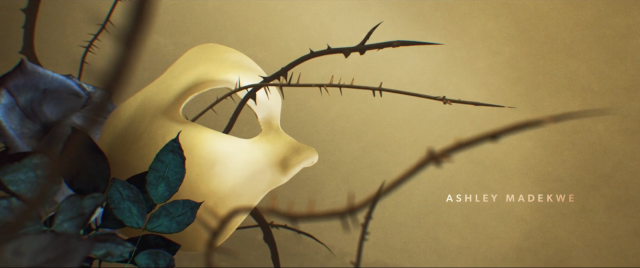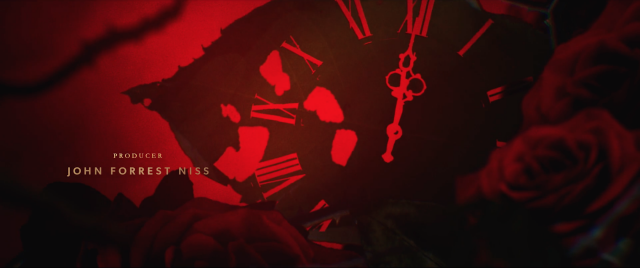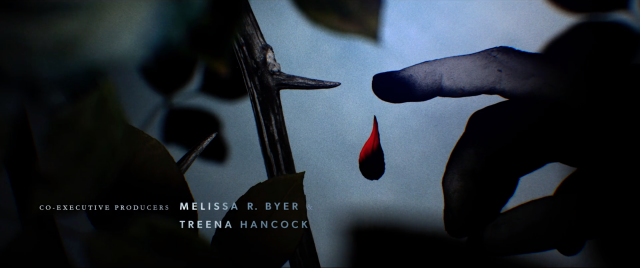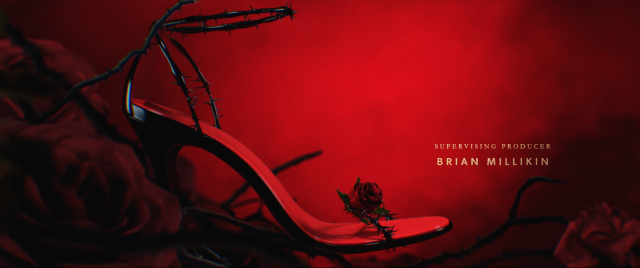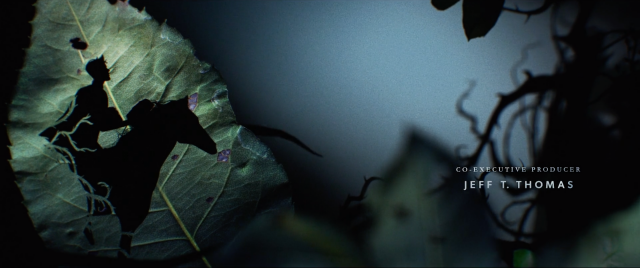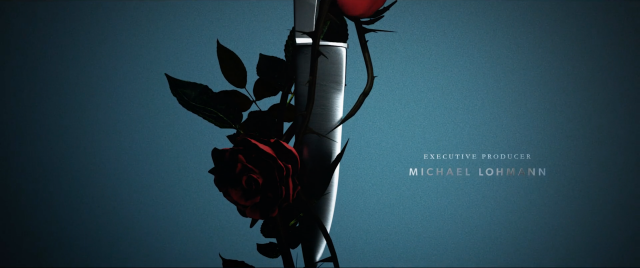 Client: CBS All Access
Production: Imaginary Forces
Creative Director: Karin Fong
Producer: Renee Robson
Designers: Rob Slychuck, Katherine Liang, Isabell Hacker, Kenneth Robin, Silvia Grav
Animator/modeler: Rob Slychuck, Brandon Savoy, Merrill Hall, Ilya Tselyutin
Illustrator: DaAe Kim
Editor: Lexi Gunvaldson
Photographer: Isabell Hacker
Coordinator: Jackson Kerr
Animation intern: Hyun Joon Kim