"Iota" Spec Product Film by Piotr Rudkowski and Michael Zawol
Director/designer Piotr Rudkowski in Warsaw, Poland:"'Iota' is a personal project with the creative exploration of different worlds from nature and technology, set together. It all started from finding a way to connect these two concepts and ended in fully merging them into one integrated notion.
"To get the idea is one thing, executing it is another. 'Iota' was made in pandemic times, so most of it was made remotely, but with the help of the newest technologies (and the old ones too), doing this personal project felt like a totally normal, everyday workflow.
"'Iota' is some kind of proof of concept keyboard for CGI artists. It was made from natural ingredients only in our imagination."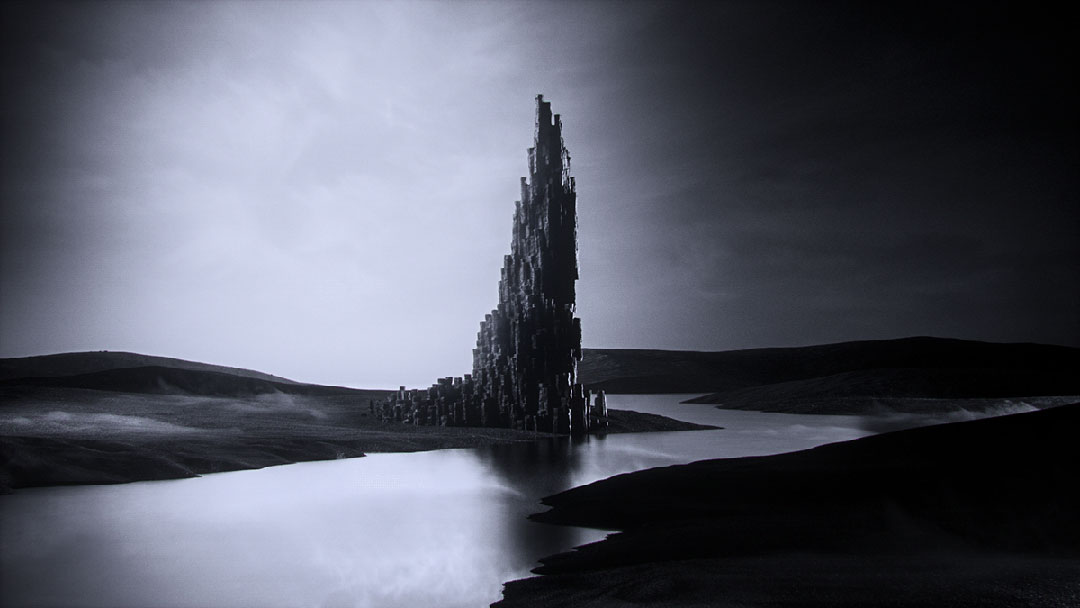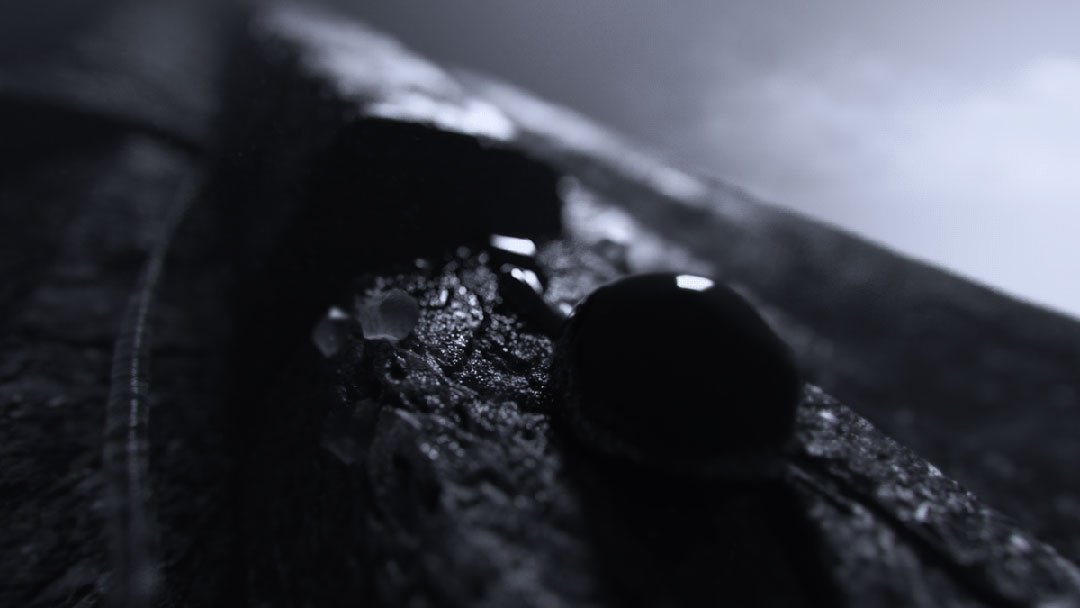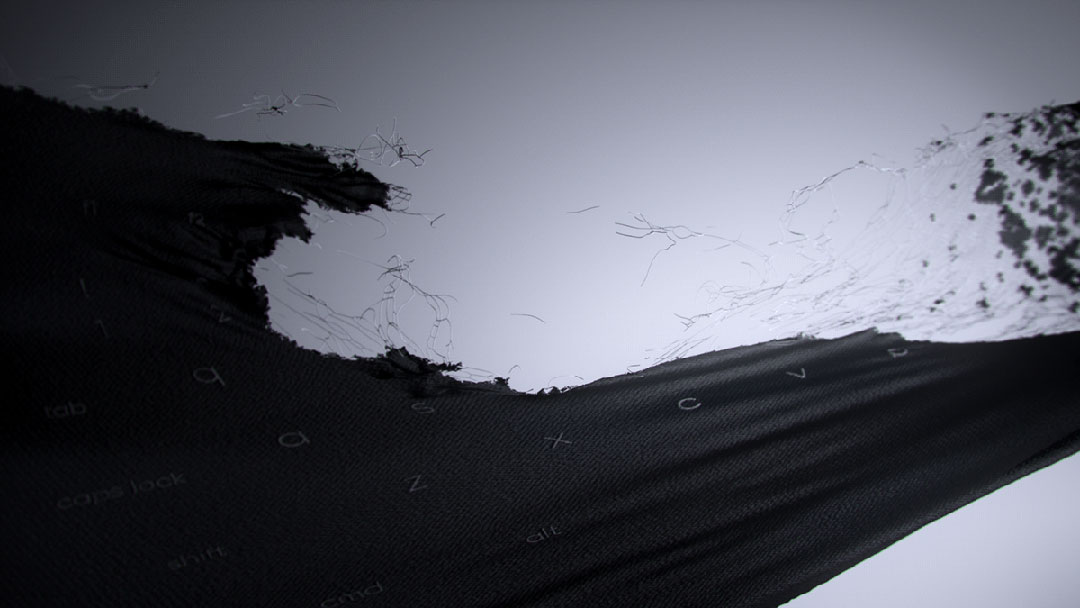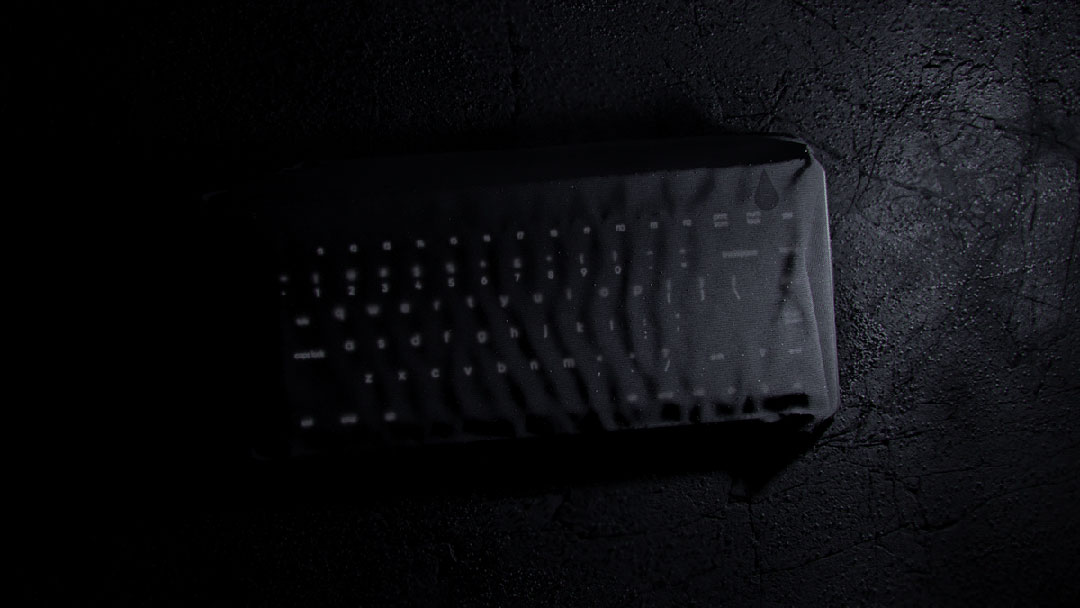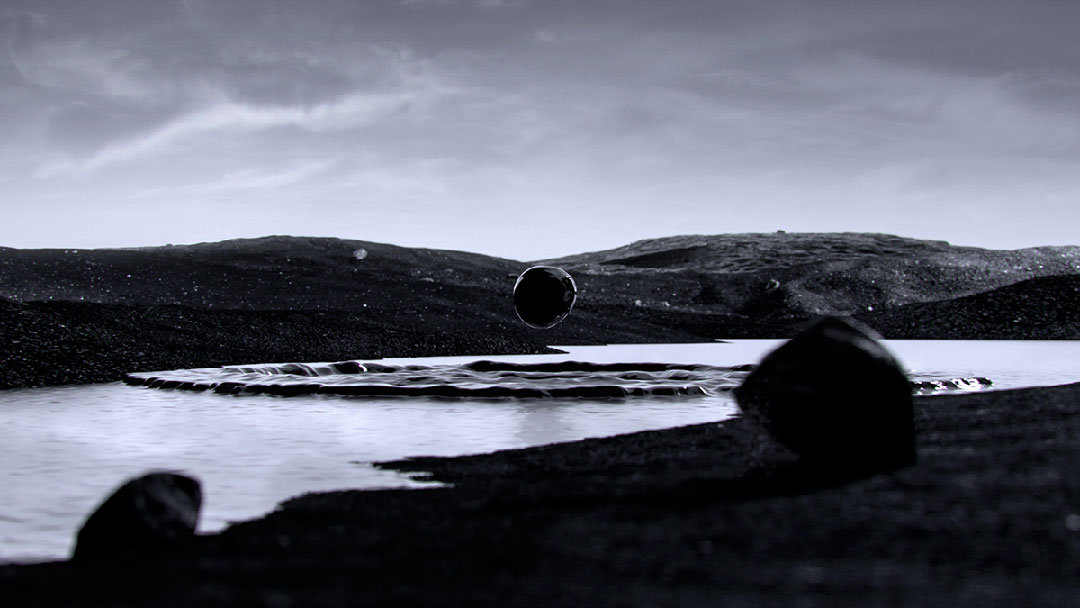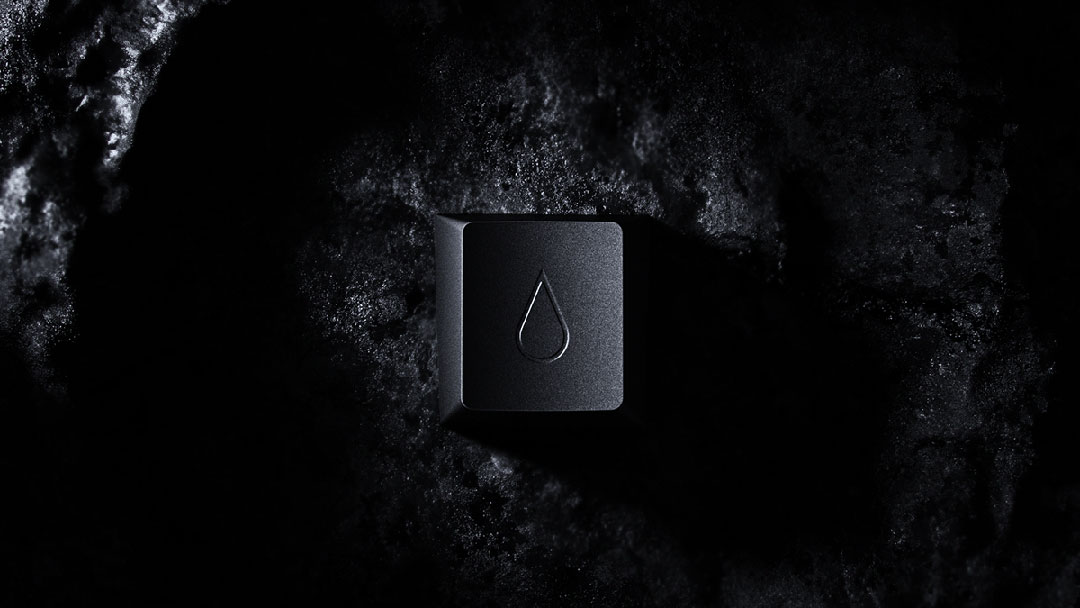 Director/animator: Piotr Rudkowski, Michael Zawół
Music/sound design: Jan Ciałowicz