Jerry.K "Brown Poodle (feat. SAZA)" Music Video by Swim
Seoul motion graphics studio swim, who popped onto the Stash radar in the summer of 2020 with this sweet music video, change up the technique and crank the cuteness factor to 11 in this new promo for South Korean musician Jerry.K.
Directors Opsent and Hanee O at swim: "'Brown Poodle' tells the story of JERRY.K's dog, Saza. Because the song talks about the real-life experiences of living with a dog, we based the video on the image of their house where they spend a lot of time together.
"We also wanted the video to look soft and warm, therefore, the idea of the shapes of the characters are taken from a wooden toy."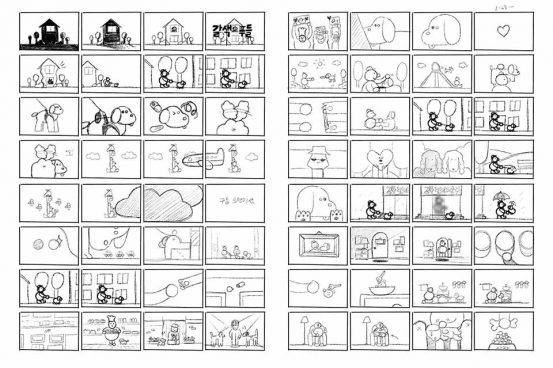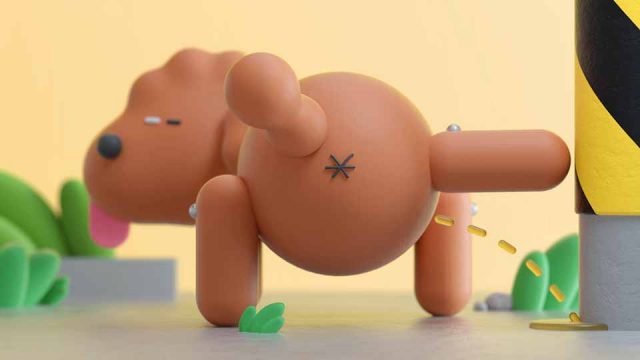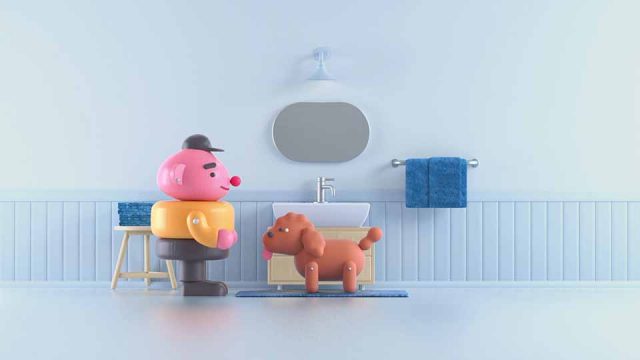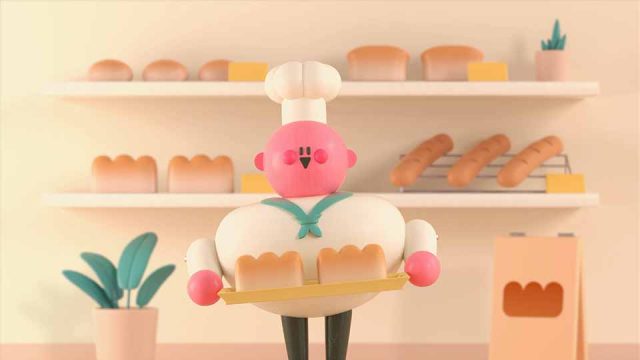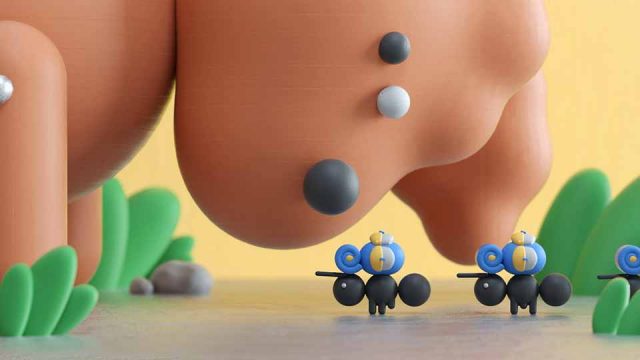 Label: Poclanos (on behalf of DAZE ALIVE)
Artist: Jerry.K
Director: swim (Opsent, Hanee O)
Artwork: Hanee O
Animation: Opsent