Join Sherwin-Williams on "Safari"
Over the past eight years, ECD Orion Tait and the Buck crew have wrapped and layered paint chips into a dozen hyper-chromatic spots for US paint giant Sherwin-Williams.
The latest work, a rich and complex :30 called "Safari," fully reinvigorates the campaign with ambitious creature animation and a lovely sense of atmosphere.
Watch the first two spots in the campaign HERE.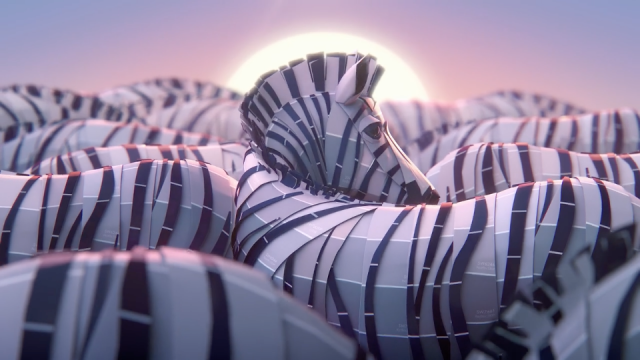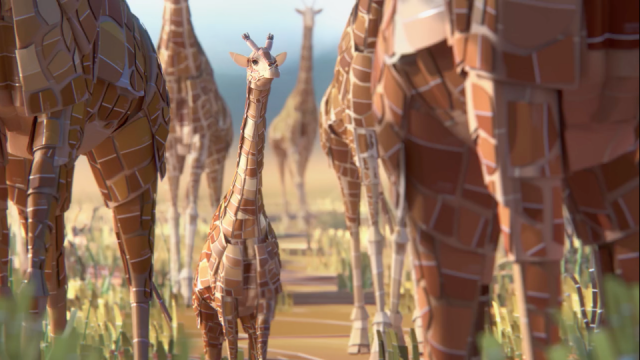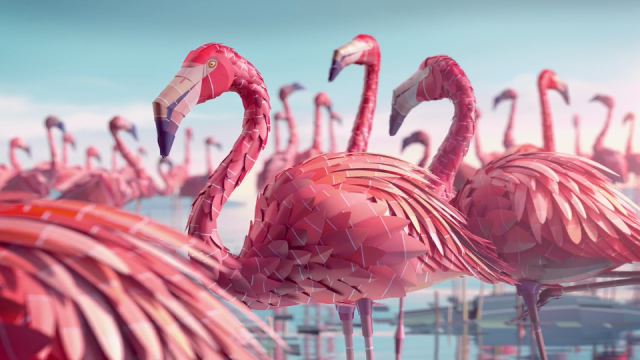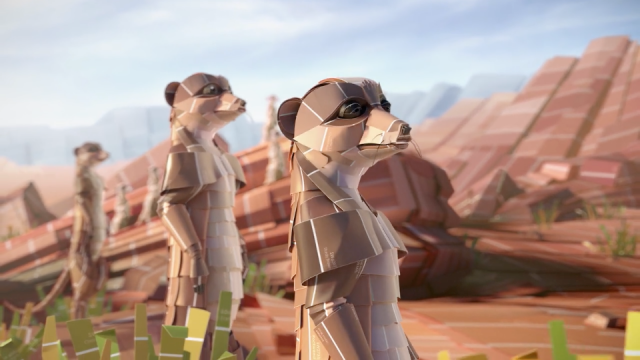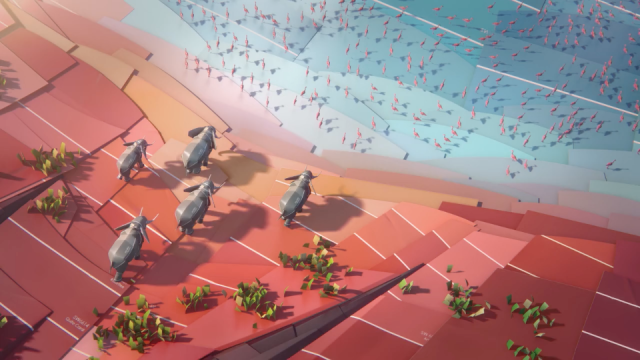 Agency: McKinney, New York, USA
Chief Creative Officer: Jonathan Cude
Group Creative Directors: Jenny Nicholson, Owen Tingle
Art Director: Kathryn Moffitt
Copywriter: Jade Stoner
Agency Producer: Josh Eggleston
Directed By: BUCK
Executive Creative Director: Orion Tait
Executive Producer: Anne Skopas
Creative Director: Jon Gorman, Ben Langsfeld
Senior Producer: Kevin Hall
Production Coordinator: Alexi Yeldezian
CG Supervisor: Bill Dorais
3D Lead: Brice Linane
Storyboards: Thomas Schmid
Colin Bigelow, Jon Gorman, Ben Langsfeld, Arvid Volz
Animatic: William Trebutien
Lead Modeler: Arvid Volz
Modeling: Elijah Akouri, Dan Dickheiser, Atsuki Hirose, Brice Linane, Ana Luisa Santos, Meng-Chwen Joy Tien
Rigging: Eyad Hussein, Frank Narranjo, Tao Ye
Animation: Trentity DeWitt, Dan Dickheiser, John Karian
Character Animation: Ozan Basaldi, Bill Burg
Lighting/Shading: Bill Dorais, Brice Linane, Joao Rema, Ana Luisa Santos, Meng-Chwen Joy Tien
Composite: Bill Dorais, Brice Linane, Rachel Rardin, Joao Rema, Ana Luisa Santos, Meng-Chwen Joy Tien
Colorist: Jose Fuentes
Music Company: Beacon Street Studios