Klimpa Makes the Case for Working From_
A breezy mix of 2D and stop motion helps Not To Scale directing duo Klimpa (Robert Löbel and Max Mörtl) elevate this explainer for Working From_, a shared workspace initiative based in Hoxton brand hotels.
From Not To Scale: "The lobbies of Hoxton Hotels have been the unofficial workspace of choice for laptop warriors since opening in 2006. Taking that ethos one step further Ennismore developed a new shared workspace called Working From_ for The Hoxton, Southwark and The Hoxton, Chicago.
"The workspace is designed to feel like working from home but without any of the distractions; not a 'one size fits all workspace' but a flexible membership to suit any metier big or small.
"Ben Quinton's stylish photography of The Hoxton, Southwark was used as backgrounds to Klimpa's 2D animated characters and married with stop motion and 2D elements.
"This was an ingenious way to create a fresh and unique look and the blend of techniques makes the film feel more engaging and quirky, in keeping with the laidback and informal feel of the brand."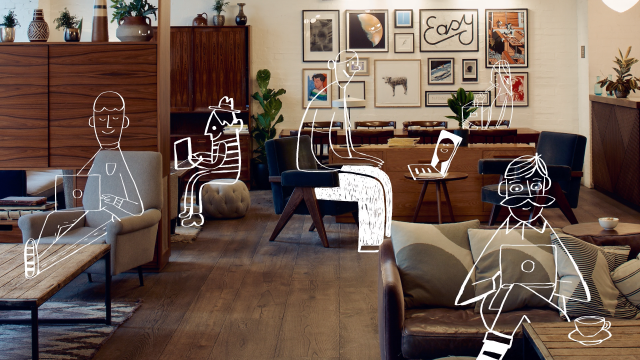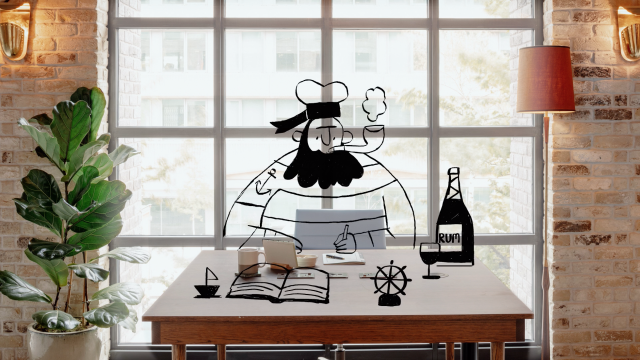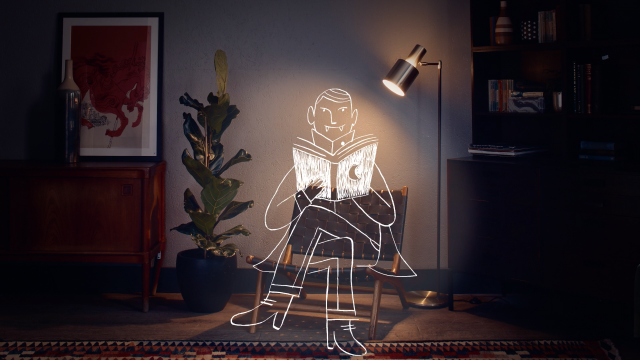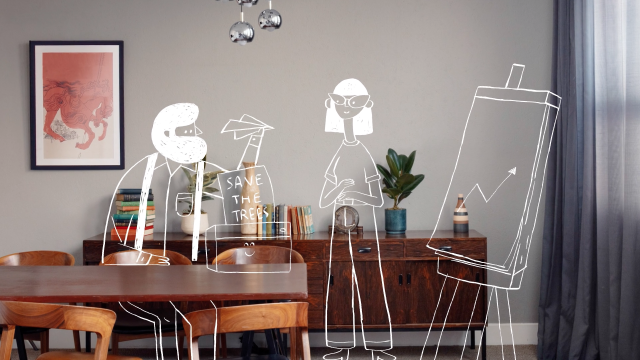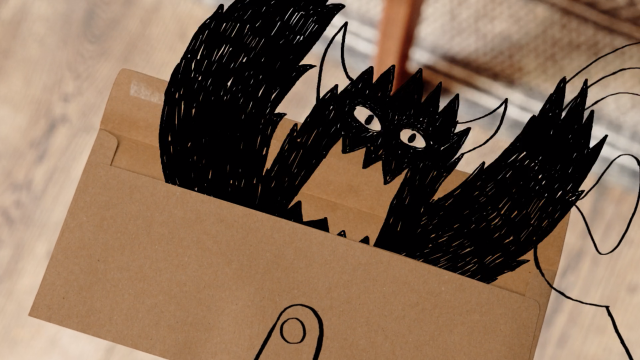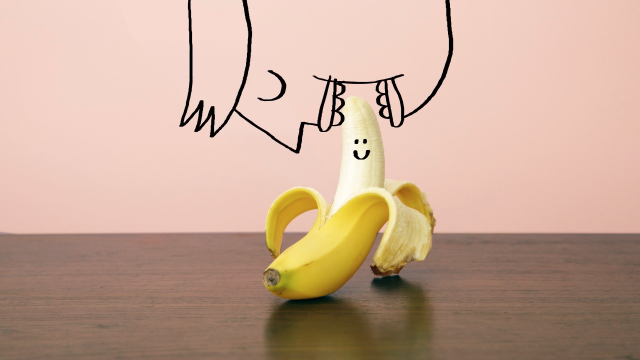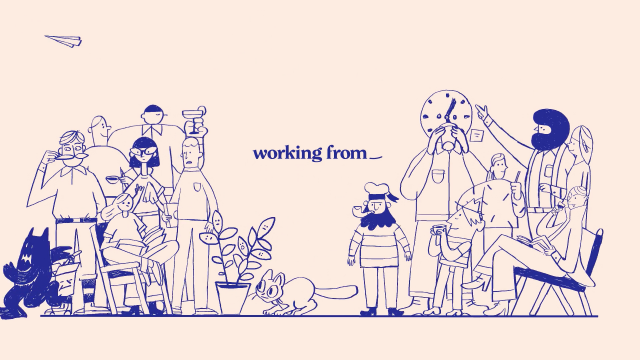 Client: Ennismore
Production: Not To Scale
Director: Klimpa
Photographer: Ben Quinton