Kroger "Get Low" Commercial by Cesar Pelizer and Hornet
From the release:
The spot is called "Get Low." And thanks to a throwback Flo Rida tune and some cheerful comedic direction from Hornet Director César Pelizer, the :30-second ad is about as feel-good as a Golden Retriever puppy at a frisbee convention.
This commercial is the latest in an increasingly long line of endearing and entertaining spots we've been delighted to create alongside DDB New York for Kroger over the last year.
As a refresher: Last November, Kroger underwent a massive company rebrand. In addition to a new logo and slogan, they launched a mass media campaign that included a total overhaul of their visual identity.
A big part of this visual identity was a cast of original characters created by Hornet's César Pelizer that would at once be appealing to, and representative of, the diversity of Kroger's millions of customers — not to mention supportive of their "Fresh for Everyone" message.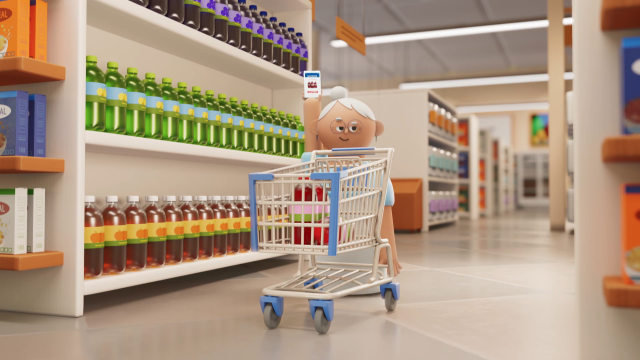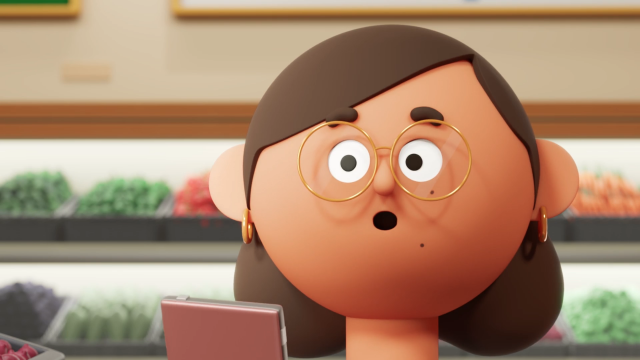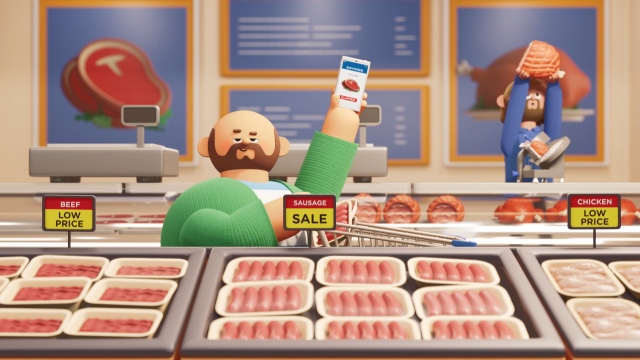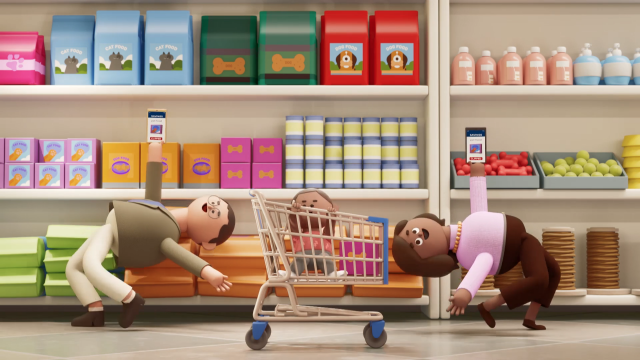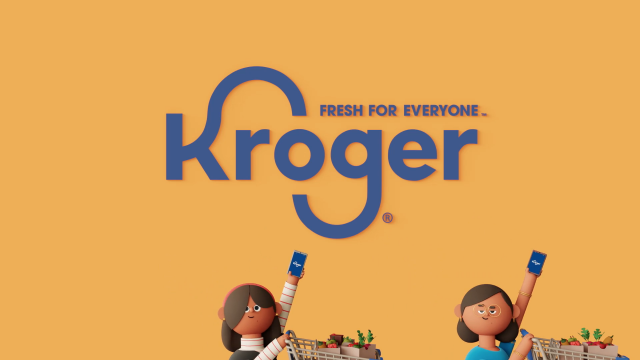 Client: Kroger
Agency: DDB New York
Production: Hornet
Director: César Pelizer
Executive Producer: Alex Unick
Producer: Hanna Smith-Ide
Head of Creative Development: Kristin Labriola
Senior Editor: Anita Chao
CG Lead & Art Director: Corey Langelotti
Storyboards: Sami Healy
Assistant Editor: Olivia Sack, Minseok Kim
Animator: Tom Sheck, Meg Oswalt, Andrew Boccio
Rigger: Josh Planz
Modeler: Angeline Rivera
Lighting/Look Dev: Jamil Primas, Susie Hong, Natalia Perez
Lighting/Compositing: Christine Kim, Rich Kim, Chrisy Baek, Michael Lampe, Ali Jamali
Production Coordinator Nikki Knight, Riley Spencer