Kyra & Constantin Craft a Little Joy for JD.com
Joy, the canine mascot for China's largest retailer JD.com, does battle with a persistent mother heron in this sweet brand film directed with obvious affection by Kyra & Constantin at Passion Pictures thru 180.ai.
Co-director Constantin Paeplow: "We immediately fell in love with this energetic, adorable character and saw an opportunity to play with his innocence, and connect the audience with the company's ethos in a genuine and meaningful way.
Katie Mackin, managing director at Passion Pictures in Melbourne: "From the outset, the client gave us real freedom – their sole ambition was to make a great film.
"And so began a truly collaborative process that saw Kyra & Constantin writing scripts and working extremely closely with JD.com and 180.ai to realize this lovely story and reimagine this brand hero."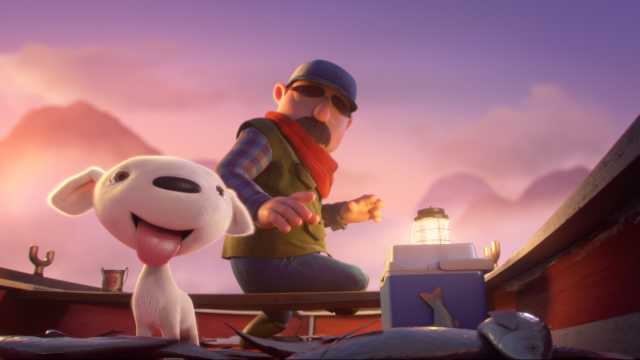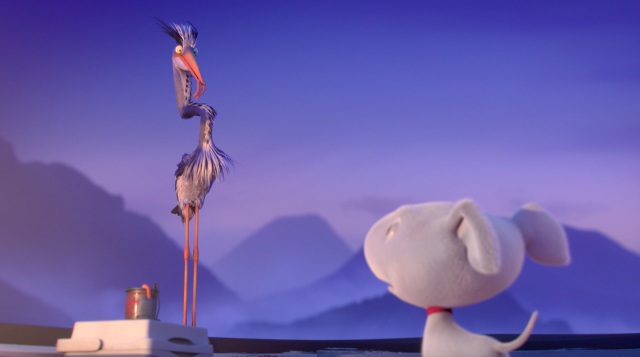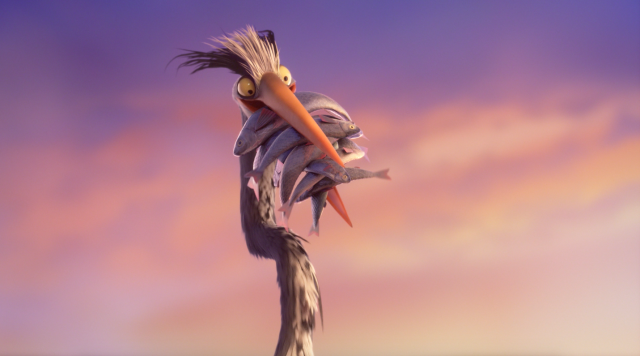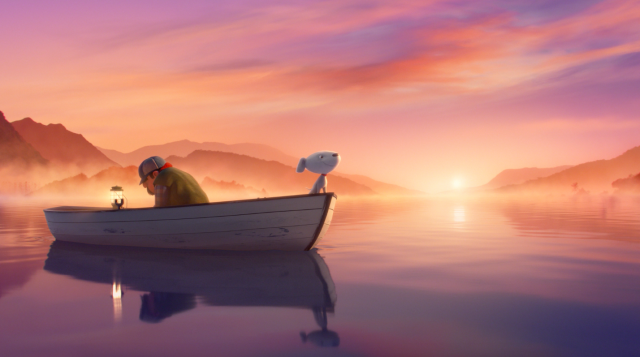 Agency: 180.ai Inc.
Creative Director: Kenneth Kuan
Producer: Nancy Wang
Production Company: Passion Pictures
Directors: Kyra & Constantin
Executive Producer: Katie Mackin
Producer: Fiona Fry, Sibylle Preuss
Music & Sound Mix: Nylon Studios
Sound Design: Nami Strack
Composer: Jesse Watt @ Nylon