Laura Jayne Hodkin and giffgaff Invite Fellow Brits to "Have a Proper Chat"
StrangeBeast director/animator Laura Jayne Hodkin brings a cast of eccentric characters and her unmistakable style to the anchor video of a new campaign for UK mobile operator giffgaff thru London agency Don't Panic.
Don't Panic: "With 77% of phone calls lasting less than five minutes, giffgaff's new campaign aims to encourage people across the UK to pick up the phone and 'Have a Proper Chat' with someone who may need it.
"The campaign aims to take on loneliness by creating Britain's least lonely hour ever. In support, giffgaff will provide its members with free calls and text messages to any network and UK number between 6 and 7 pm on Thursday 18th February.
"To help launch the initiative, [we] worked with renowned relationship therapist Simone Bose to create three scientific reasons why chatting on our phone has a real-world impact on loneliness."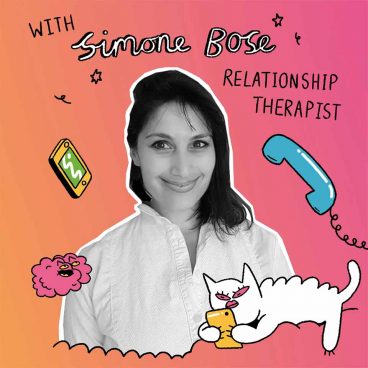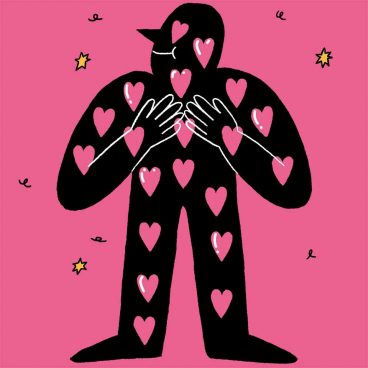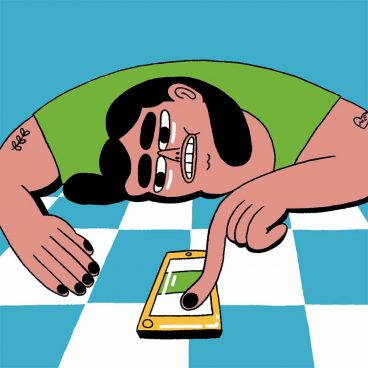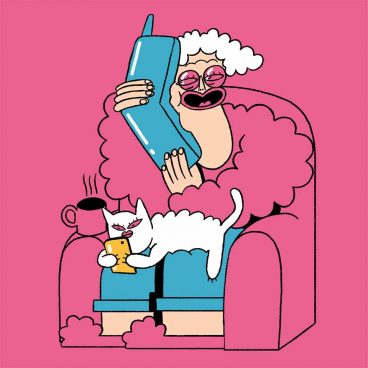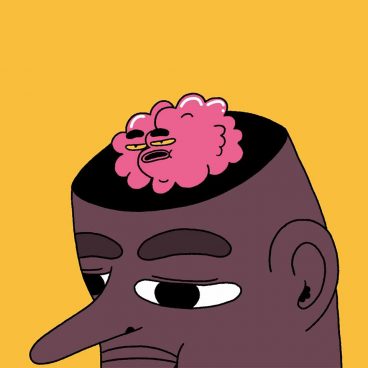 Client: giffgaff
Agency: Don't Panic
Production: Strange Beast
Director/animator: Laura Jayne Hodkin
Sound: Sounds Like These
VO: Simone Bose