League of Legends' True Damage "GIANTS" Music Video
Following on their 2018 breakout music video for virtual K-pop girl group K/DA, League of Legends enlists London animation house The Line to make lightning strike twice – this time with a hip-hop-inspired edge.
From The Line: "We created this music video to promote Riot's newest virtual collective, True Damage. The band and their song GIANTS debuted at the League of Legends World Championship Finals on November 10th in Paris, France.
"The production was headed up by The Line founders and animators Tim McCourt, Max Taylor, and Wesley Louis, who brought together a team of over 70 artists and production staff from around the world to collaborate on the piece.
"The team utilized a variety of techniques including, 2D and 3D animation, hand-painted backgrounds projected in a 3D space, live-action footage shot in Paris, and character movements referenced from live choreography.
"The collective True Damage is made up of five League of Legends champions Qiyana, Akali, Ekko, Yasuo, and Senna, and features the real-life vocal performances of Becky G, Keke Palmer, SOYEON of (G)I-DLE, DUCKWRTH, and Thutmose who also performed live at the event."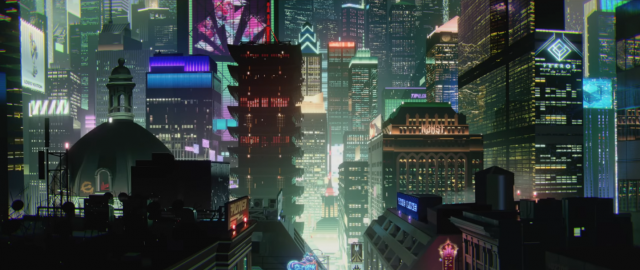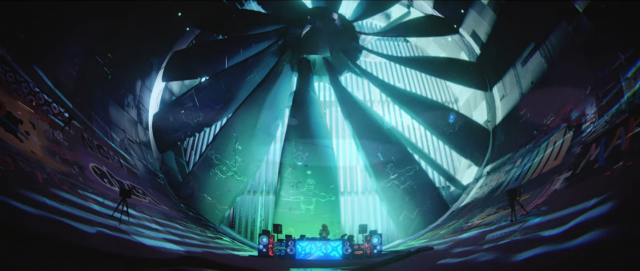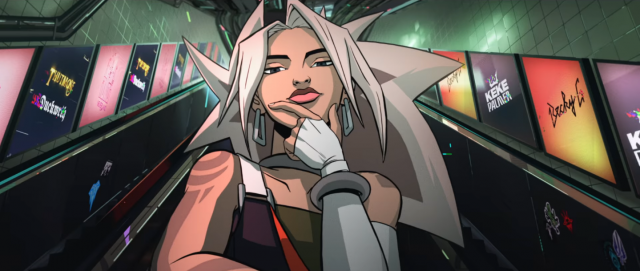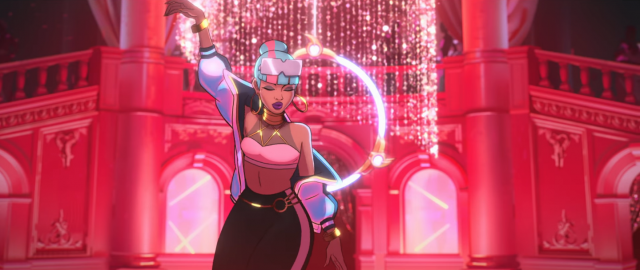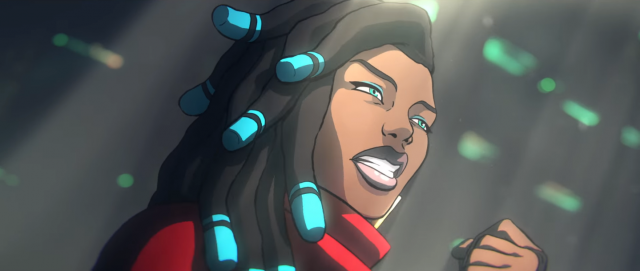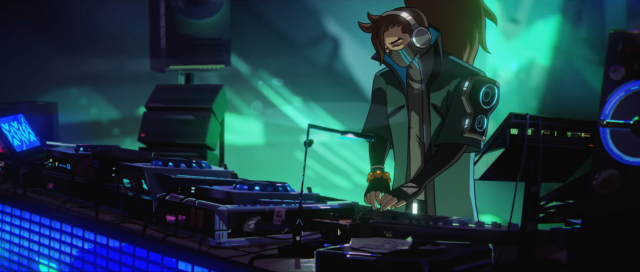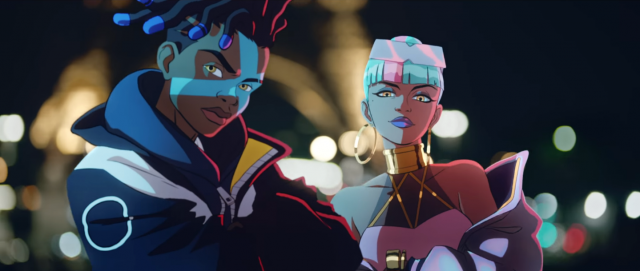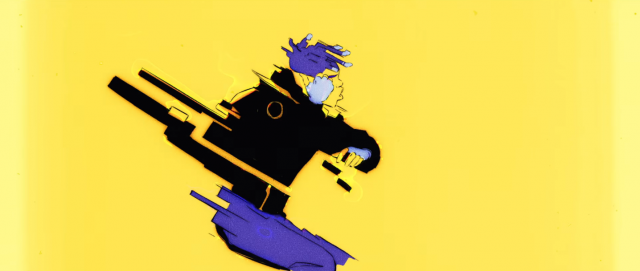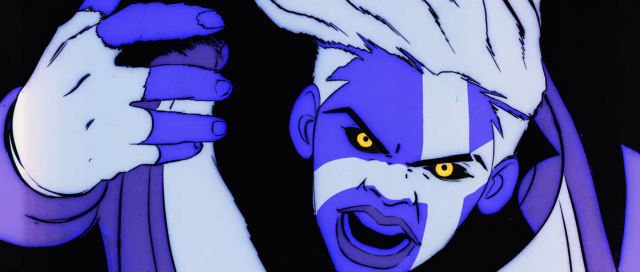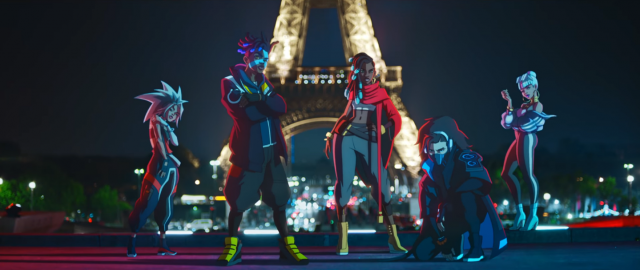 Client: Riot Games
Production: The Line
Directors: Wesley Louis, Max Taylor, Tim McCourt
Executive Producer: James Duveen, Sam Taylor
Producer: Hanae Seida
Editor: Max Taylor
Art Director: Antoine Perez
Concept Art: Bjorn-Erik Aschim, Richard Anderson, Mohamed Fadera, Igor Piwowarczyk
Character Design: Phil Bourassa, Chase Conley, Chris Copeland, Yino Huan, Venla Linna, Wesley Louis, Jules Rigolle, LeSean Thomas, Ditte Wad
Choreographer: Suzette Brissett
DOP: Carlos Catalan
Live-Action Services: Bullion Productions
Producer: Joel Spencer
Grade: Time Based Arts
Colorist: Lewis Crossfield
Special Thanks: Time Based Arts, Kristian Antonelli