League of Legends European Championship Trailer by David Pagaille and Passion Paris
Freshly signed director David Pagaille at Passion Paris leads the team deep into a non-stop anime adrenalin fix to promo the Summer 2021 League of Legends European Championship (LEC) and intro the finalists.
Passion Paris: "Working hand in hand with the LEC team, David and Passion Paris created a 70-second teaser to introduce the 10 teams using references like Gurren Lagann and Mob Psycho 100.
"Each team is showcased with unique character designs, all corresponding to their logo, brand, attitude, and journey towards the championship.
"The film is full of LoL and LEC Easter eggs as well as sleek animations in the Sakuga style: full-power action with incredible camera movements. The music is an original creation and perfectly matches the energy and soundtrack style for this kind of opening."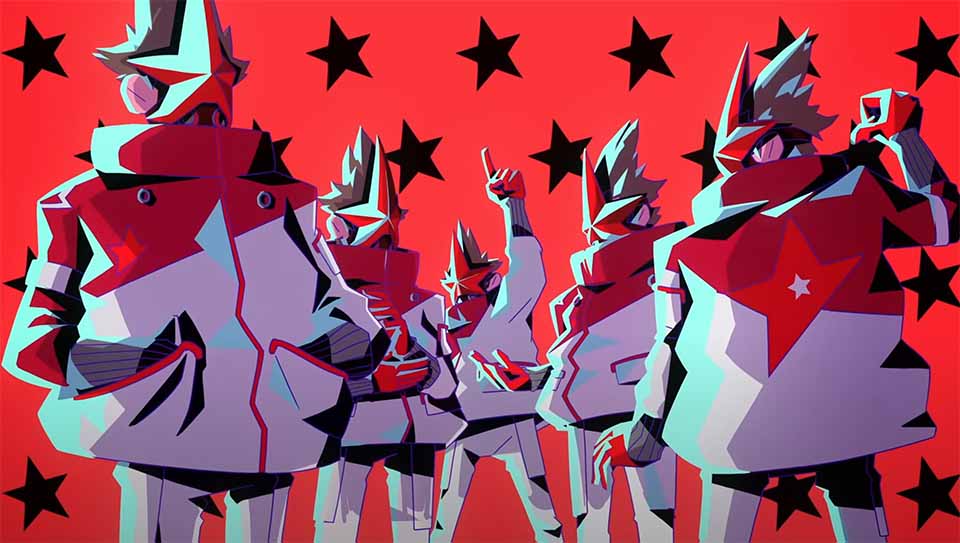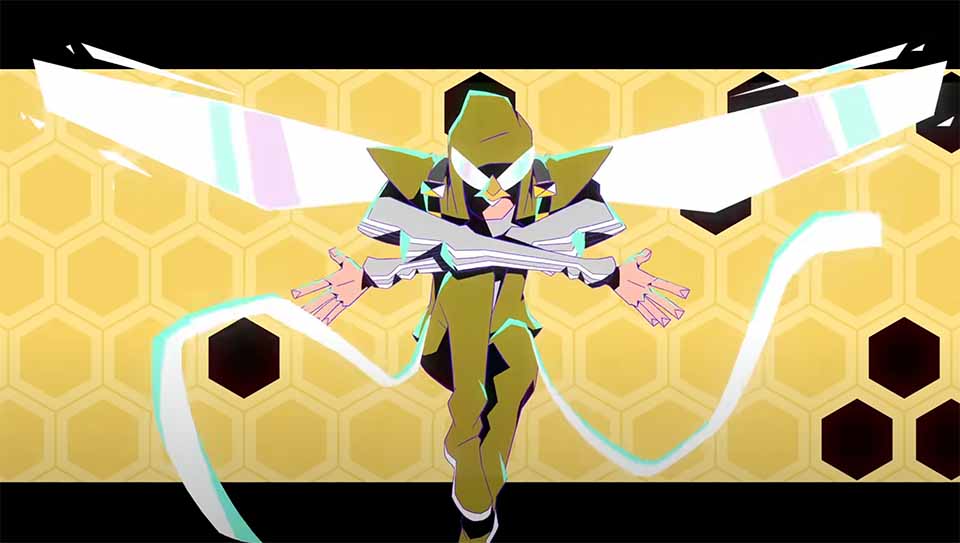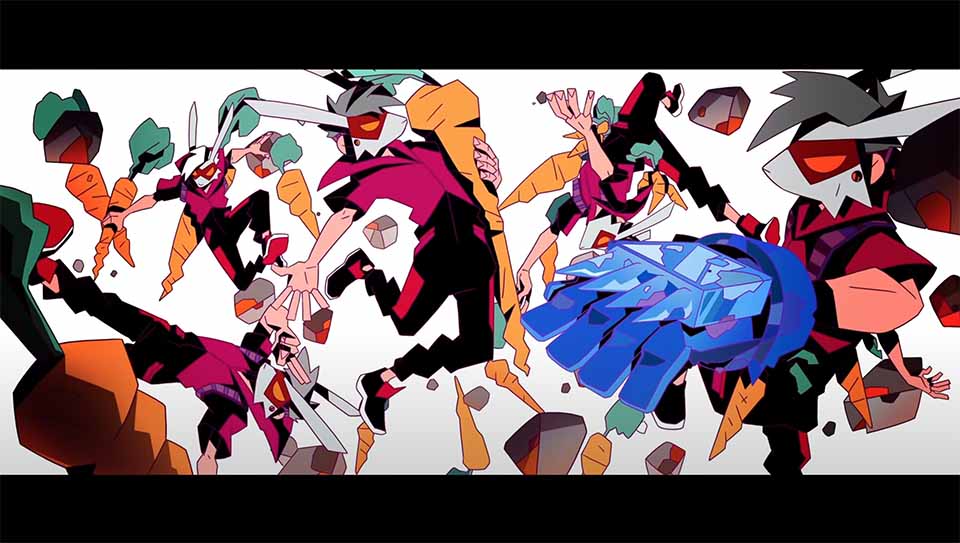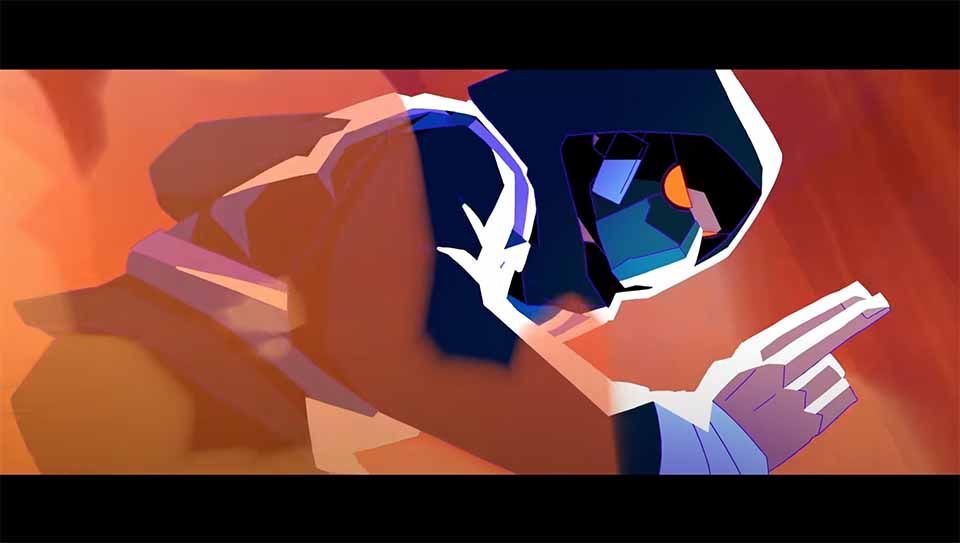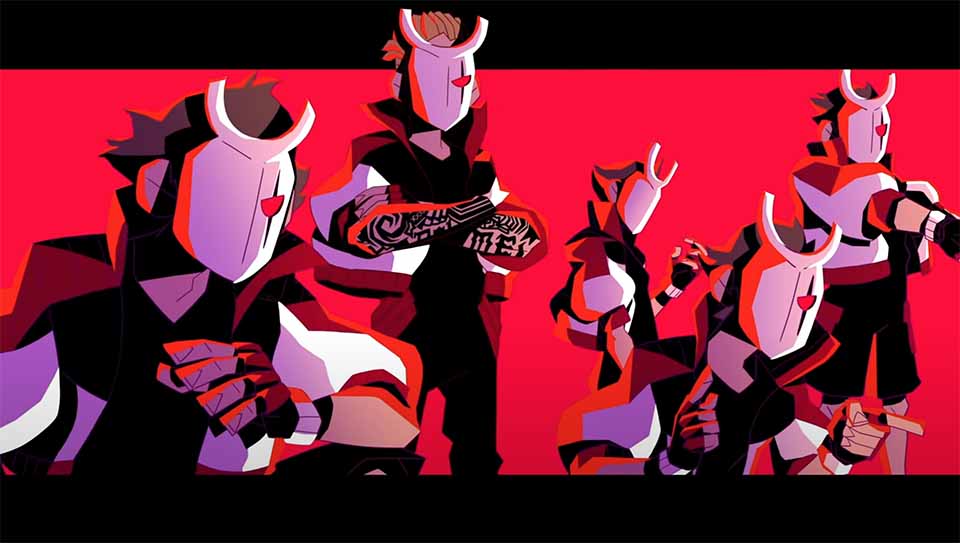 Client: League of Legends
Production: Passion Paris
Director: David Pagaille
Executive Producers: Andrew Caulcutt, Marc Bodin-Joyeux, Lucie Friar
Line Producer: Chamseddine Kaddouri
Storyboard: David Pagaille, Ivan Gomez
Character Designer: David Pagaille
Character Designs Research: David Pagaille, Jonathan Nkondo
Background Designer: Pierre Watteygne
3D Layout: Hugo Braillon
Animator: David Pagaille, Mandimby Lebon, Théo Tran Ngoc, Julien Cortey, Nicolas Jaffré, David Bradshaw
Animation Support: Manon Verrey, Alexandra Bloch, Rosalie Perrot, Théo Guyot, Thomas Du Crest, Chhay-Tek Ung, Laurent Box
Compositing: Thomas Ricquier
Sound Studio: Creaminals
Music: Brokenstra