Legends of Runeterra "Empires of the Ascended" Trailer By Ben Hibon and Unit Image
In 2020, director Ben Hibon and the animation team at Unit Image dropped two massive trailers for Riot Games' new digital collectible card game Legends of Runeterra (here and here). This latest film is just as ambitious and carefully crafted.
Highly recommend stepping through the action and fight sequences to truly appreciate the painterly attention to detail and surgical editing going on at a frame-by-frame level.
Legends of Runeterra was launched in 2020 as a spin-off from Riot's League of Legends and is free to play on iOS, Android, and PC. Empires of the Ascended releases March 3 and will be the franchise's largest expansion to date.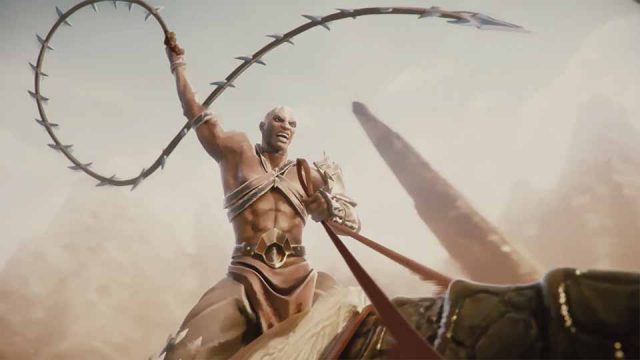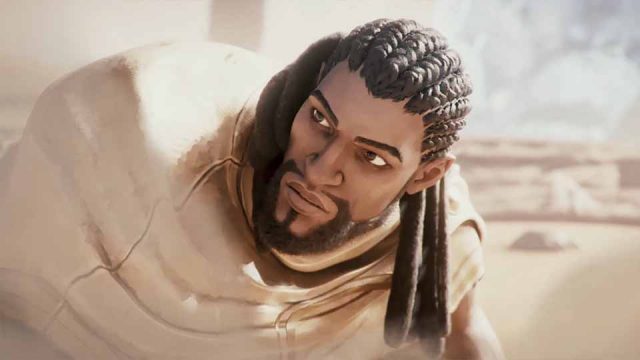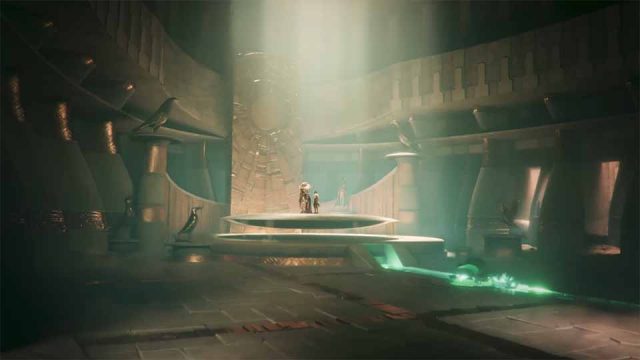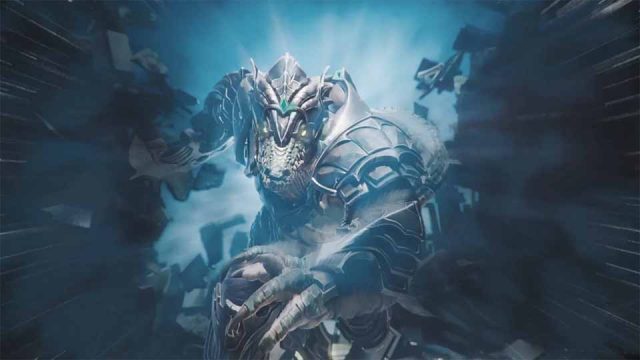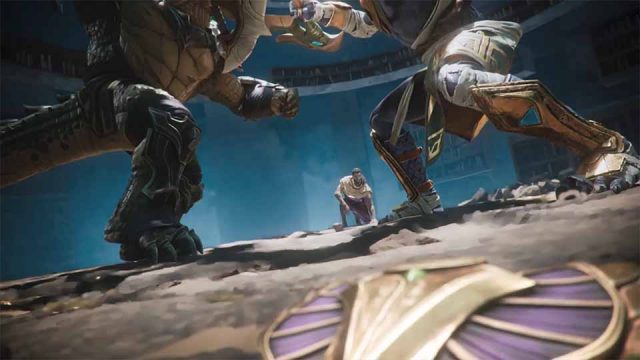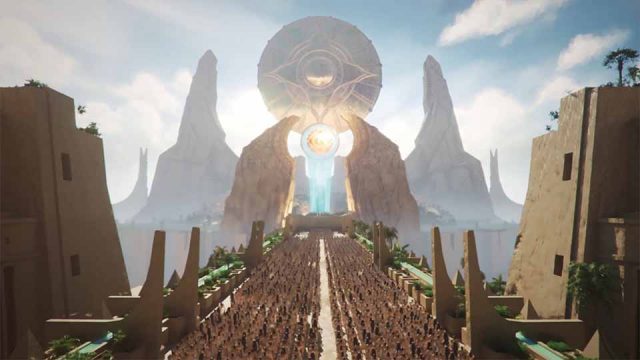 Client: Riot Games
Production: Unit Image
Director: Ben Hibon