Lenovo Legion Launch Event Film by Audis Huang
The all-Taiwan team of director/designer Audis Huang and Moonshine Animation hammered away for six weeks on this sleek and sweeping film featured during the launch event for Lenovo's Legion gaming PCs and laptops.
Audis Huang: "So first, the film can be divided into three scenes: The intro landscape, the teleportation spot, and the city. But Since the length of the film had to be less than a minute, controlling the pace of the film became one of the most difficult problems.
"The most unexpected time-consuming shot is the one with the robot activating the cube. Since all the character animations were made in Maya while I used Cinema4D to complete the shots, this kind of interaction between object and character was a challenge.
"At the style frame stage, we quickly reached a consensus with the client on the look of the landscape shots. The city part, however, became a difficulty for both sides to decide.
"The client wanted a virtual and unreal, almost 2D-like version of the city that could be easily distinguished from the landscape scene while I wanted to maintain an overall and unified style. We eventually came to an agreement to use different color palettes for each scene.
"This is my first try at animation with a main character. Super glad to finish it with help from Taiwan studio Moonshine Animation on the character design and animation."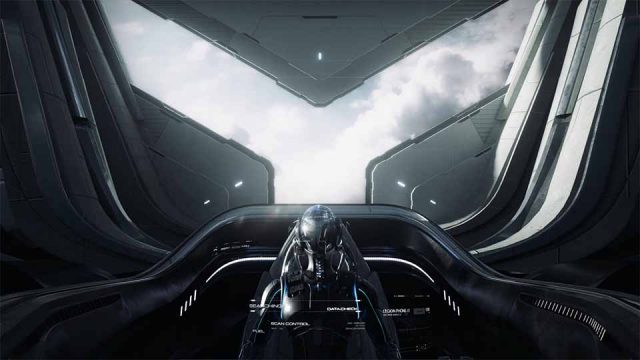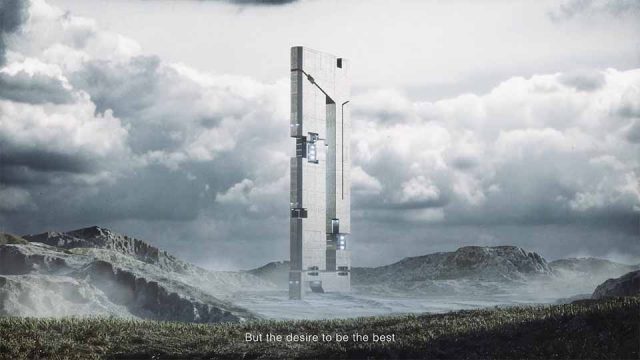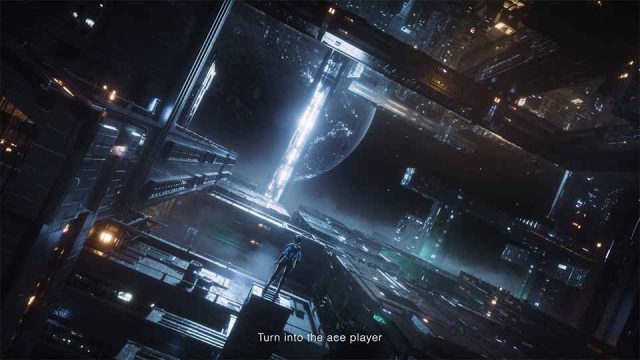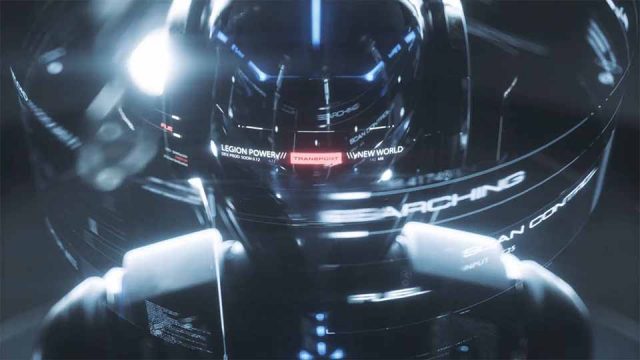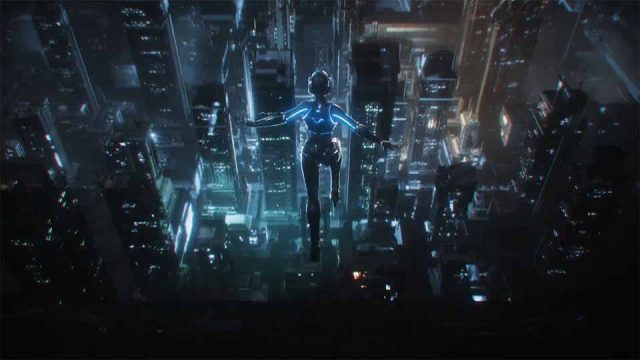 Client: Lenovo
Production: Moonshine Animation
Director/animator: Audis Huang
Character Designer: Kuan Ju Chen
Music/Sound design: Ming Hao Lai