Lil Dicky Meets "Dave" on FX
Lil Dicky wants you to know the man behind his rapper renown, in other words, the real Dave Burd. Produced by FX, the show launches March 2nd on Hulu with a boost from this snappy promo with design/animation from STATE and VFX from MPC.
STATE ECD Marcel Ziul: "Our design approach was to use bold over-the-top illustrations atop MPC's plates, giving the piece a really fun vibe.
"We worked on each shot individually; breaking them into little vignettes to better figure out interesting side narratives that fit within the overarching split-personality theme of the piece.
"Leaning heavily upon my designers really paid off — they came up with some WILD designs and animation that FX and Dave Burd really connected with. We're really stoked on how it came out."
If you need an intro to the self-depricating comedic game of Lil Dicky, have a look at the music videos right here.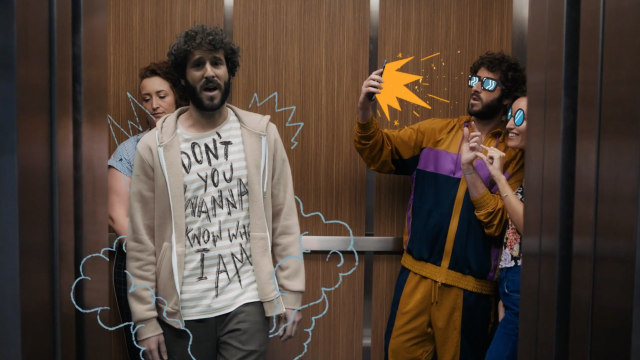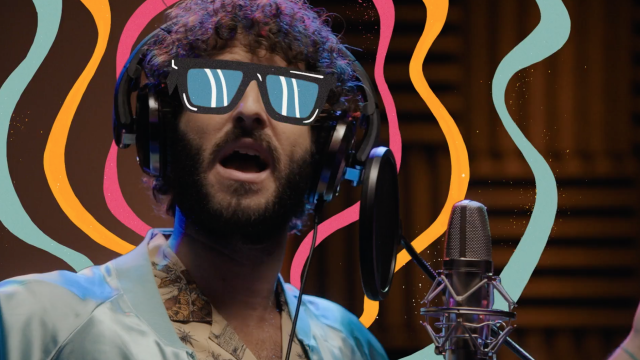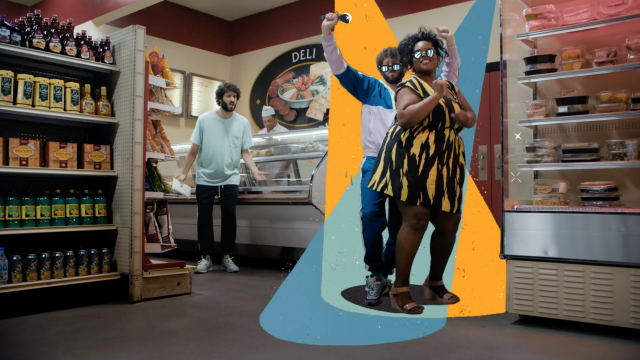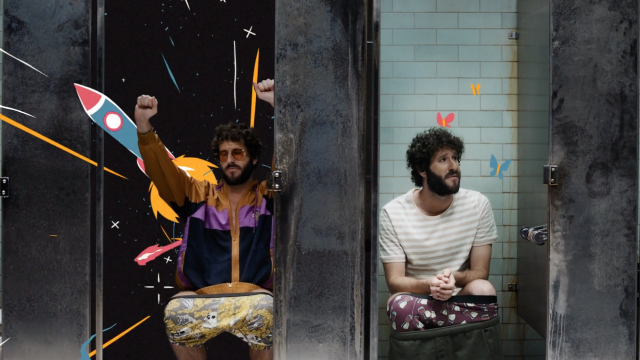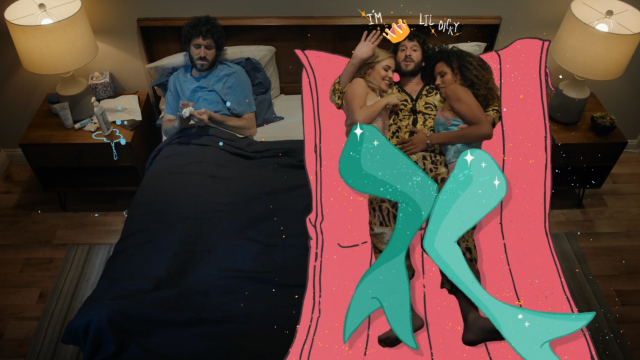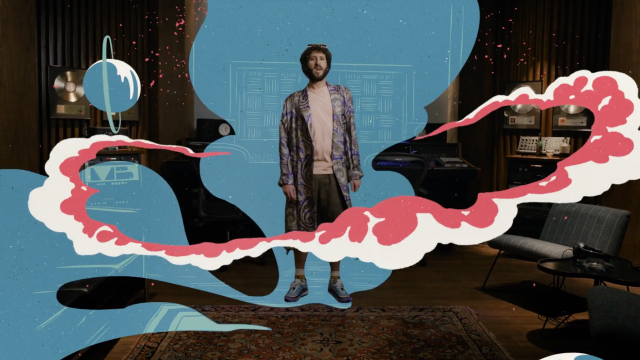 Client: FX Networks
President, Creative, Strategy & Digital Marketing: Stephanie Gibbons
SVP, Design & Visual Effects: Steve Viola
VP Production, Design: Dara Barton
VP, Design: Albert Romero
Creative Director, Design: Andre Carbonari
Director of Production, Design: Michael Perez
Agency: FX Promos
Director: Paul Tolton
Creative Director: Ethan Adelman
Executive Producer: Elizabeth Knight
Producer: Bryce Olson
Design/animation: STATE
Executive Creative Director: Marcel Ziul
Executive Producer: Alex dos Santos
Head of Production: Meredith Cherniack
Producers: Jacklyn Ramirez, Brad Herbst
Associate Producers: Ricardo Arashiro, Soluane Thomas
Art Director: Cecilia Fletcher
2D Animation Lead: Luis "Lucho" Suarez
Designers: Arpine Alexanian, Janice Chang, Cecilia Fletcher
Cel Animators: Ryan Boyes, Song Kim, Omar Romolino, Margherita Premuroso, Mikhail Packhomov, Oliver Wee
Compositors: Ricardo Perosa, Tizu Tarumyan, Luis Suarez, Ian Blewitt, James Hurlburt
Rotoscope: Ellipse VFX
Color Grading: JAX
VFX: MPC