Lobster Reveals "The Surprisingly Long History of Electric Cars" for Ted-Ed
Fausto Montanari, director at Lobster in Genova, Italy: "We really believe education is an important part of where our industry can make the difference, and when we have the chance we love to support initiatives such as TED-Ed.
"As in our usual creative process, we started this project from the script and explored rough sketches and directions for the film. Our vision was to create a piece that has a vintage look, inspired by the cartoons from the past century, that many of us remember, but at the same time give a contemporary feel to it.
"Our focus is always around characters and their interaction with the world, and because of that, we have created a narration that gravitates around humanity, trying to stay away as much as possible from entering into a too technical world of depiction, and mostly we've tried to create an inspirational narrative.
"For most of the animation process we've used Adobe Photoshop and TvPaint, and for compositing and creating some of the more complex scenes we've worked with Adobe After Effects.
"This process helped us combine the freedom and creativity that the hand-drawn technique gives us with the precision of the keyframe animation."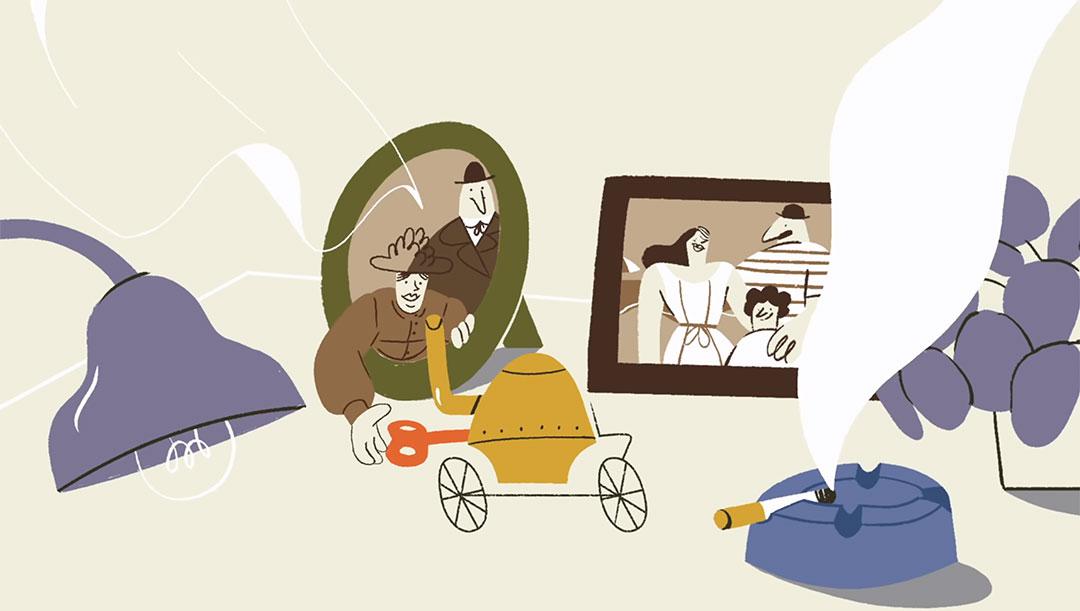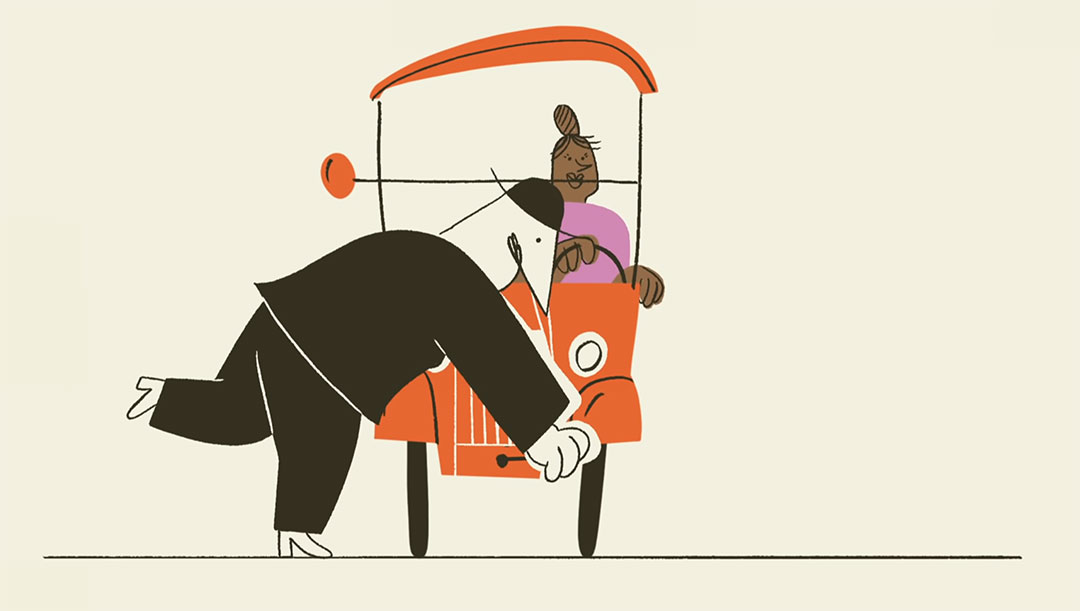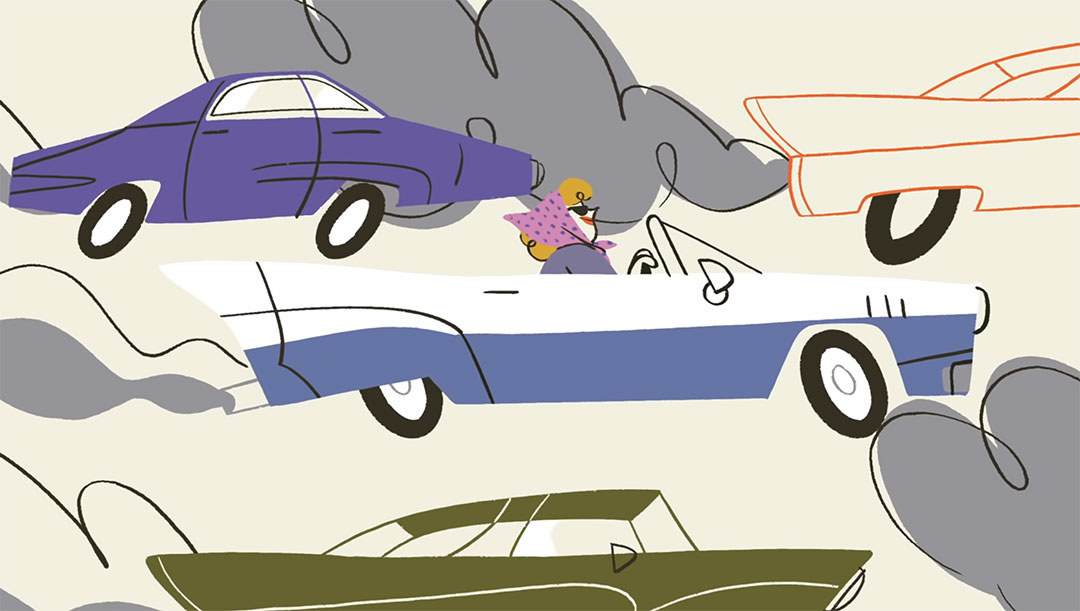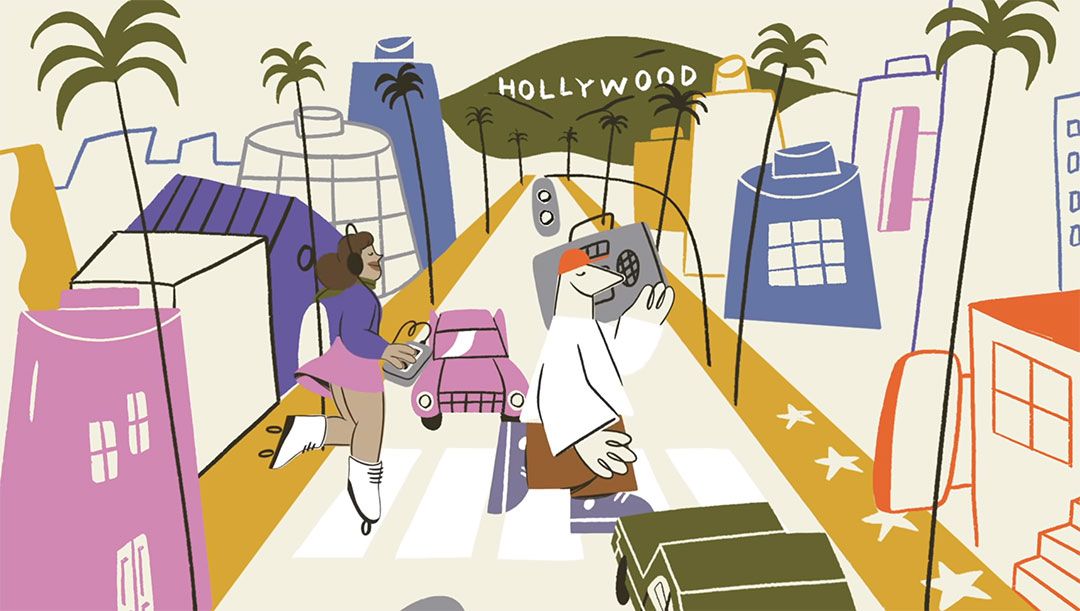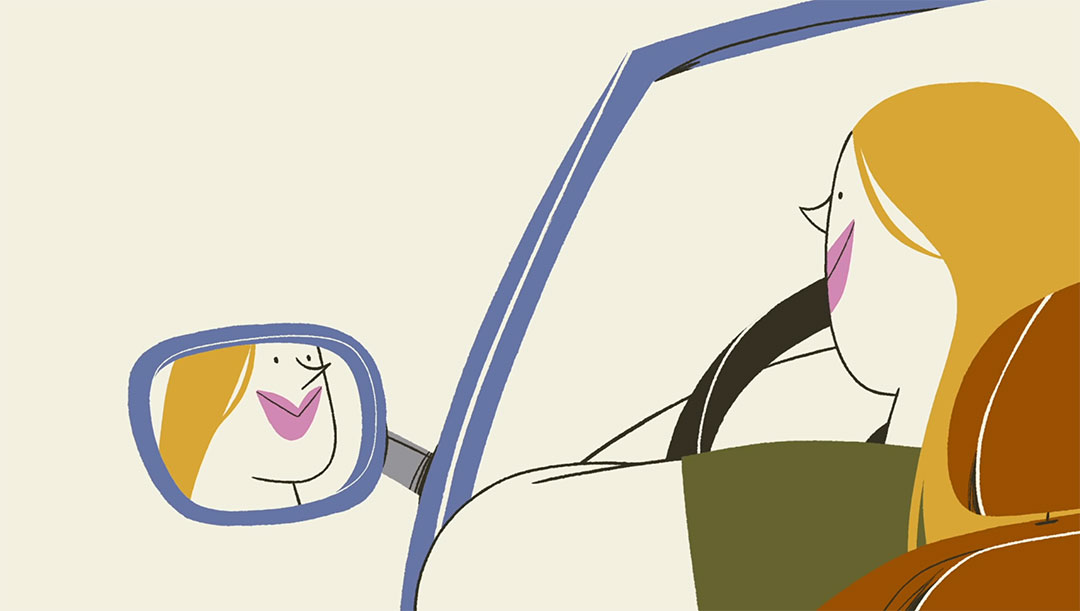 Client: Ted-Ed
Educator: Daniel Sperling, Gil Tal
Production: Lobster
Director: Fausto Montanari
Illustration: Miguel Ángel Camprubí
Animation: Ralitsa Aleksieva, Teodor Hristov, Nikolay Ivanov
Coloring: Tanya Bozhinova, Nicole Pavlov
Producer: Bethany Cutmore-Scott
Music/SFX: Fabrizio Martini @ Rocket Audio
Narrator: Addison Anderson