LogoArchive "Play" Exhibition Film by Found Studio
From the team at Found Studio in London: "As part of our ongoing relationship with LogoArchive, we collaborated on a film for the launch of their recent zine edition Extra Issue: pLAy, which presents an inquiry into work and play.
"We took on the zine's concept of splitting and mixing trademarks to create a film that explores play and combinations in the world of design.
"Readers of the intricate zine are encouraged to break it apart, play with it and rearrange its pieces. Exhibited as part of speiLrAum at Bermondsey's Ground Floor Space gallery, our film formed a backdrop for a series of puzzles, mid-century logo ephemera, and stories around the importance of play in our work.
"We used the structure and G.F Smith Colorplan paper textures of the zine as starting points for our experimenting. Through exploration of paper surfaces and print finish, we created flowing combinations of strips and swarming clouds of logo fragments.
"The issue takes Adolf Loo's notion of spielraum or running room and applies it to graphic design. Together, the exhibition and zine propose that play and work are not oppositional forces in design, but rather an overlapping space full of unexpected opportunity."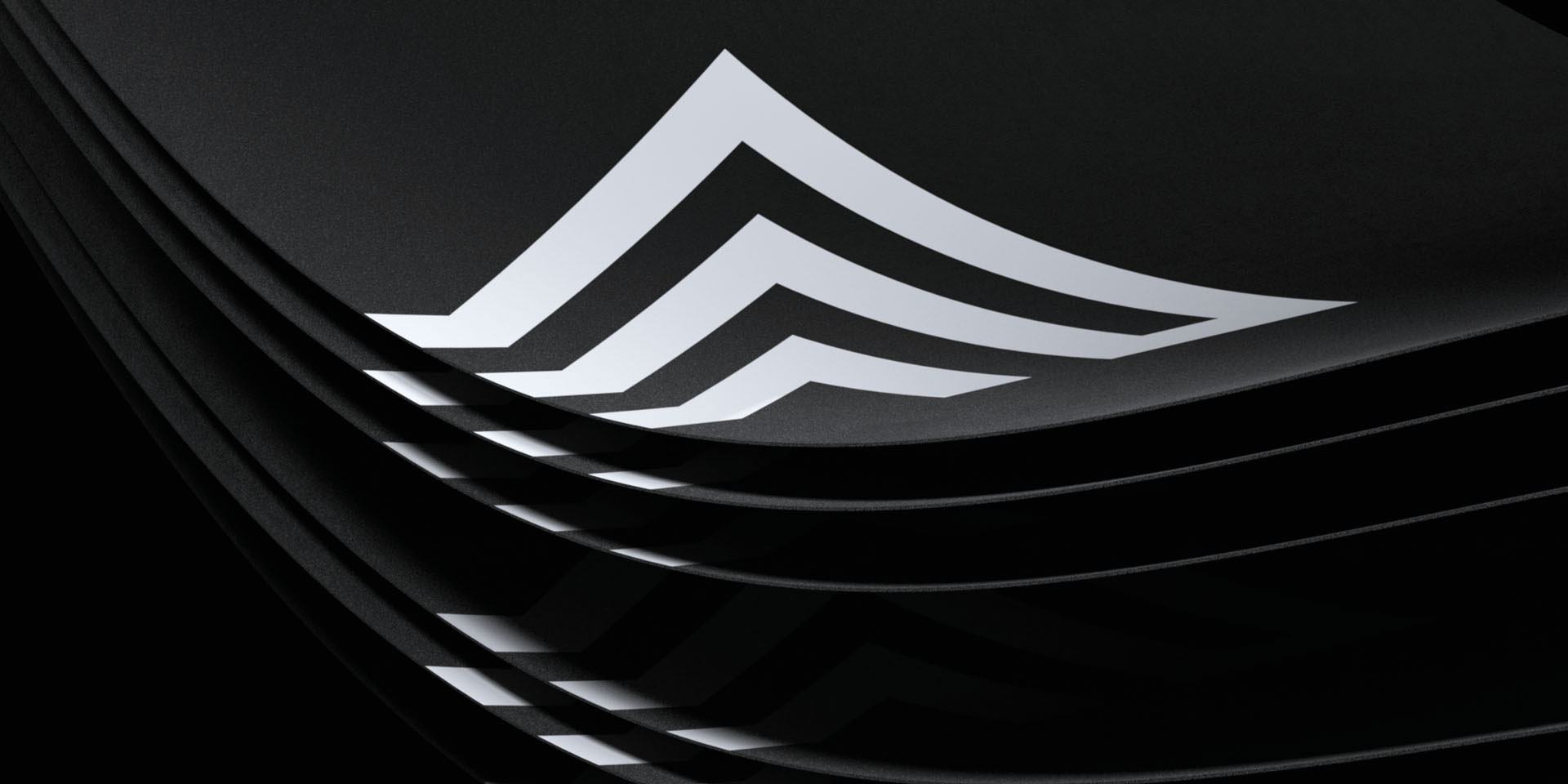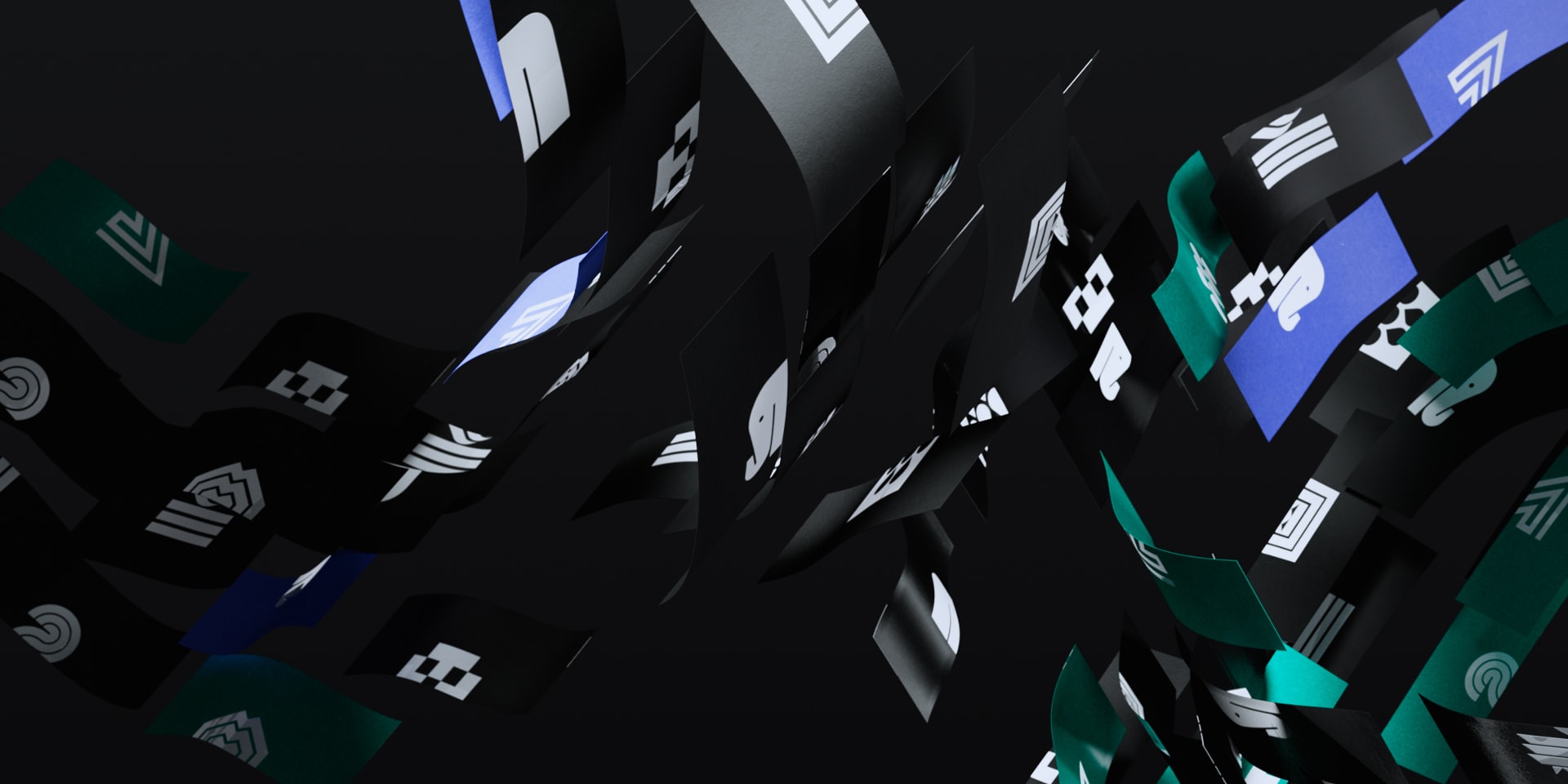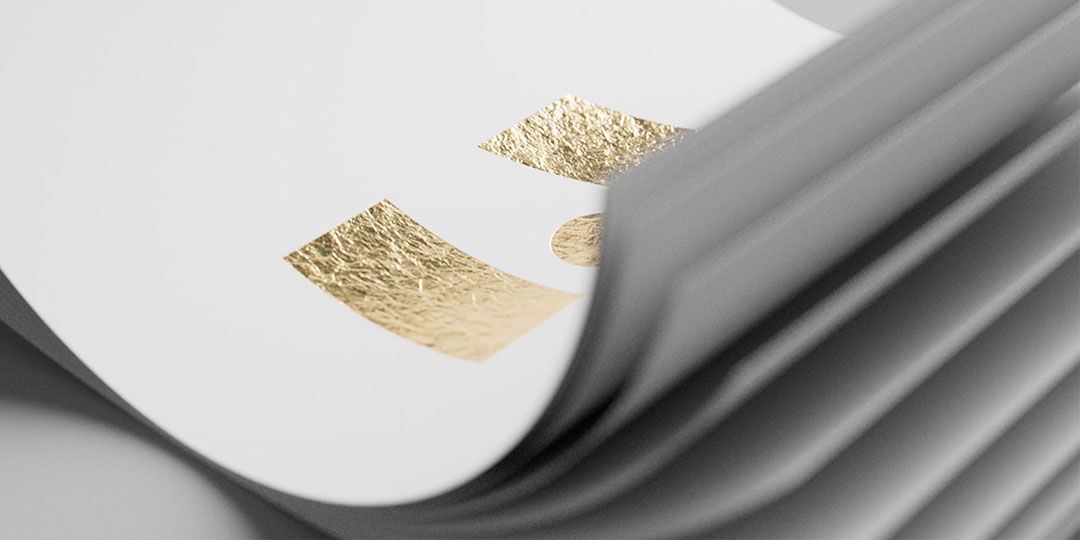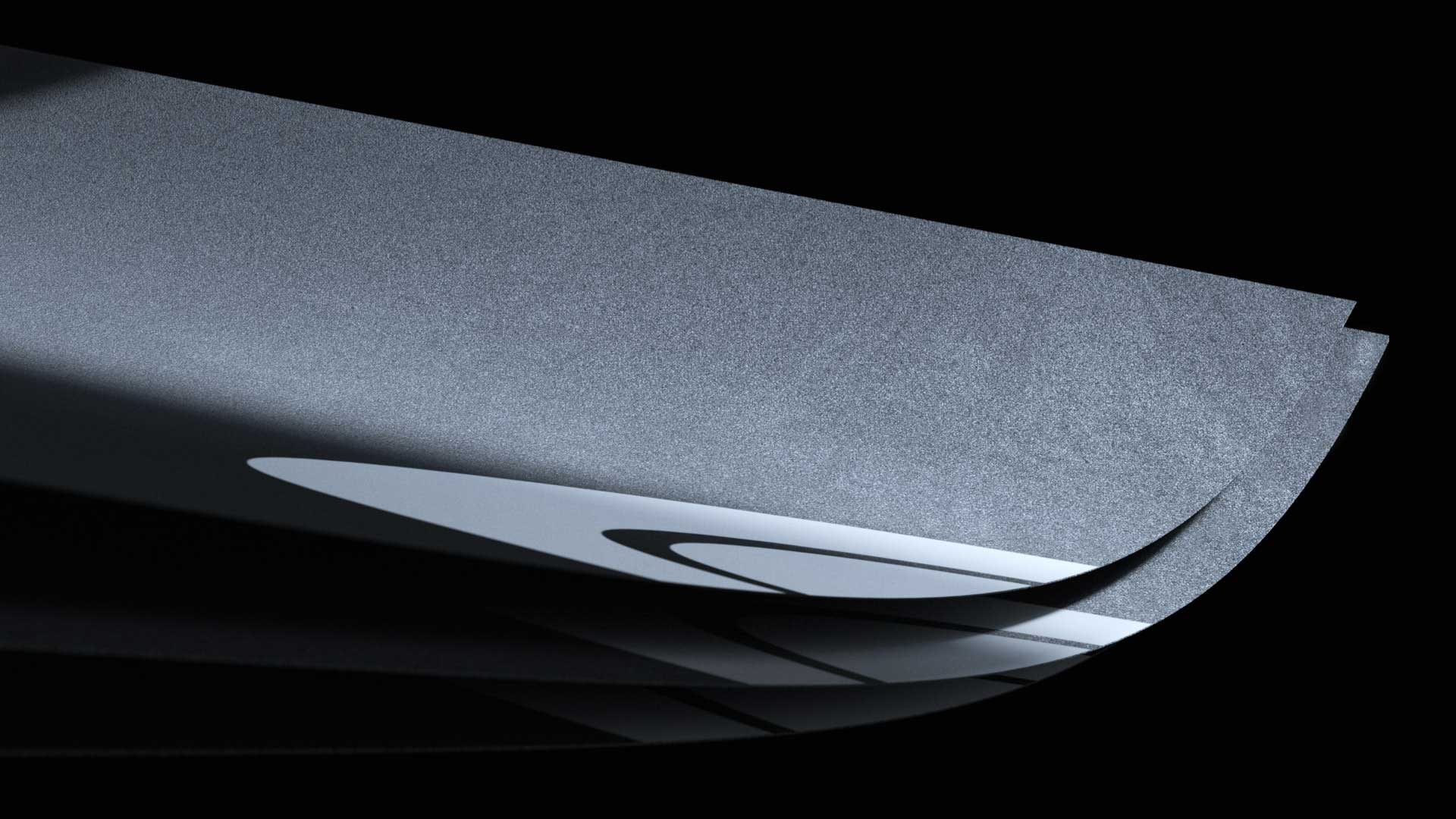 Schedule: Four weeks.
Client: LogoArchive
Production: Found Studio
Director: Found Studio
Music/sound design: Echoic Audio
Toolkit: Cinema 4D, Houdini, Octane