Too Mad "Mind Invaders" Music Video by Tricktrabanten
The good cats of Cat City find themselves in a pickle in this fabulously deranged new music video from Swiss directing trio Tricktrabanten (Frederic Siegel, Kilian Vilim, Etienne Mory) for Swiss power duo Too Mad.
Tricktrabanten: "A mysterious sign appears and the residents of Cat City tremble in fear of an unknown terror. Something is coming to invade their minds.
"In this Music Video we discover why cats are so freakin' afraid of cucumbers!"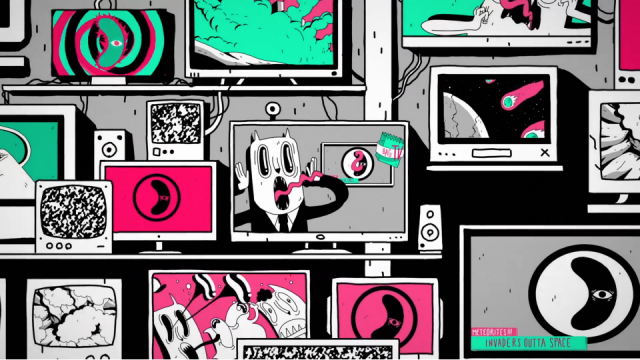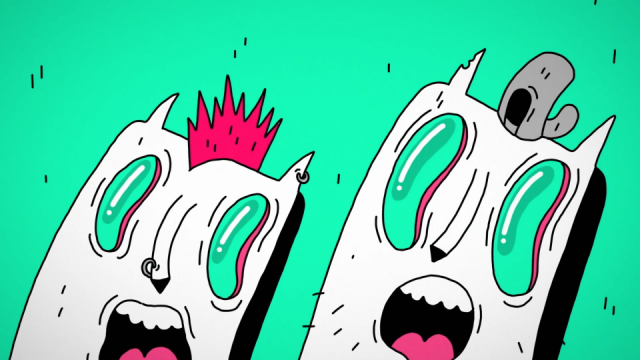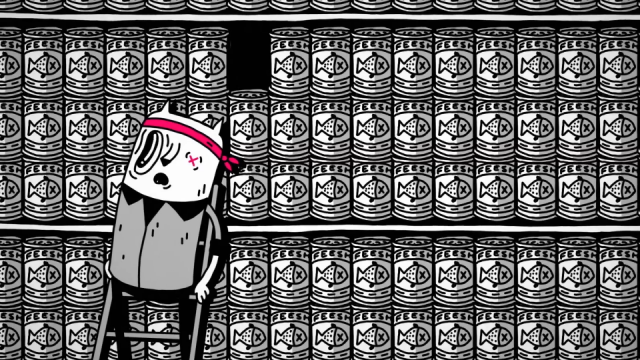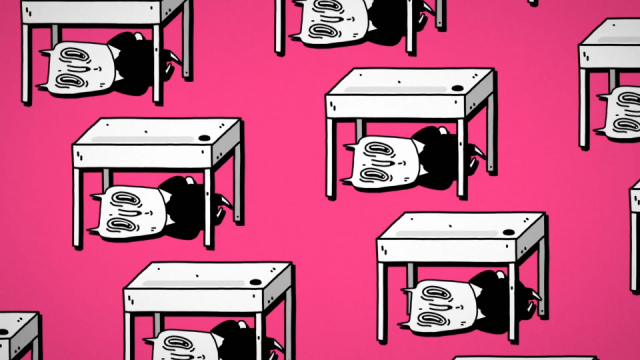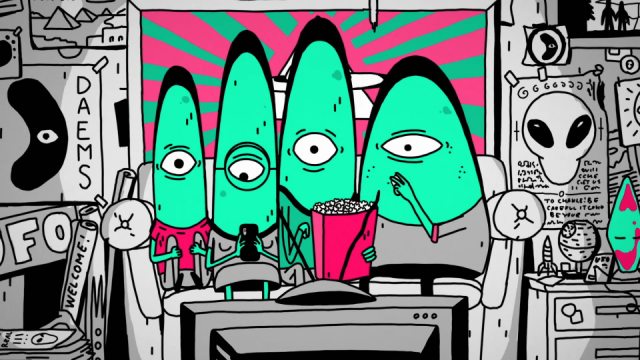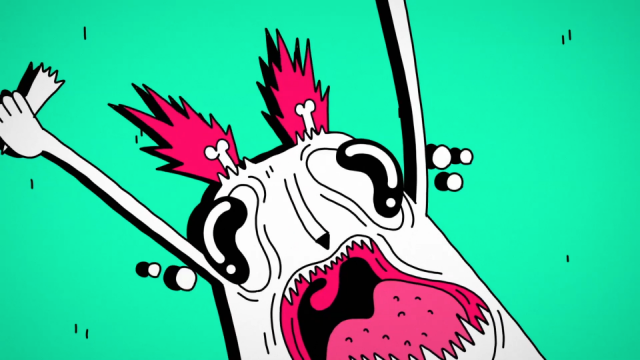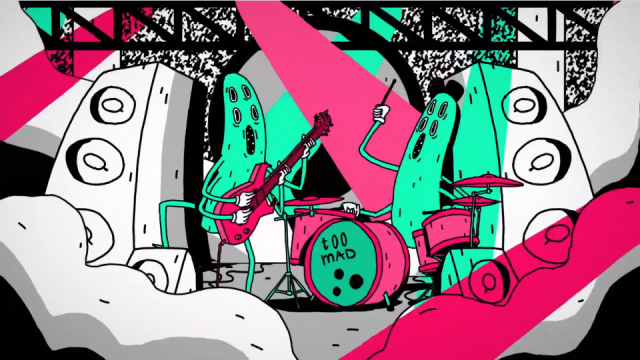 Production: Team Tumult
Directed by Tricktrabanten (Frederic Siegel, Kilian Vilim, Etienne Mory)