Magnetic Magnati Explainer by FutureBrand and Device
Snappy pacing and animation combined with a concise script and densely packed design keep the energy and engagement high in this film introducing Magnati, a new payment platform serving the Middle East and Africa.
From Device in Barcelona: "With payment solutions and services for all industries, Magnati's technology stays true to their name by connecting not only magnates but companies, governments, and everyday users through the powerful pull of their platform.
"To demonstrate its attractive draw, FutureBrand asked us to direct this project to visually illustrate that making payments with Magnati is – to put it simply – magnetic.
"Magnets are a little glimpse of everyday magic. Their mesmerizing movement, as they're brought together by an outside force, is what we wanted to bring to life in this project.
"In Magnati's original branding, 3D geometric shapes slap together as if attracted by the force of a magnet, building a visual language for the way we move money today. Our interpretation springboards off of this idea, taking the feel of this magnetic behavior and expanding its possibilities.
"From the organized chaos that defines the magnetic language at the start to more literal representations of the brand's services and aspirational, community-based approaches to the way we share money, we watch the geometric shapes transition us through the narrative until we reach the crescendo: a cacophony of images that visually demonstrate everything that Magnati is capable of."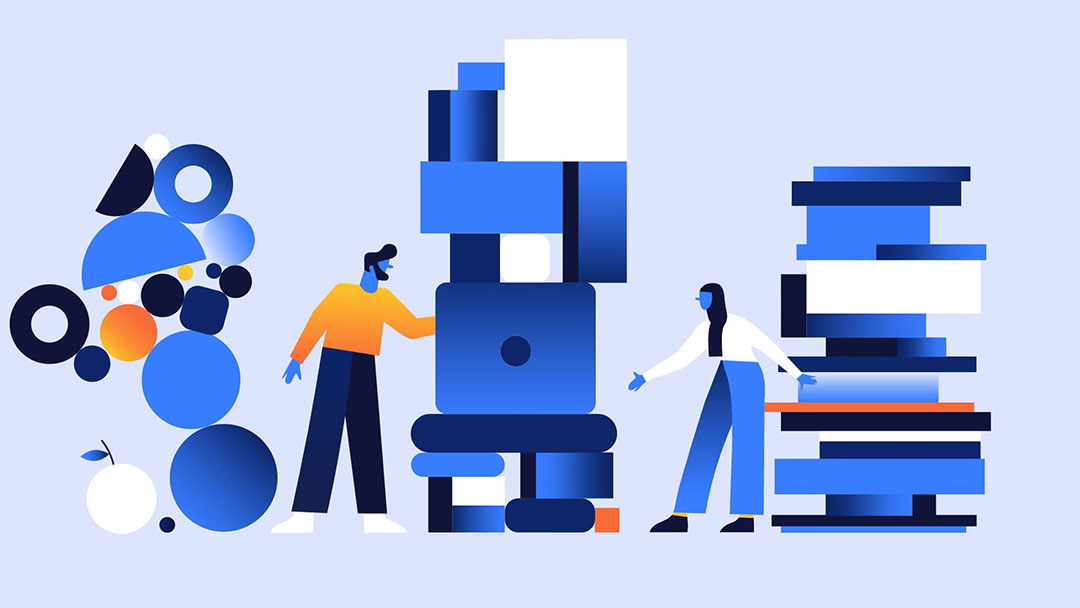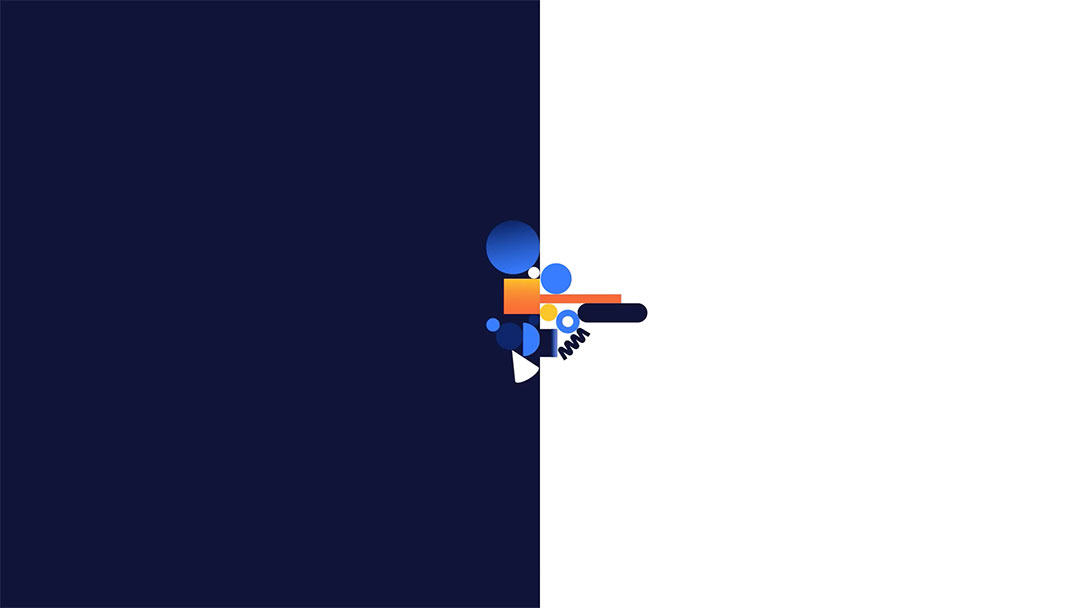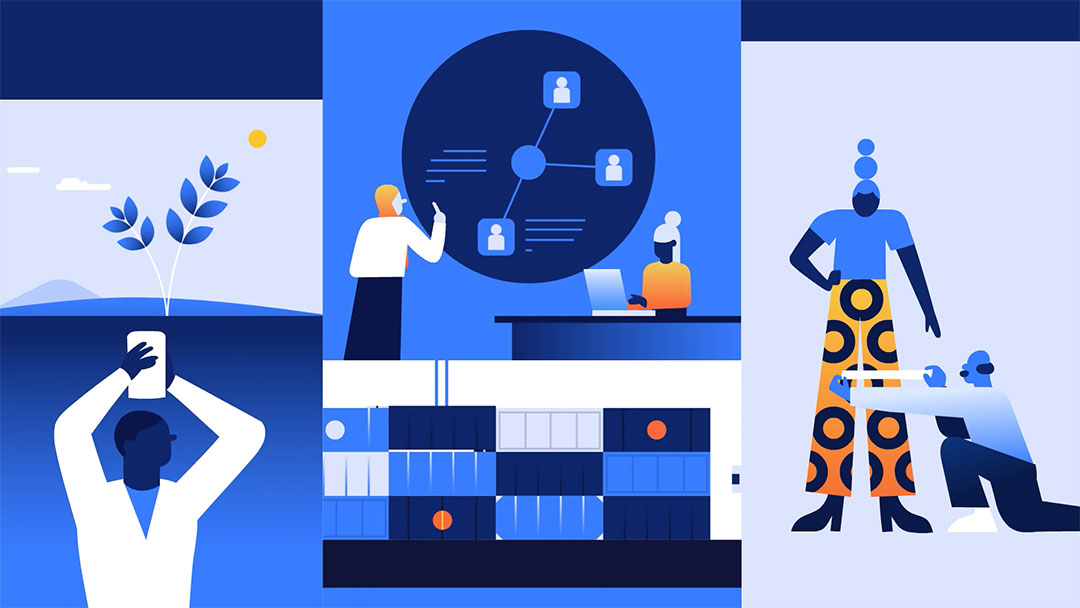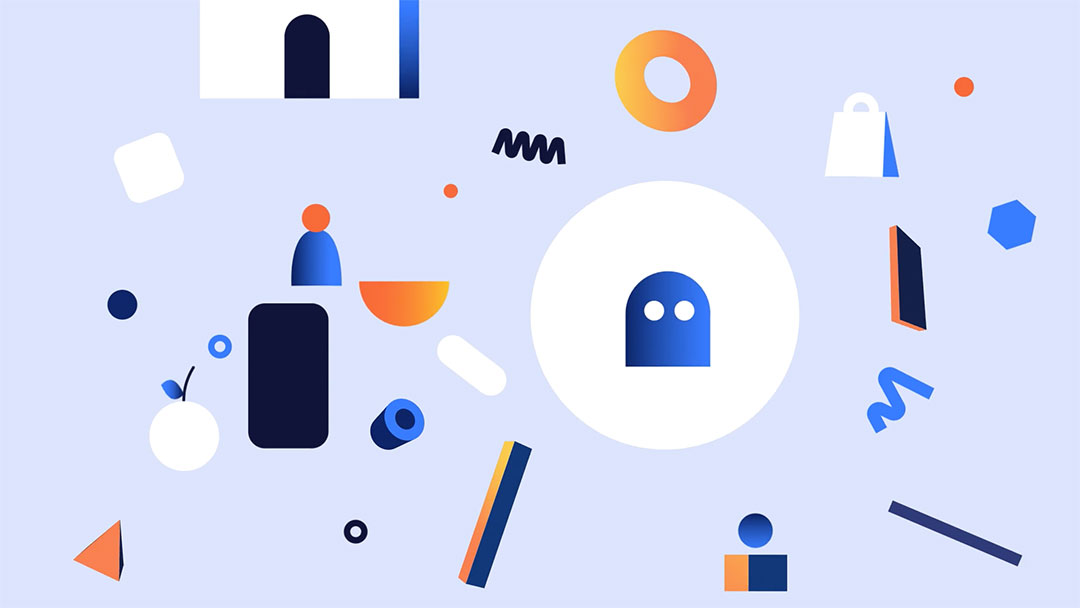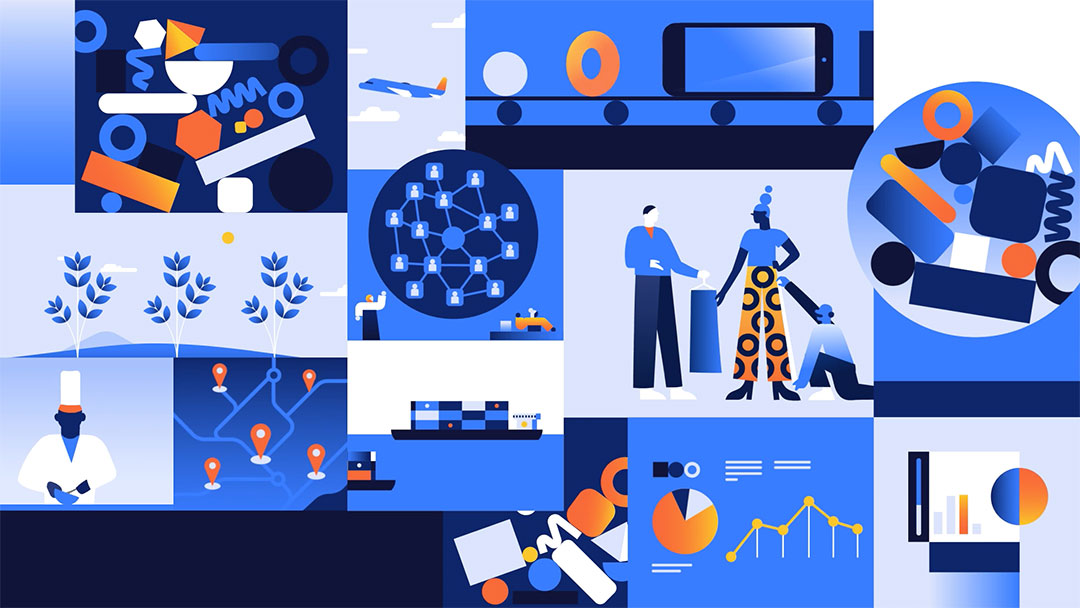 Client: Magnati
Agency: FutureBrand
Creative Direction: Paul Silcox, Ben Barton
Producer: Stefanie Mathewson
Production: Device
Director: Ibran Trassierra
Project Manager: Victoria Ventura
Illustrator: Eudald Salarich
Storyboard: Ibran Trassierra, Eudald Salarich
Lead Animator: Albert Oriol
2D Animator: Albert Oriol, Edu Altarriba
Cel Animator: Giorgio Gore, Juan Huarte
Clean-Up: Eze Cruz, Giorgio Gore, Juan Huarte, Eudald Salarich
Edit/Compositing: Albert Oriol
Music/Sound Design: Facundo Capece