Mailchimp "Big Change Starts Small" by Buck and Kin
Buck follows up their standout Mailchimp "Anthem" spot with another blend of loose illustrative style and intriguing transitions for the Atlanta-based marketing platform's new philanthropic initiative Big Change Starts Small.
Kwame Taylor-Hayford, co-founder of Kin: "As the campaign notes, when you restrict the do-gooders, you restrict the good they do. Over the last year, we worked to reimagine Mailchimp's corporate giving framework around a vision of helping launch, grow and educate the small do-gooders everywhere.
"We ultimately realized that the essence of Big Change Starts Small is about changing how the changers change the world."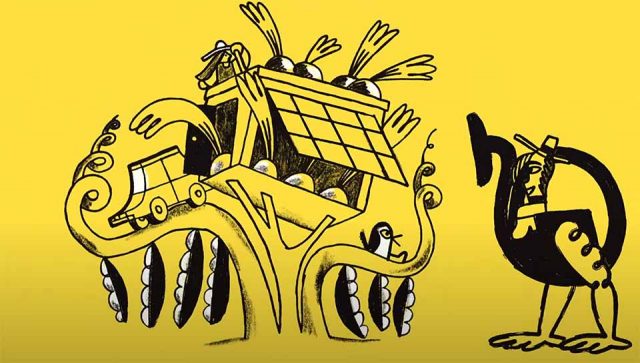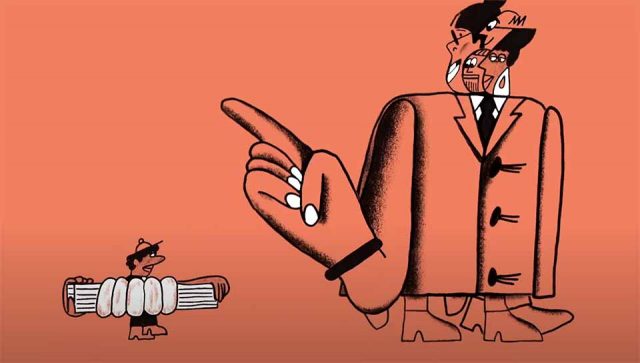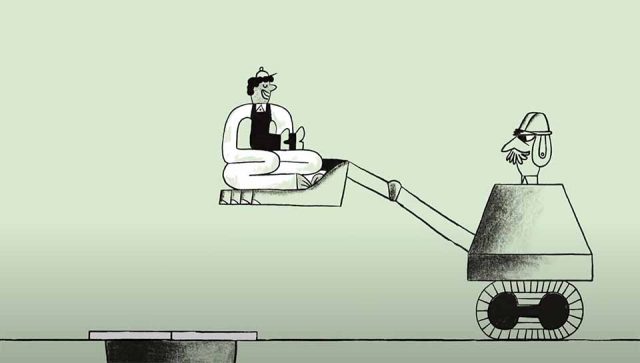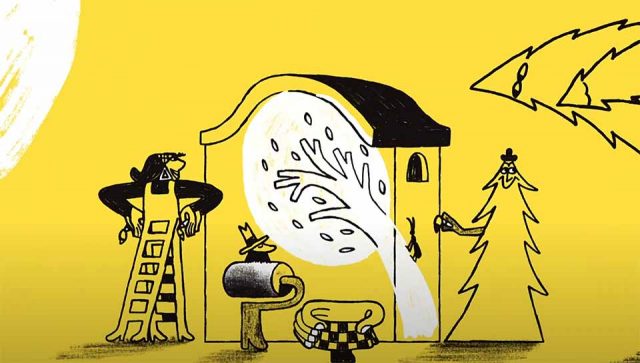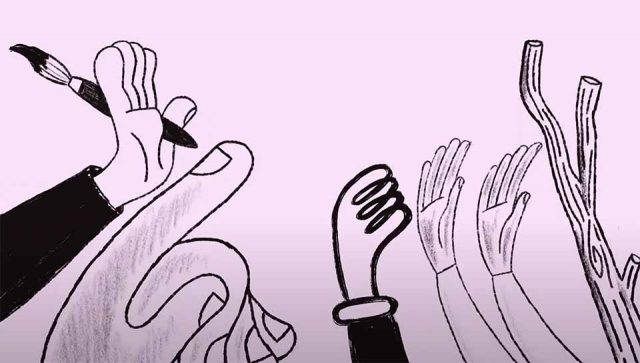 Client: Mailchimp
Agency: Kin
Founders: Kwame Taylor-Hayford, Sophie Ozoux
Project lead: Mackenzie Alexander
CD: Dave Ramirez, Nicole Karalekas
Production: Buck
ECD: Orion Tait
GCD: Thomas Schmid
EP: Joe Nash
CD: Jon Gorman
Producer: Edward Tull
Animation director: Chad Colby
AD: Justin Cassano
PM: Deanna Rivera
Storyboard: Diego Abad, Olivia Blanc, Justin Cassano, Jon Gorman
Designer: Diego Abad, Justin Cassano, Cari, Vander Yacht
2D Animator: Diego Abad, Paola Chen, Chad Colby, Jon Gorman, Ross McCampbell, Jessica Milazzo, Lana Simanenkova, Emily Skaer, Kyle Snider
Music/sound design/mix: Antfood