Making of "Drawn Closer" by Patrick Osborne and Nexus Studios
Nexus director/animator Patrick Osborne (who won the 2014 Best Animated Short Oscar for Feast), guides American middle school drama students thru a remote collaborative animation project to help replace their COVID-canceled live performance.
Nexus: "When Covid-19 took away the students of Thurman White Academy of the Performing Arts stage, Patrick teamed up with Cox to help bring it back.
"Directing 22 school kids virtually over Zoom, Patrick helped the stars of the show voice and puppeteer their own characters in an animated short, from the safety of their homes.
"This first of its kind production uses facial tracking technology to record each of the students' performances, making their animated characters as true to life as possible."
The full film releases May 2021.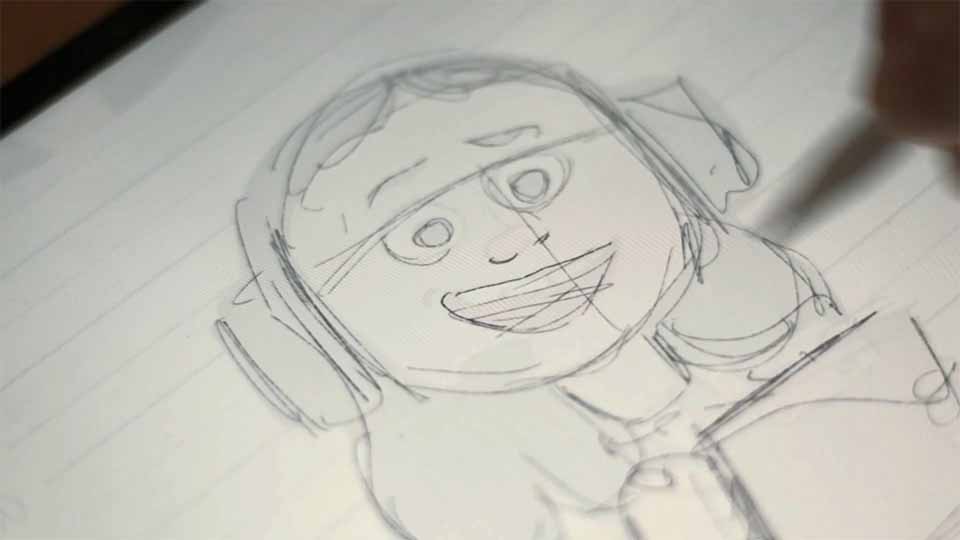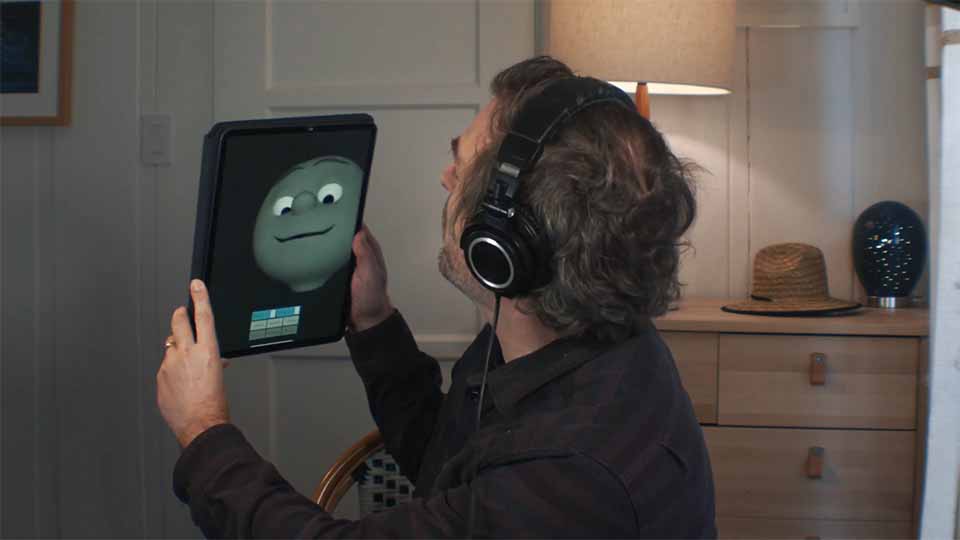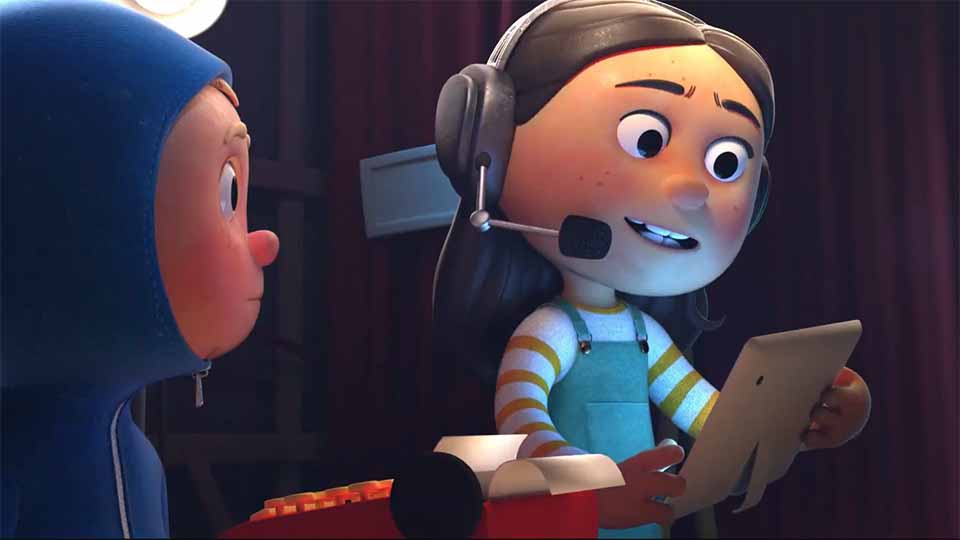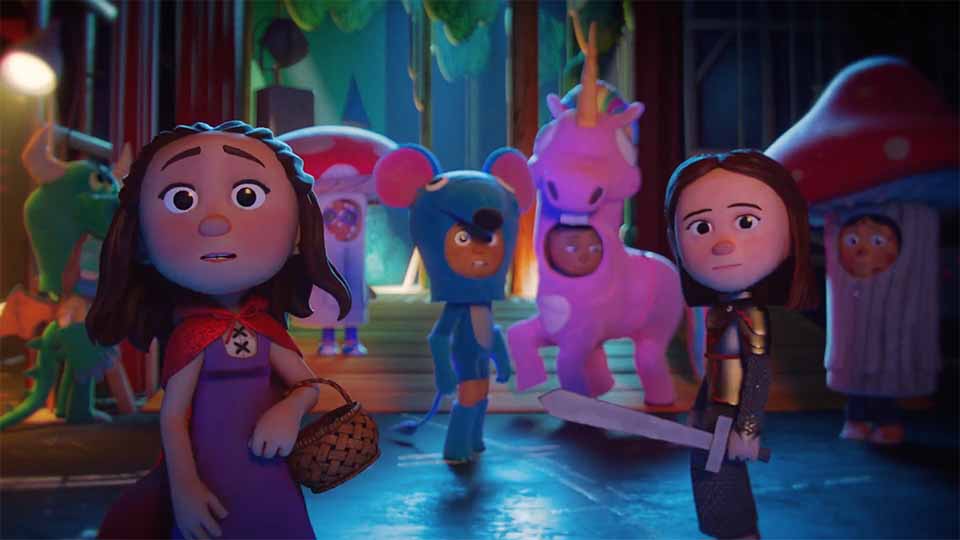 Client: Cox Communications
Director, Brand Strategy & New Media: Rachel Negretti
Vice President, Brand Strategy & Consumer Insights: Brian Stifel
Senior Vice President, Brand Strategy: Gaston Vaneri
Senior Manager, Marketing: Brittany Tyner
Social Media & Content Marketing: Roger Jones
Agency: 180LA
Chief Creative Officer: Al Moseley
Executive Creative Director: Mike Bokman
Group Creative Director: Jason Rappaport
Copywriter: Emma Zakes Green, Amar Marwaha
Senior Art Director: Elizabeth Lay
Art Director: Arvid Harnqvist
Head of Production: Bryan Sweeney
Head of Strategy: Kaleen Ogden
Strategist: Mauricio Barreda
Director of Client Services: Megan McDonnell
Senior Brand Manager Morgan Theis
Production: Nexus Studios
Director: Patrick Osborne
Script Writer: Patrick Osborne
Executive Producer: Juliet Tierney
Producer: Josephine Gallagher
Production Manager: Edith Chappey
Production Assistant: Jenny Goodwin
CG Lead: Mark Davies
Art Director/Designer/Matte Painting: Mélanie Climent
Storyboard: Marta Martín Blanco
Character Designer: Rayner Alencar
Character Modelling: David Díaz Jiménez, Katrina Hill, Joachim Loesener, Petri Aaltonen
Rigging: Niko Rossi
Lead Lighter: Kenny Ip
Modelling & Lighting: Patrick Tomasini
Shading & Modelling: Irina Nguyen, Fabien Glasse
Animation: William Lorton, Alex Alabadi Aragó, Pierre Plouzeau, Steve Brown, Steve White, Clément Fassler, Quentin Dubois
Compositing: Gareth Tredrea, Aitor Arroyo, Frederic Heymans, Ewelina Freuer, Dalvir Matharu
Pipeline Developer / TD: Tom Melson
Pipeline Assistant: Harry Nichols
Motion Graphics Designer: Bethany Levy
Editing: Mark Van Heusden, Ben Hunt, Kyle Jon Shephard
Grading: David Slade
Live-action: Nexus Studios
Producer: Fernanda Garcia Lopez
Live-action Producer: Michael Schlenker
Production Manager: Kevin Barrera
DP: Mark Tierney
Tech: Traiana Nescheva
Production Assistant: Samantha Patton, Christo Ramirez
Sound: Pollen